A one-off McLaren 720S has been revealed, created for renowned car collector Michael Fux, who built a multimillion-pound business empire around the sale of memory foam mattresses after arriving in the US from Cuba penniless aged 15.
Fux has a collection of around 130 luxury and supercars, many of which are finished in bespoke and often garish colour schemes. These include 25 Ferraris, 12 Porsches, 11 Aston Martins and six Rolls-Royces, plus a McLaren 12C, 12C Spider and P1, finished in orange, purple and green respectively. He is famed in the US for his philanthropic exploits, including raising money for charities by displaying his cars.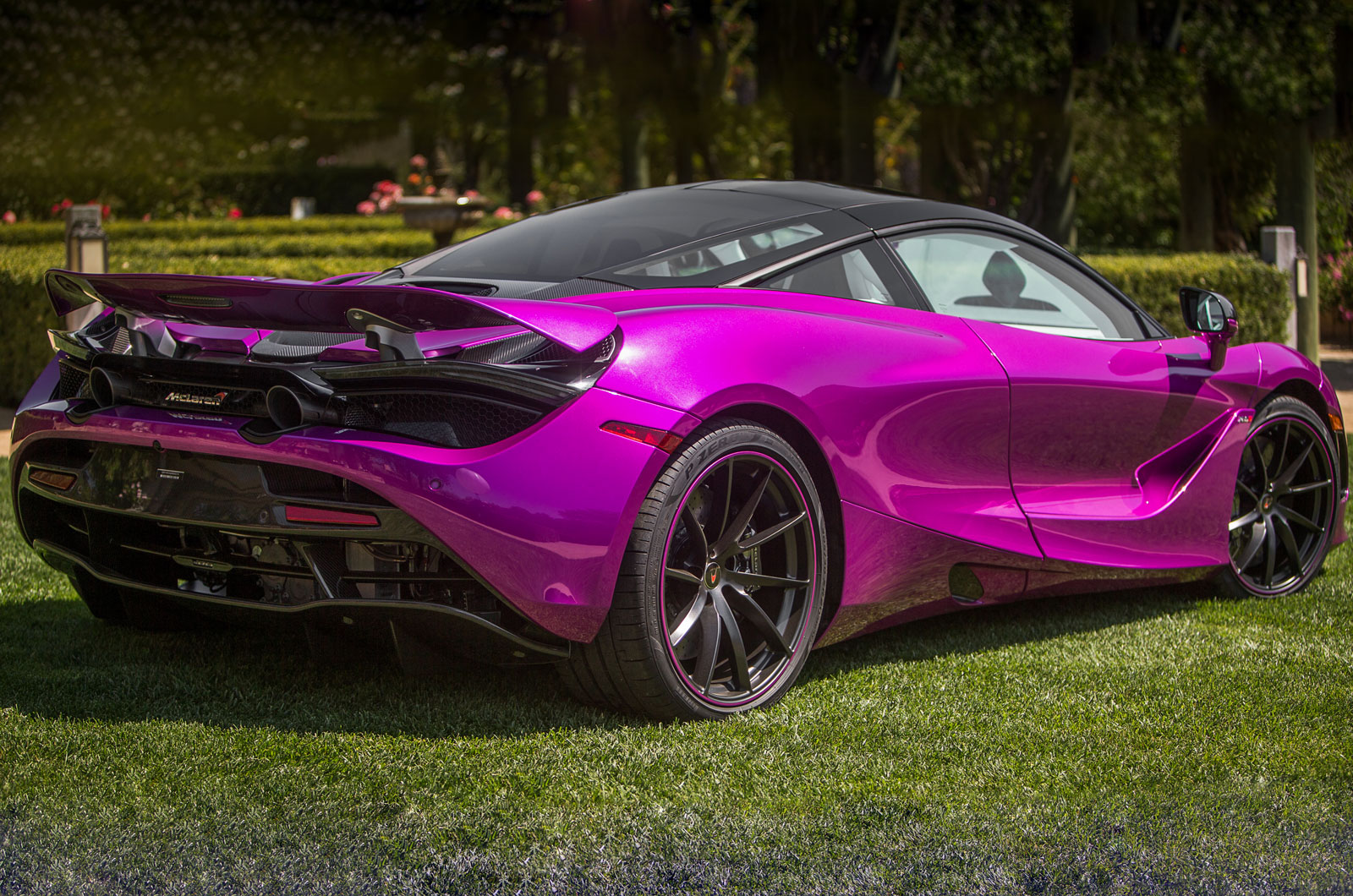 His McLaren - created by the firm's bespoke McLaren Special Operations (MSO) division - is in keeping with Fux's penchant for eye-catching designs and features a fuchsia-coloured paint finish and white leather interior. The exterior colour is named Fux Fuchsia and was originally created by Rolls-Royce for him before being redeveloped by MSO for the McLaren.
McLaren Special Operations to produce more one-off cars
Other details include using the fuchsia colouring on the wheels, inside the doors, as a pinstripe on the steering wheel and for the rear-view mirror. Elsewhere, white dominates, from the leather to the stitching. The exhaust and window surrounds are finished in grey and some areas of the car are highlighted with a carbonfibre finish.
No mechanical changes have been made, so it is powered by a twin-turbocharged 4.0-litre V8 like other 720S cars, sending 710bhp to the rear wheels via a seven-speed dual-clutch gearbox.