Subaru has produced an even more driver-focused version of the Subaru BRZ for its domestic market called the STI Sport.
Offered exclusively in Japan and revealed at the Tokyo motor show, the car gets a stiffened-up chassis with V-braces and beefed-up rear suspension mount points.
Subaru said the changes make the car more responsive to steering inputs and reduce roll. Sachs dampers with bespoke settings and new 18in wheels have also been added.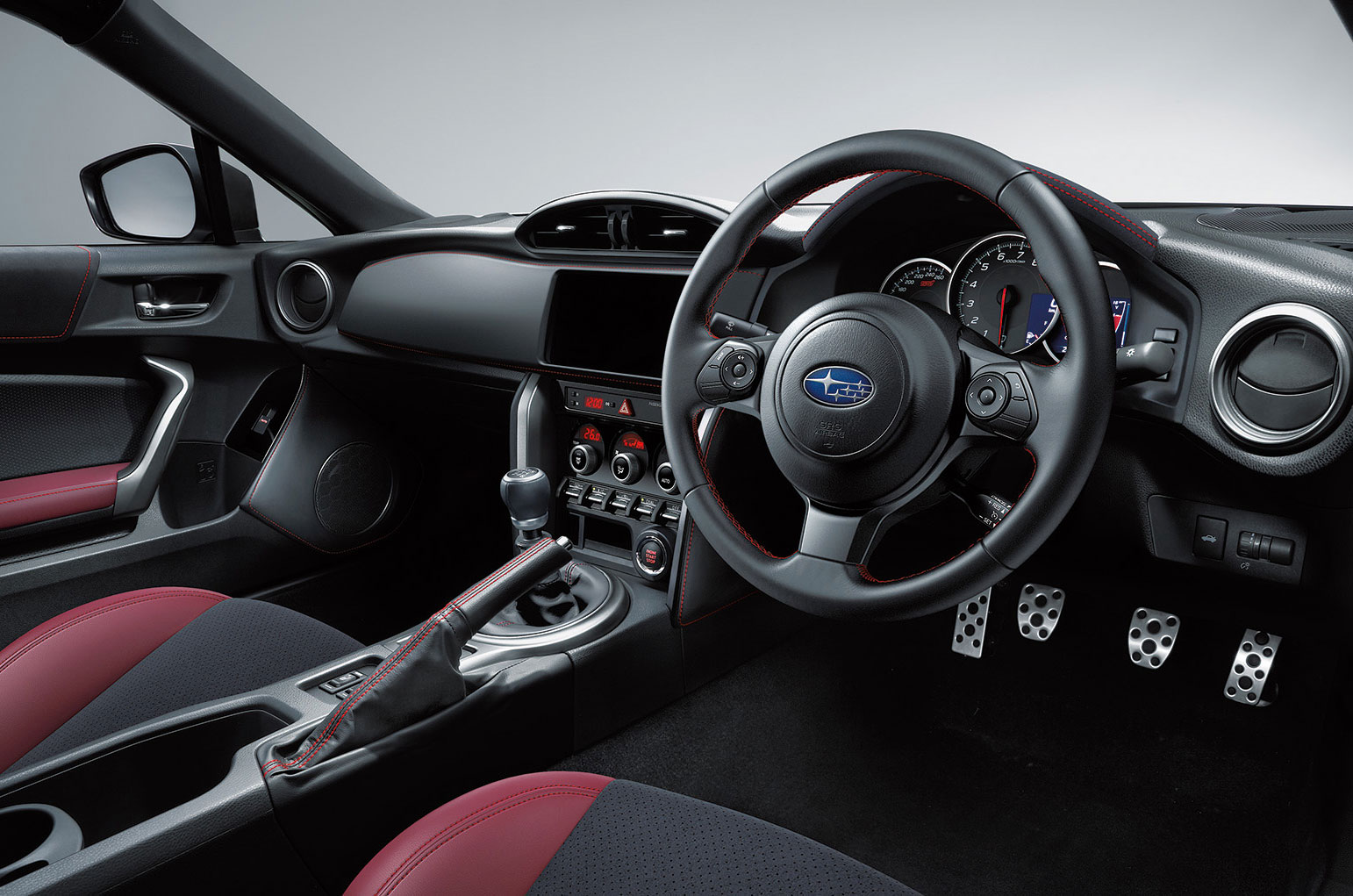 The 1250kg car is offered in a unique grey khaki colour that's limited to 100 units. It also gets a red and black colour scheme inside.
No changes have been made to the car's flat-four boxer engine, so the atmospheric unit puts out the same 197bhp and drives the back wheels through a six-speed manual or six-speed automatic gearbox.
There are currently no plans to bring the BRZ STI Sport to Europe. The car is on show in Tokyo alongside the WRX STI S208 Special Edition and Viziv concept.
More content:
Subaru BRZ vs TVR T350 - new vs used