FINAL REPORT - scroll down for earlier reports
"It's not very fast" was the opening remark a friend made after seeing the specification of our Subaru BRZ.
True, 197bhp and a 7.6sec 0-62mph time are nothing to shout about in 2018, but, after six months with the car, I am very aware of how little those things matter.
See Subaru BRZ for sale on PistonHeads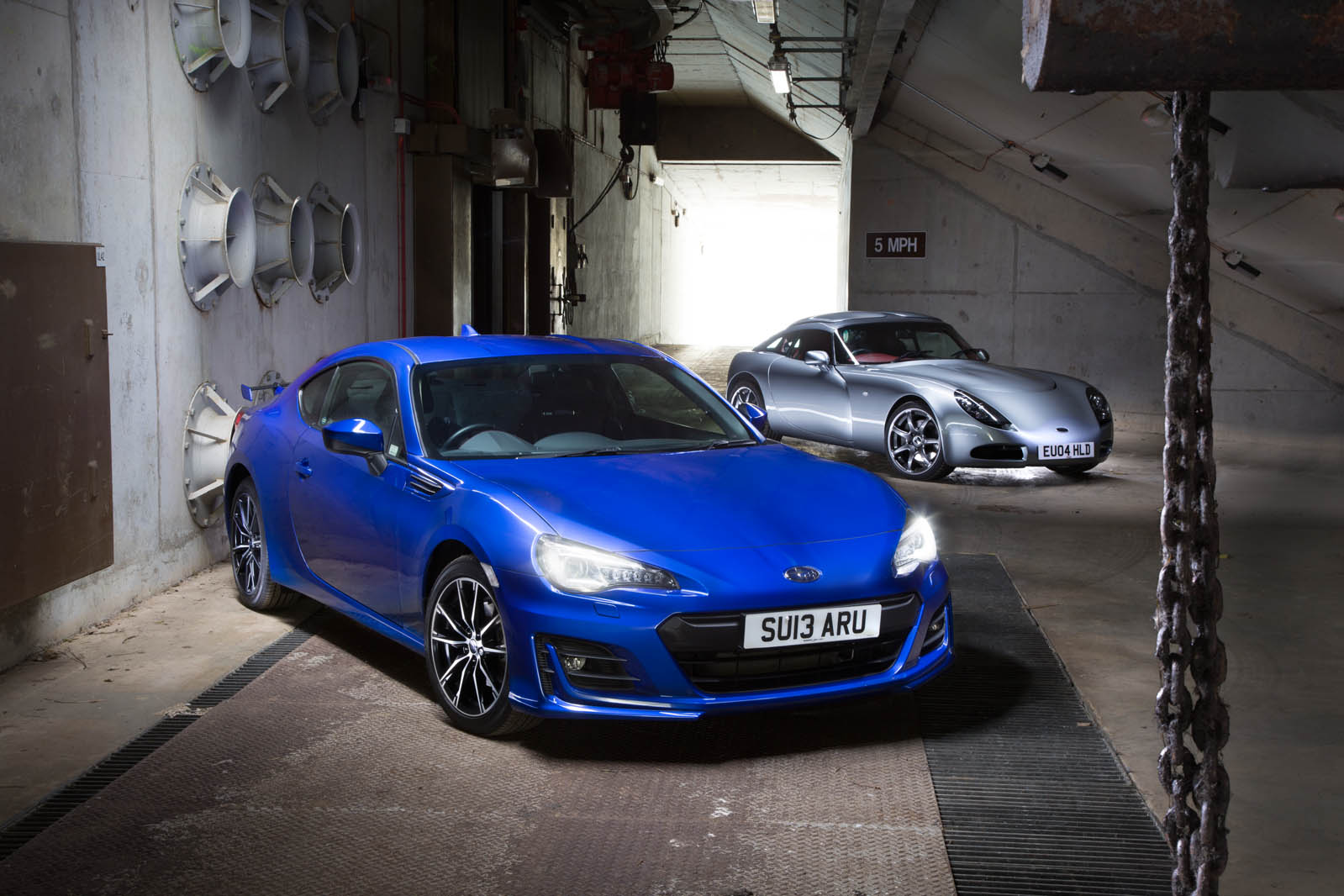 What matters is the way the BRZ makes you feel as a driver. Anyone can boot a throttle and let their car do the work, but few will be in something so confidence-inspiring that they can balance it on the edge of grip for a dozen or more laps on a drizzle-covered Brands Hatch. The BRZ is very good at that.
Thing is, we knew all that before our WR Blue Mica coupé arrived on the Autocar fleet. It's a five-star road test car, after all.