The New York show has offered up its 2016 batch of cars heading for the US domestic market and beyond, with the typical flair and expanse that can be expected from the host city, and nation.
The Autocar team has picked its favourites from the show, and a round-up of all the action can be found in our show report and gallery. 
New York motor show 2016: our show stars
Steve Cropley - Toyota Prius Plug-in
Always been impressed by Toyota's ability to see the future, and here they're doing it again — with a car I want to drive as soon as possible. Spectacular economy's almost a given; what I like is the promise of extreme refinement and the wall-to-wall "new stuff" in the cabin. And who knows? I might even get used to the looks.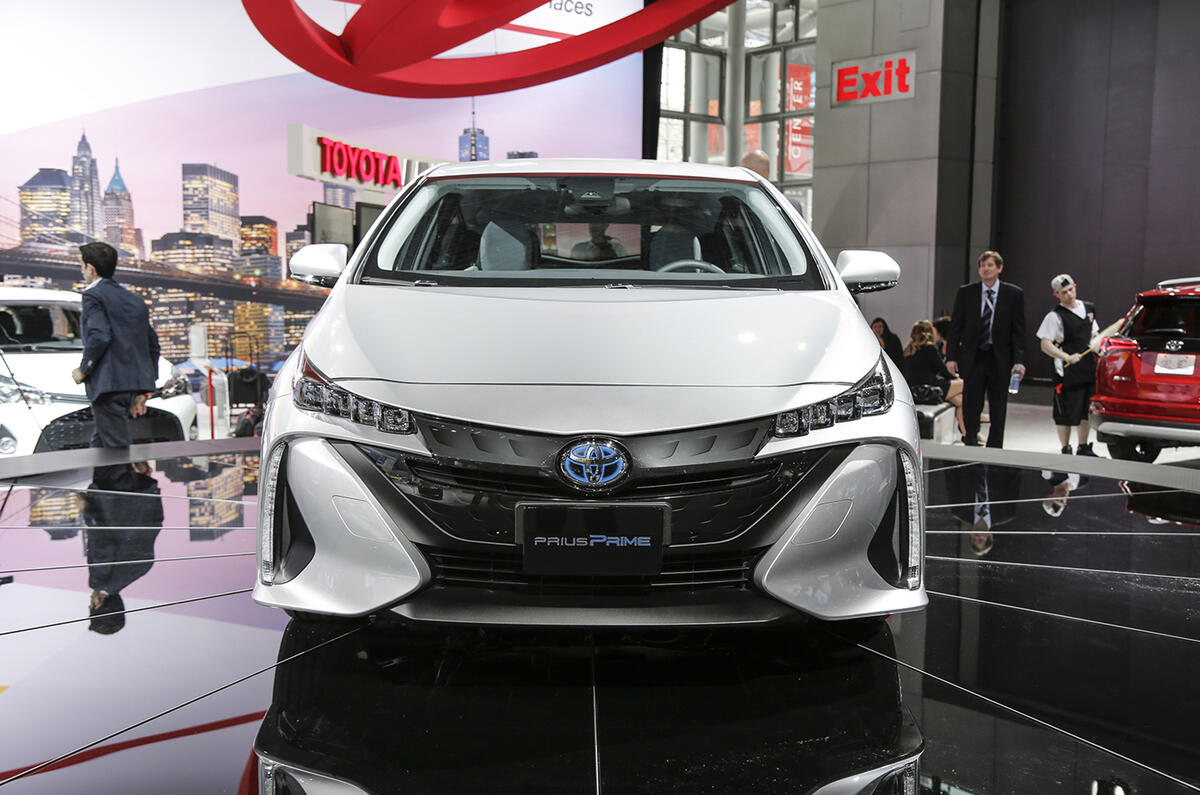 Matt Burt - Lincoln Navigator concept