Maserati has revealed a new range-topping version of its Levante SUV called the Trofeo, which uses a 582bhp Ferrari-built V8.
On show in New York, it produces 538lb ft of torque and can accelerate from 0-62mph in 3.8sec, beating the previous top model, the V6 S, by 1.3sec. Top speed is claimed to be over 186mph.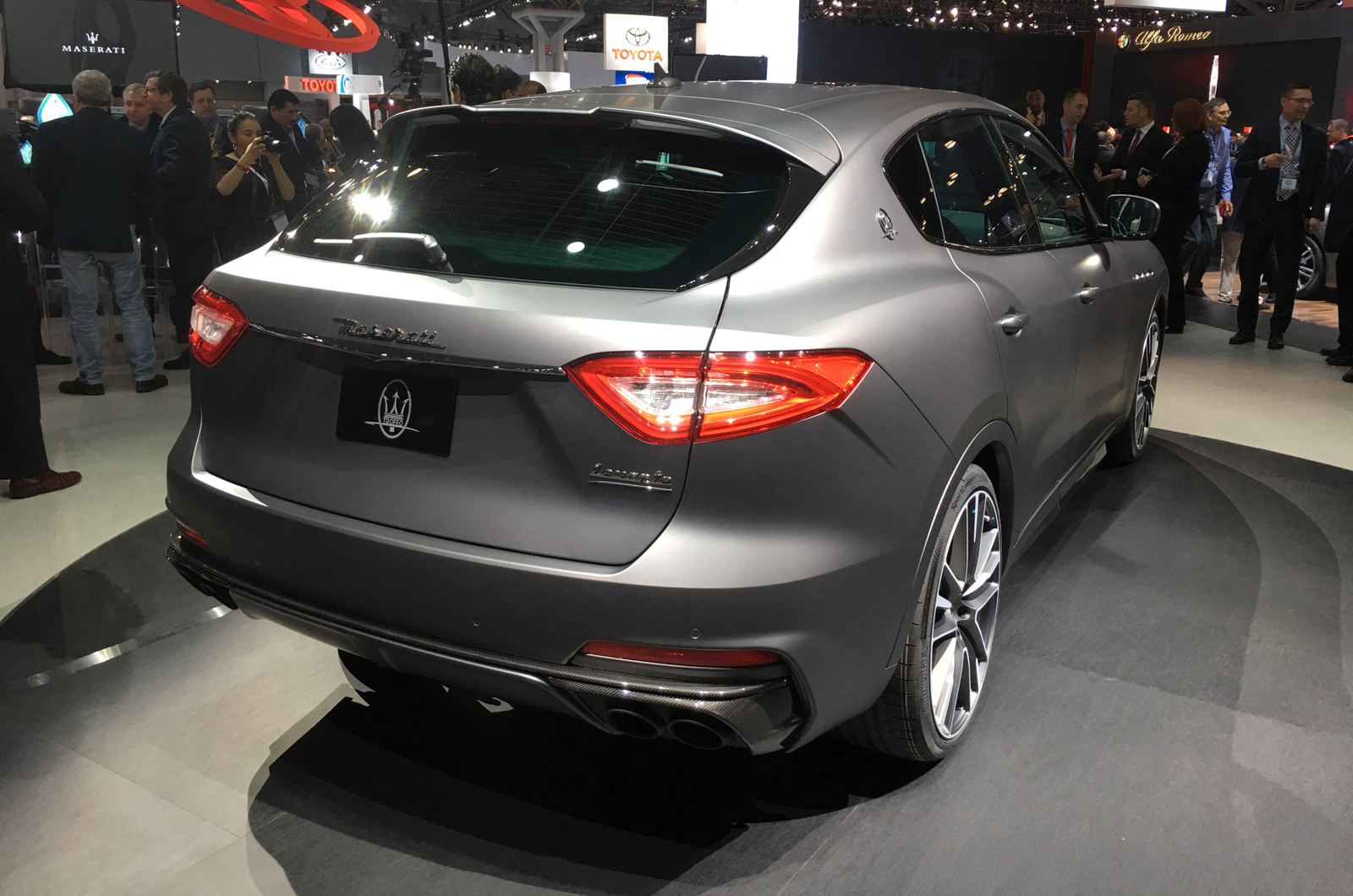 Maserati's hot SUV is not only more potent than its Quattroporte GTS, which uses a 3.8-litre Ferrari V8 that produces 523bhp and 479lb ft of torque, it's got more firepower than the Jaguar F-Pace SVR – also at New York but with 40bhp less.
Despite its larger engine, the all-wheel drive SUV is claimed to have a 50:50 weight distribution like the rest of the range. It uses double wishbone front and multi-link rear suspension and gets a more aggressive Corsa driving mode for maximum performance and the most aggressive air suspension setup.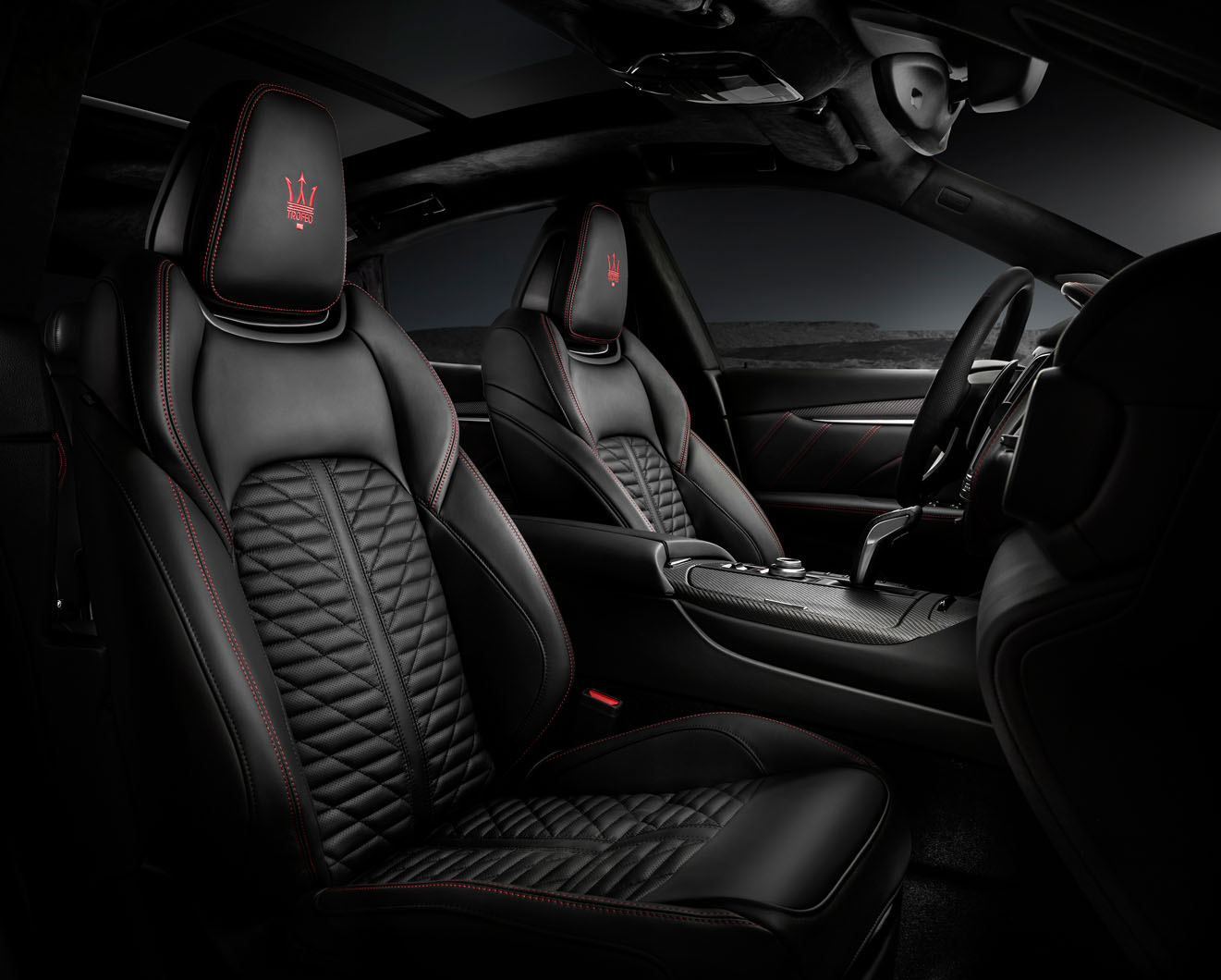 To signify its potency, the Levante Trofeo sits on bespoke 21in or 22in forged aluminium wheels. It features black accents on its exterior, including black badges. Inside, it builds on the specification of the existing Gransport models with new sports seats.