'The future starts here' read the headline of the Autocar magazine news story when Chevrolet first revealed the Volt almost a decade ago.
The range-extender hybrid was a pioneer, and seen as the future of the car – yet now it's been axed from the General Motors line-up as part of sweeping cuts designed to future-proof the company and ensure its long-term survival, and relevance.
There's an irony in the Volt, which remains on show at the LA motor show today, being part of the GM cuts, the official line of which is that saloons simply don't sell anymore, particularly small ones. And being a small, compact saloon, the Volt has not been spared the axe, no matter how relevant its drivetrain might be to the future of the motor car.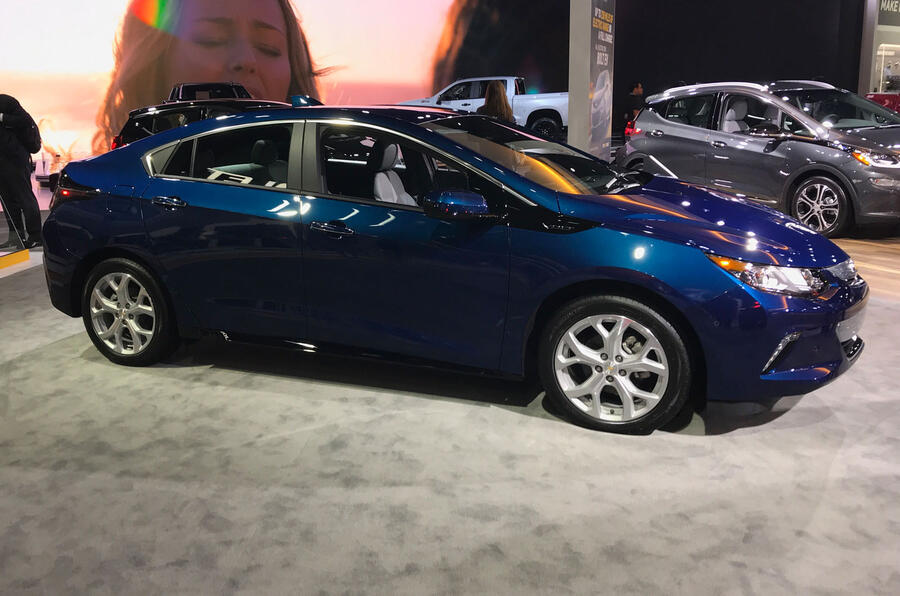 For the Volt, in its ethos and what it stands for, remains absolutely relevant. Now in its second generation, it is clever and efficient, and exactly the kind of car GM should be making.