This year's Los Angeles motor show features a variety of new metal, ranging from dinky electric city cars to tarmac-stretching V8 supercars, with a few quirky LA show-specific models thrown in for good measure.
Now that Autocar's team has ogled every new offering and the press days are coming to a close, we pick our favourites and reveal why they caught our attention.
Let us know what your show stars are in the comments below.
LA motor show and gallery - full report and gallery
Steve Cropley - Chris Bangle's Redspace eletric city car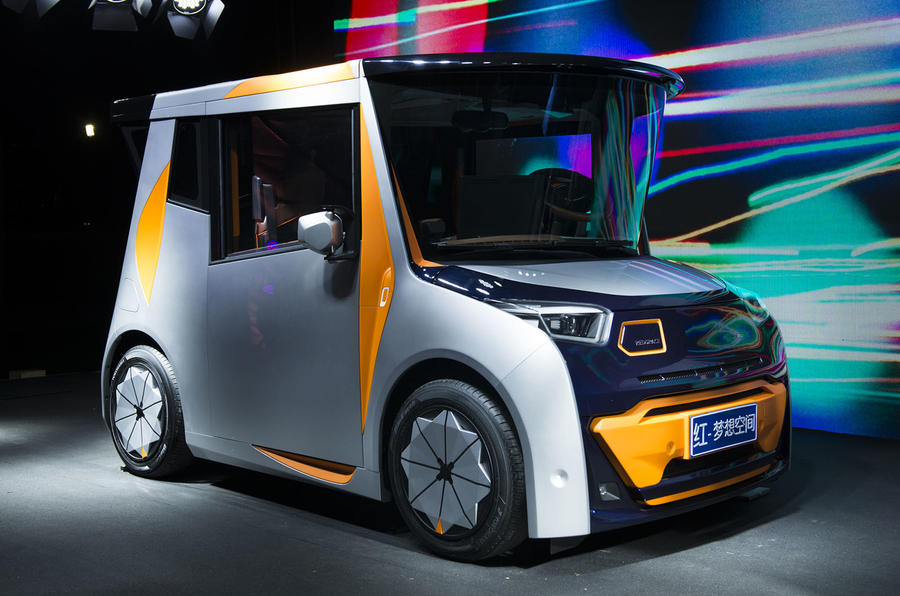 Chris Bangle's extraordinary new Redspace is my LA star car, not because I think we'll all be driving such outlandish cars in the short term but because I know of old how influential this designer and his work can be. Redspace may be off-the-wall, but good will come of it, mark my words.