What is it?
Let's be honest, there's not a lot about the Range Rover that needs improving. It's still the consummate luxury SUV - a master of all trades that offers those who can afford its expensive price tag a comfortable, spacious and exclusive way to cross countries and continents. Almost explicitly and by design, it's all the car you're likely to need.
That said, the current car has not yet been a five-star contender in anything near standard form. It's painfully close, but the fact is that there are cheaper large plush SUVs out there, not to mention a plethora of luxury models such as the Mercedes-Benz S-Class, BMW 7 Series and Audi A8 saloons to contend with.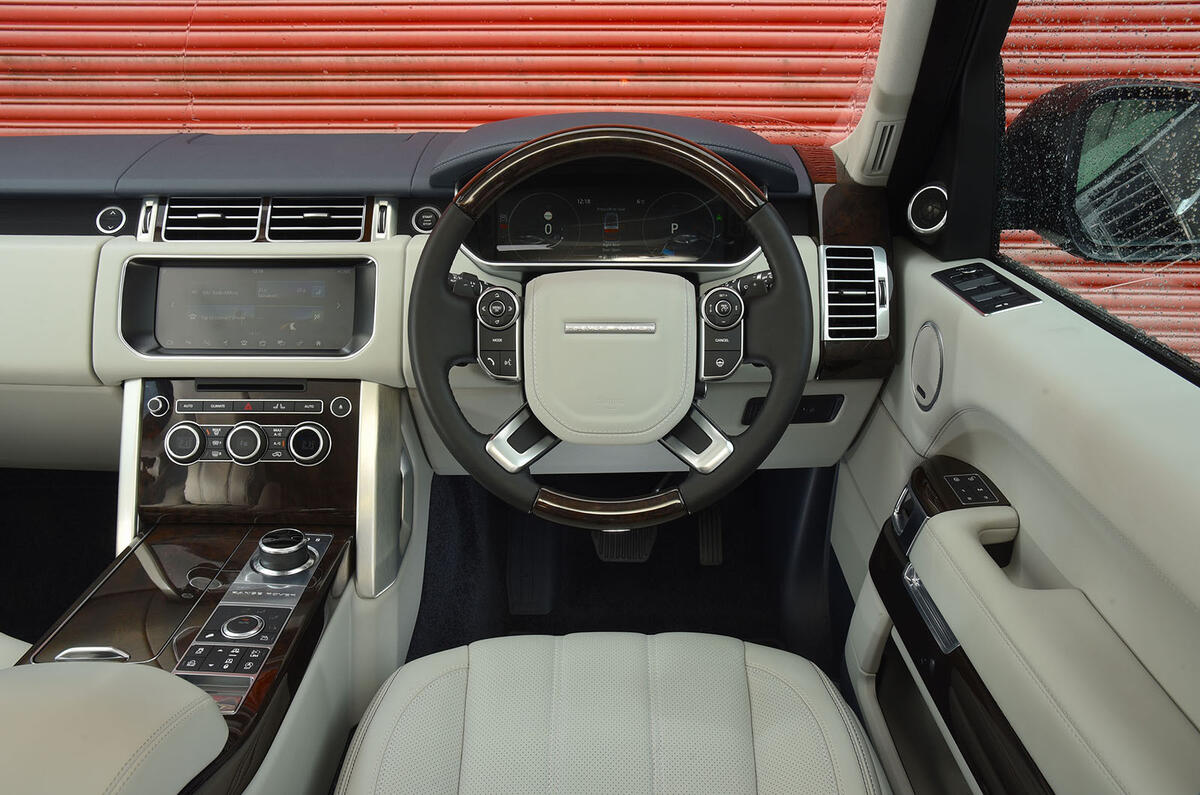 Land Rover's annual updates to the Range Rover line-up continue to bring fresh features, and for 2017 the Range Rover gets a raft of new driver assistance systems, including an intelligent speed limiter which can automatically lower its speed to the posted limit. Other new features include a driver attention monitor and a blind spot assistance system that can steer the car back into its lane. There's also a new SVAutobiograpy Dynamic model, which we drove back in January.
Here we're driving the entry-level TDV6 diesel version in mid-range Vogue SE specification. Already, our car commands a price tag of more than £83,500, but thanks to a seemingly endless options list, which on our car includes a panoramic sunroof, 21in alloys, park assistance, a head-up display, surround-view camera system and electrically deployable tow bar, the final list price comes to an eye-watering £97,565.