The new MG 6 has been revealed for the Chinese market at the Guangzhou motor show ahead of an anticipated UK launch next year.
Following the design of the new GS SUV and hugely popular E-Motion electric sports car concept, the 6 has a Mazda-like front end, with the intricate pattern in the grille inspired by Mercedes-Benz's 'Diamond' design. MG calls the grille 'Star Rider'. 
Guangzhou motor show 2017 report
Other higher-end touches include sequential indicators and LED lights. 
Inside, the 6 takes a leap upmarket over its predecessor, with the option for a red leather interior in its home market. The seats are electrically adjustable.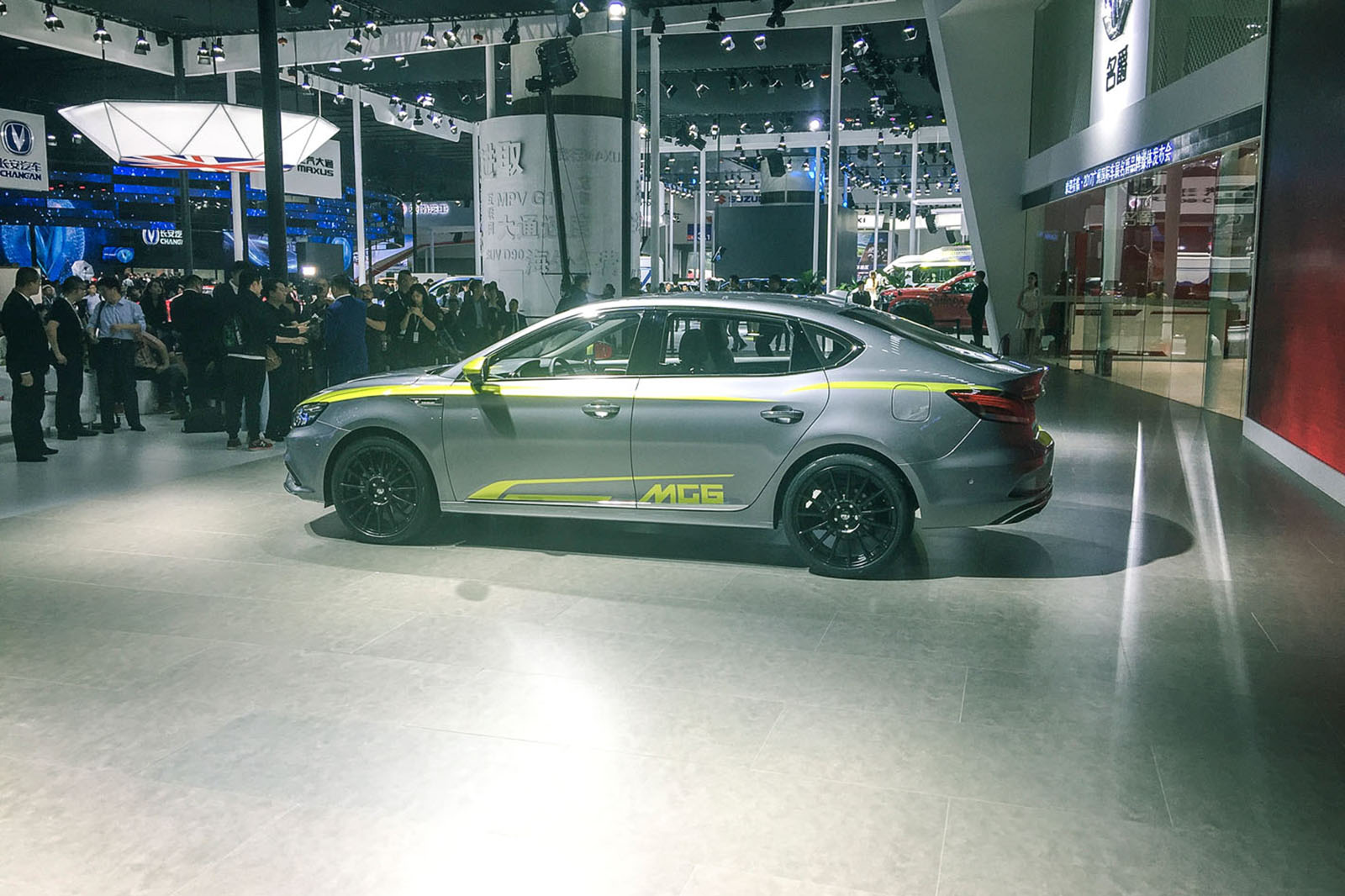 The new car also moves with the industry trends with an electronic parking brake, a central infotainment touchscreen and a smaller LCD driving information screen between the two dials. The dashboard is largely button-free, with the steering wheel housing the majority of the controls. Voice control is also included.