Polestar will reveal its second production model, the Polestar 2, on 27 February in an online event.
The electric car will then be shown at the Geneva motor show, with the newly independent brand saying it intends to tread a different path to existing manufacturers when it comes to the launch and roll-out of its models.
New Polestar 2 revealed as sub-£35k Tesla Model 3 rival
Today, a second preview image of the 2 has been released, showing more of its rear design. The tailgate shape is distinguished from the Polestar 1's and features a full-length LED light bar.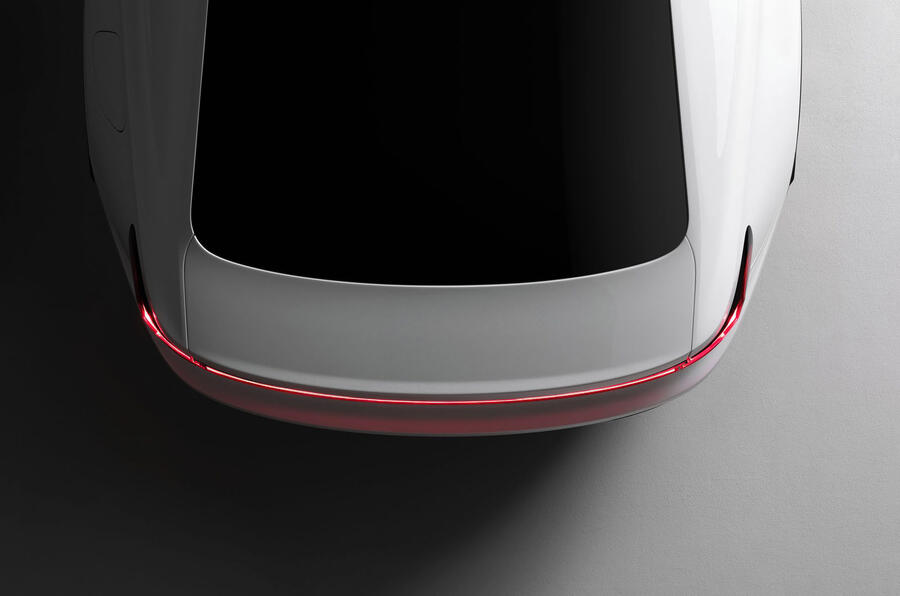 Details are still scarce, but Polestar refers to the 2's bodystyle as that of a four-door 'fastback' and says that it will be the first vehicle to feature Google's new human-machine interface technology and the in-car version of Google Assistant.
The car will "be sold in the Tesla Model 3 price range", Polestar has said, suggesting a likely starting price of around £50,000. Customers will purchase it on a subscription basis, set to take the form of "a slightly more premium version" of Volvo's Care by Volvo scheme.
The 2 is claimed to produce up to 400bhp and have a range of roughly 300 miles.
Speaking to Autocar at the Goodwood Festival of Speed in 2018, Polestar COO Jonathan Goodman confirmed some details of the new model.
Talking about the range of the entry-level model, he said: "That will represent the lower 'bookend' of our showroom range, and for now it should give us as much access to the volume end of the EV market as we need."
The 2 is understood to closely relate to the Volvo 40.2 concept that was shown early in 2017 alongside the 40.1, which was then revealed in production form as the Volvo XC40 compact SUV.