A McLaren P1 GT developed by renowned engineering firm Lanzante has been revealed at the Goodwood Festival of Speed.
The hybrid hypercar is inspired by the iconic 1997 F1 GT Longtail, the homologated roadgoing version of the F1 GTR endurance racer.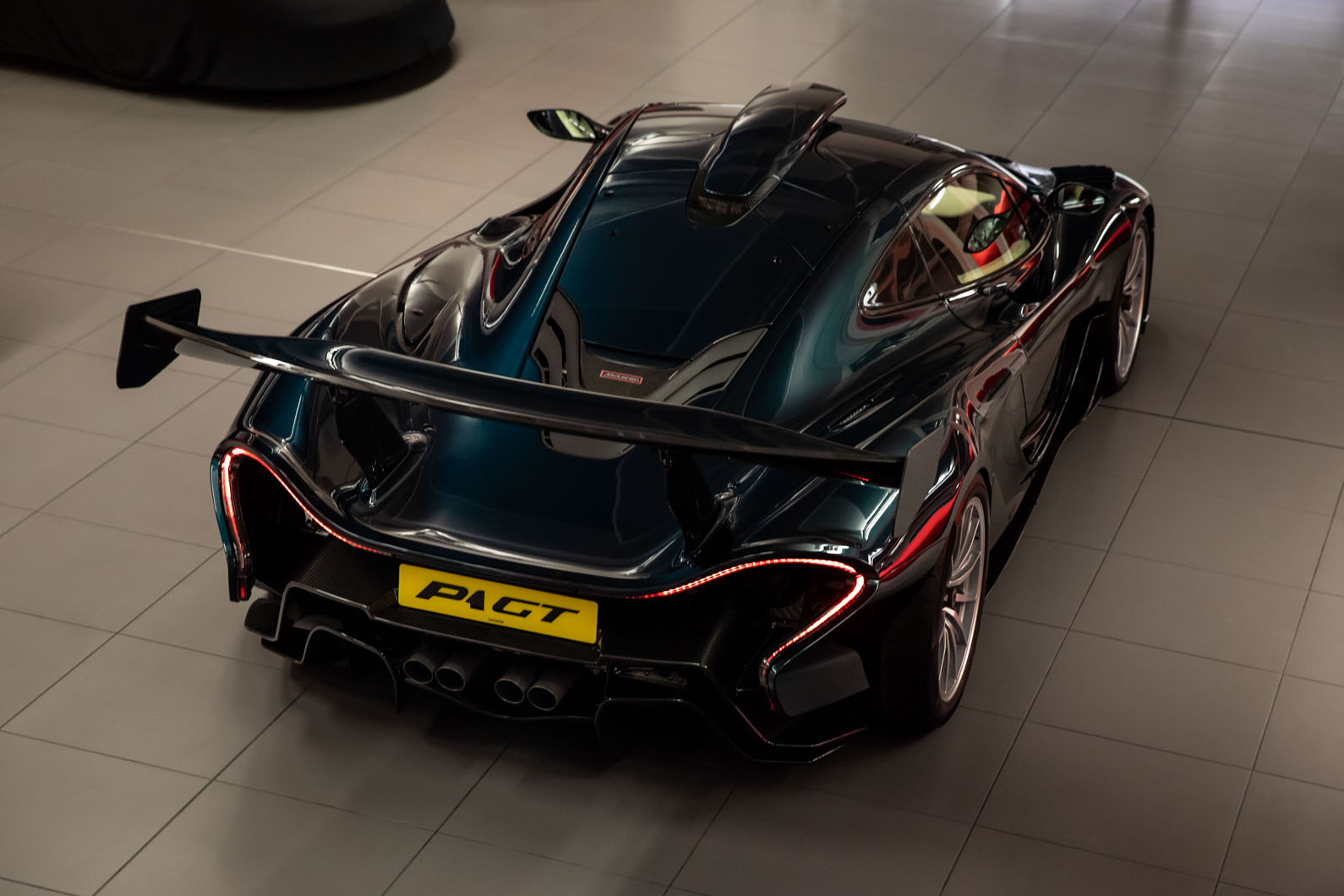 Lanzante's newest creation, the latest in a long line of uprated and race-prepared McLarens, features a new aerodynamic package that includes a fixed rear wing mounted on a lengthened tail.
It's possible that this boost in downforce will be matched by enhanced powertrain performance, but specifications are yet to be revealed.
Lanzante's previous enhanced P1, the P1 LM, retained the 986bhp-producing turbocharged 3.8-litre V8 and electric powertrain of the P1 GTR racer. A more extreme model could edge this output towards 1000bhp.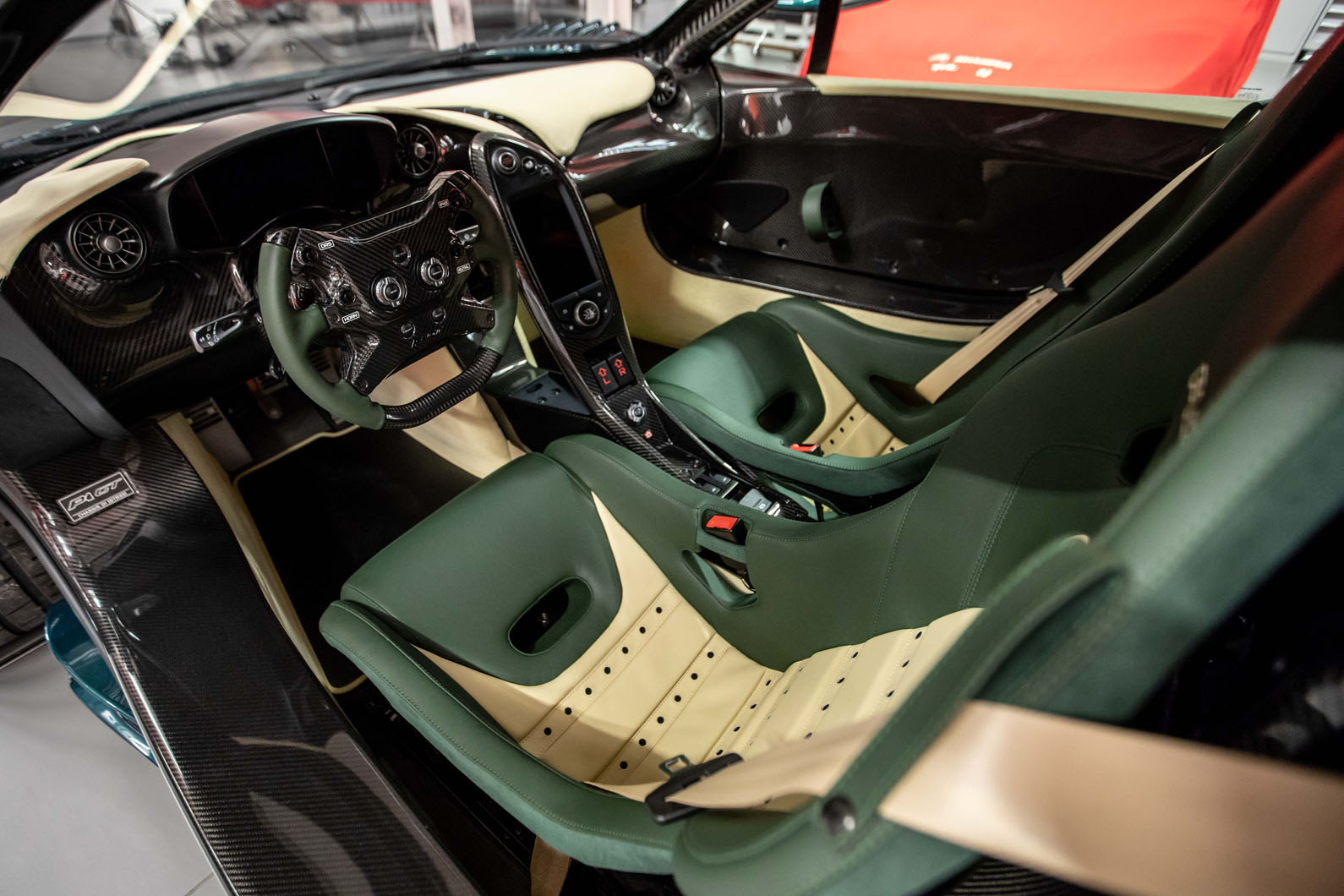 Lanzante might also reduce the weight of the P1 using similar measures employed on its P1 LM. That car was 60kg lighter than the P1 GTR, by using exhaust headers and catalytic converter pipes made from Inconel to save 4.5kg, while race parts such as the air jack system were removed.