Porsche pulled one of the biggest surprises at the Geneva motor show with the unveiling of a new 590bhp electric-powered crossover vehicle based on its upcoming Mission E.
Called the Mission E Cross Turismo concept, it is described by the German car maker's chairman, Oliver Blume, as a feasibility study created by a team of designers and engineers to examine if a market exists for such an outwardly sporting zero-emission 'cross utility vehicle'.
He said it "fuses Mission E design with Panamera Sport Turismo off-road touches" and it is "a unique concept that has instant appeal".
Unofficially, it is a rolling blueprint for Porsche's second electric model, which is set to follow the production version of next year's Mission E four-door sedan to showrooms in 2021 with the sort of performance that, according to Blume, will not disappoint.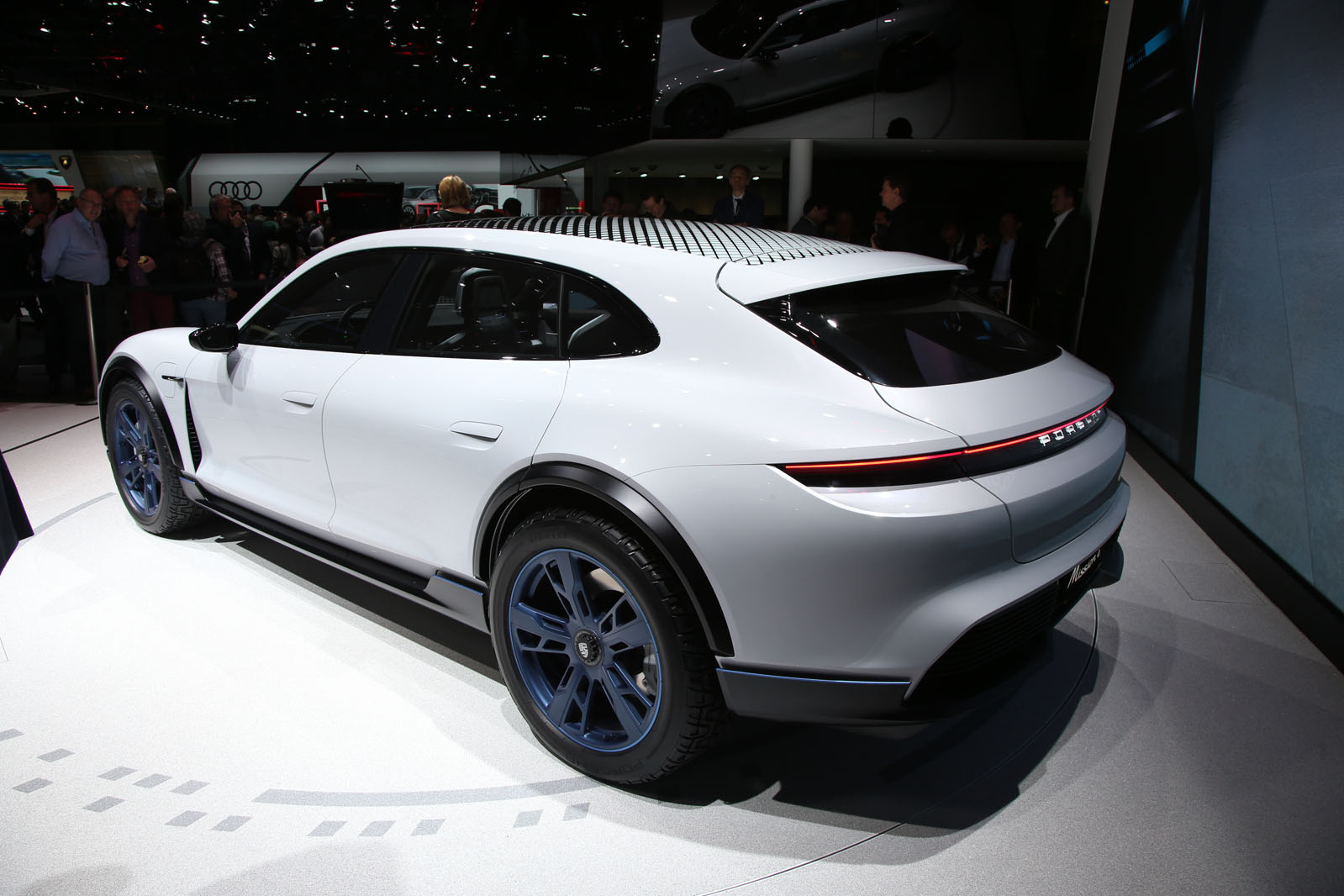 "The Mission E Cross Turismo is an expression of how we envision the all-electric future," said Blume. "It combines sportiness and everyday practicality in a unique style. It will be fast to drive, but also quick to recharge and able to replicate its performance time after time."