Maserati will launch its long-awaited Alfieri sports car at next year's Geneva motor show, company boss Harald Wester has confirmed.
The model was first previewed as a concept car back in 2014 and the big gap means radical changes: it will come with a choice of three different electrified powertrains as Maserati looks to position itself as both a high-tech performance car maker and the technology leader in the Fiat Chrysler Automobiles (FCA) group.
However, the production version of the two-seater will not follow until 2021/22. The time will be taken in the meantime to launch updated versions of the Ghibli, Quattroporte and Levante, according to Wester.
They, too, will then be replaced with new versions by the end of 2022 and those new versions will also each come with a fully electrified powertrain option alongside mild- and plug-in hybrids.
"Any product we touch or make will have significant electrification," said Wester. "The main launches for new products are in 2021/22 and by the end of 2022 we will have a completely new range. For each and every line-up, we will have a full battery electric version. Not only that but at least one."
The powertrain options on the Alfieri will include an electric version, which will use a tri-motor, four-wheel drive system with torque vectoring and 800V battery technology, and a plug-in hybrid.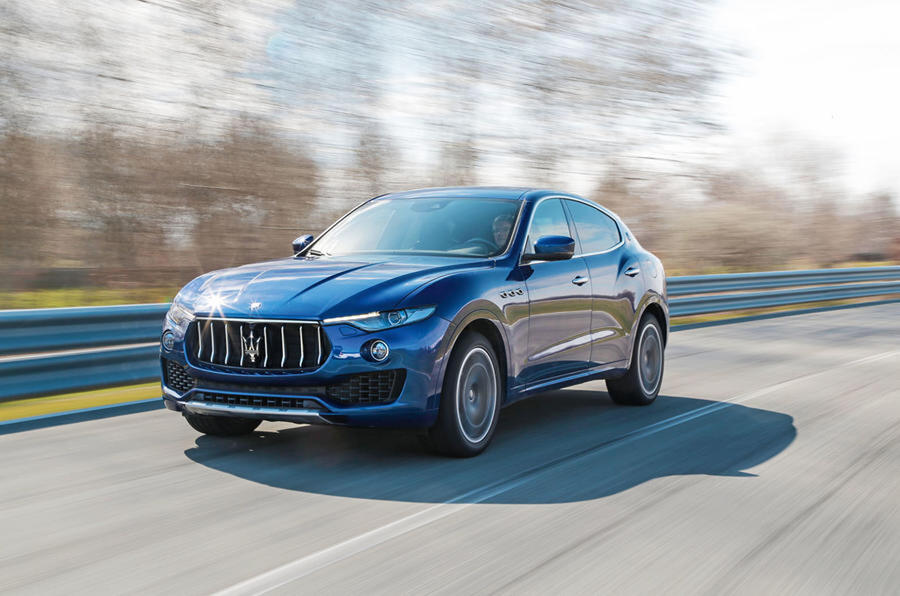 Wester believes that Maserati is one of a few brands that can make a commercial success of electrified drivetrains in the medium term.
"For a long time, it will not be a business. We are all dreaming," he said. "Maserati is one of the few brands who can sell cars at the cost and reality of the technology and still make money.
"You need hundreds and thousands of sales from major car makers to make the same money and also hit the 95g/km CO2 emissions target. The only way to do this even is part of a big group with a mix of high and low products, but ultimately profitability will still go in one direction."
Wester didn't sound hopeful about a long-term future for diesel in Maserati's range as politicians look to legislate it out of existence and confuse customers about its future and viability. "It's not personally about what I believe but what politicians believe," said Wester.
Maserati has sourced its petrol engines from Ferrari and, after Ferrari's separation from FCA, Wester said the firm would "not necessarily" continue sourcing from there. But he added that you'd need to "do something exceptional" to match Ferrari's engines.
Read more