Lexus has claimed that its upcoming UX crossover, which is on show in Geneva, will be as agile as a hatchback thanks to an all-new platform with a low centre of gravity. The small SUV will cost from £29,900 when sales start, and deliveries begin in March.
The new car is one of the brand's most aggressive-looking models. Inside, there's a new widescreen infotainment system that appears related to the one used in the Lexus LS. F-Sport trim, priced from £33,900, adds sportier elements to the car's styling, and extra equipment inside such as a heated steering wheel and electrically adjustable seats.
The small SUV, which brings the fight to the Jaguar E-Pace and Mercedes-Benz GLA, stems from the UX concept, which was revealed at the Paris motor show in 2016. The production UX is priced a little above most rivals, with the Audi Q3, BMW X1 and Volvo XC40 priced from £27,915, £27,630 and £25,105 respectively, although none of these are have a hybrid powertrain like the UX, which launches in UX 250h specification.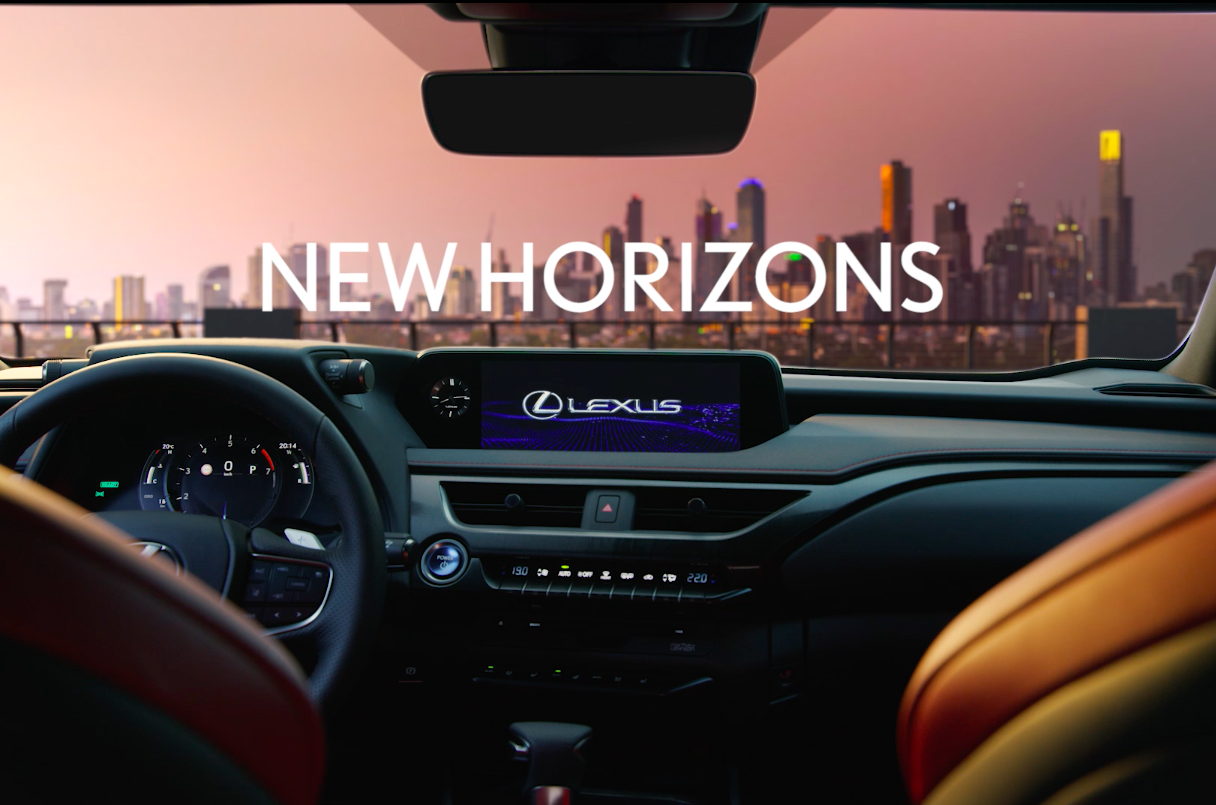 The UX will be powered by a mix of internal combustion engine and traditional hybrid powertrains, as proven by Lexus's trademarking of UX200, UX250 and UX250h monikers following the concept's reveal.
This suggests the car will share engines with lower-end NX SUV models and the ageing CT hatchback. It is thought that the UX will eventually replace the CT.
Features of the production car will be toned down from those of the concept; the large, intricate wheels and door cameras in place of mirrors are the first to go.