A successor to the Lexus LFA supercar could be built - but Lexus Europe boss Alain Uyttenhoven says the firm's current focus is on creating more affordable performance cars with widespread appeal than thinking about a successor to its flagship supercar.
Speaking at the unveiling of the LC500h in Holland, at which the LFA was regularly cited as an engineering and design inspiration, Uyttenhoven said: "It is possible that we will one day create another supercar, but in my view a super-high-end machine is not what we need right now."
Production of the supercar was limited to 500 units and it went off sale in 2012.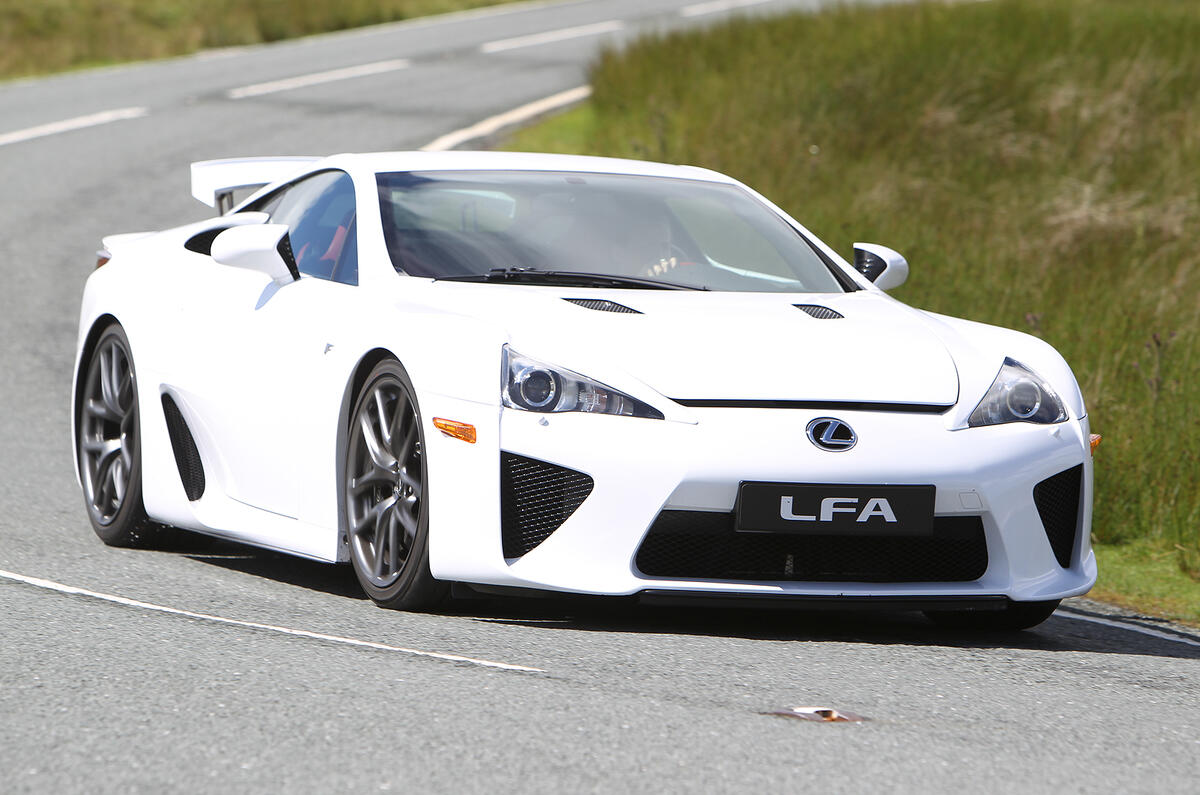 "The trouble with such cars is that they tend to be cherished and garaged rather than seen on the roads. We are entering more emotional territory and we want our cars to be seen. What the LFA taught us was that Lexus needs to be selling cars on emotional, not just rational, ideas," he added.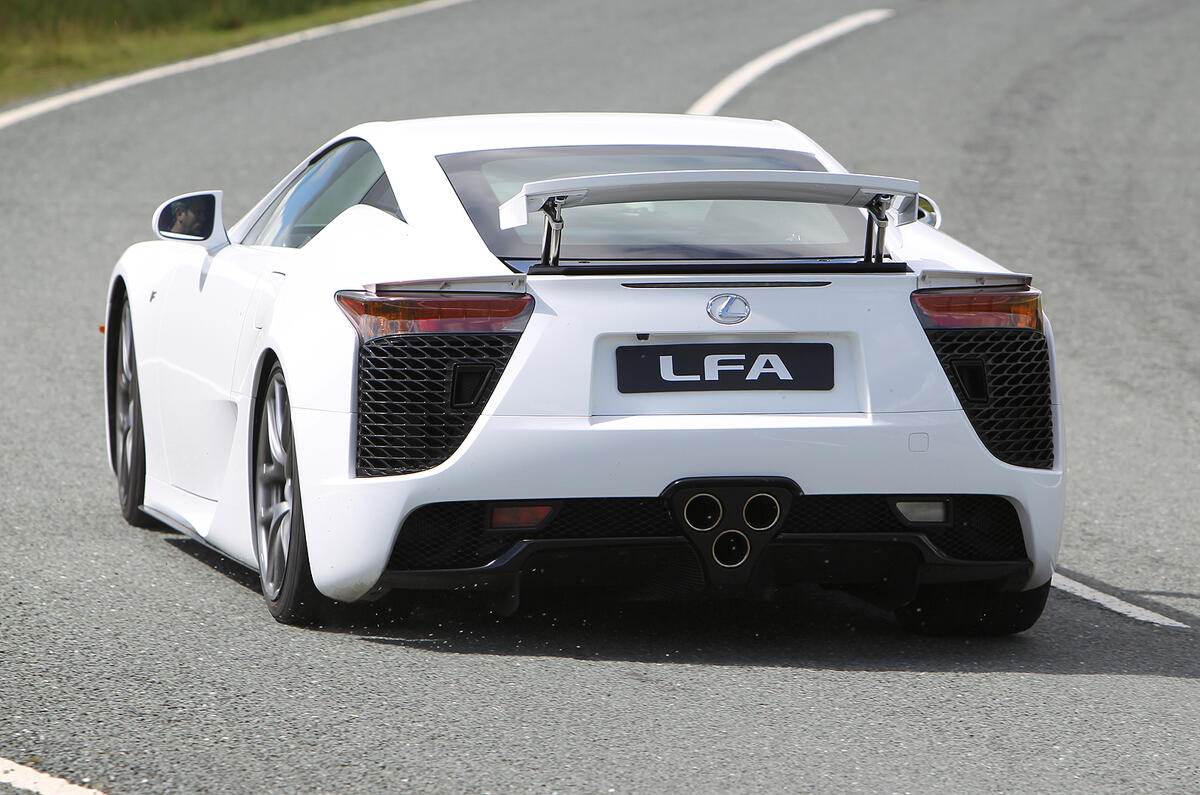 "The LFA is an icon now and possibly always - we don't need to replace it to keep that status. It is a car we can reference for another 25 years if we choose. Its status is assured. But what's clear is that we can create similar emotion in more attainable cars, and that is our focus now.
"For the future, who knows? I'm not saying we won't do another LFA. I just don't know. But I am certain that we will surprise you in the future with the cars we have planned."
See more of the Lexus LFA in our videos below.