Jeep will bring its new Gladiator pick-up truck to Europe next year, and its plans include a UK launch.
The heavy-duty vehicle, which is based on the new Jeep Wrangler, was revealed late last year, and its European fate at that point wasn't clear. However, Jeep's European boss, Jeff Hines, has confirmed to Autocar the decision had been taken to launch in Europe.
"It will land in quarter one or quarter two in 2020," he said. "It won't be big volumes, but our customers love the idea of it."
The Gladiator will arrive at a time of strength for Jeep in Europe. Its 170,000 sales total in Europe last year was an increase of more than 50% on the year before and made the brand bigger than Land Rover in the region.
Its best-selling models are the Jeep Renegade and Jeep Compass, the two smallest vehicles it makes. From 2020, both will be made in Italy, once production of the Compass moves from Mexico. Both models will be available as plug-in hybrids by then, too.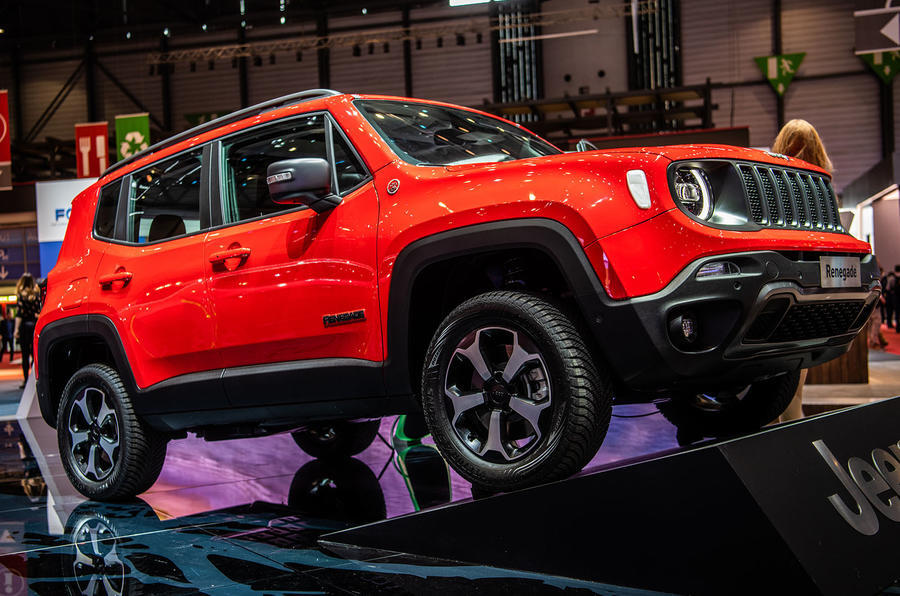 This year, Jeep plans to launch new 'S range' models across its line-up as more road-focused variants.
Hines said that further growth for Jeep in Europe was possible: "How big can we be? Never big enough, so long as we stay true to the brand.
"To grow more than 50% will be tough, but we have plans to support growth even if the industry remains flat or decreases."
When asked how it felt to now sell more cars than Land Rover in Europe, Hines said: "It feels good on our sales performance and growth and to bring more customers. We can grow and bring to more customers. We're steadily improving."