The new Honda Jazz starts from £18,890, rising to £23,580 for the range-topping, crossover inspired Honda Jazz Crosstar.
Honda said its fourth-generation Jazz, to be sold exclusively as a hybrid, will "raise the bar in terms of comfort and driver enjoyment".
The Jazz uses a similar dual-motor hybrid system to the Honda CR-V Hybrid, but downsized for its supermini application. Honda says the powertrain "provides an exceptional blend of strong and effortless driving performance and impressive fuel economy".
The CR-V Hybrid pairs two electric motors with a 2.0-litre petrol engine and a CVT. However, given its smaller dimensions, the Jazz will use a 1.5-litre petrol engine and a pair of smaller electric motors. These will send a combined 108bhp to the front wheels through a bespoke gearbox with a single fixed-gear ratio for a more linear acceleration curve.
Honda claims a 0-62mph time of 9.4sec and a top speed of 108mph. It says the Jazz is capable of achieving 62.8mpg on the WLTP combined cycle while emitting 102g/km of CO2 in its standard form.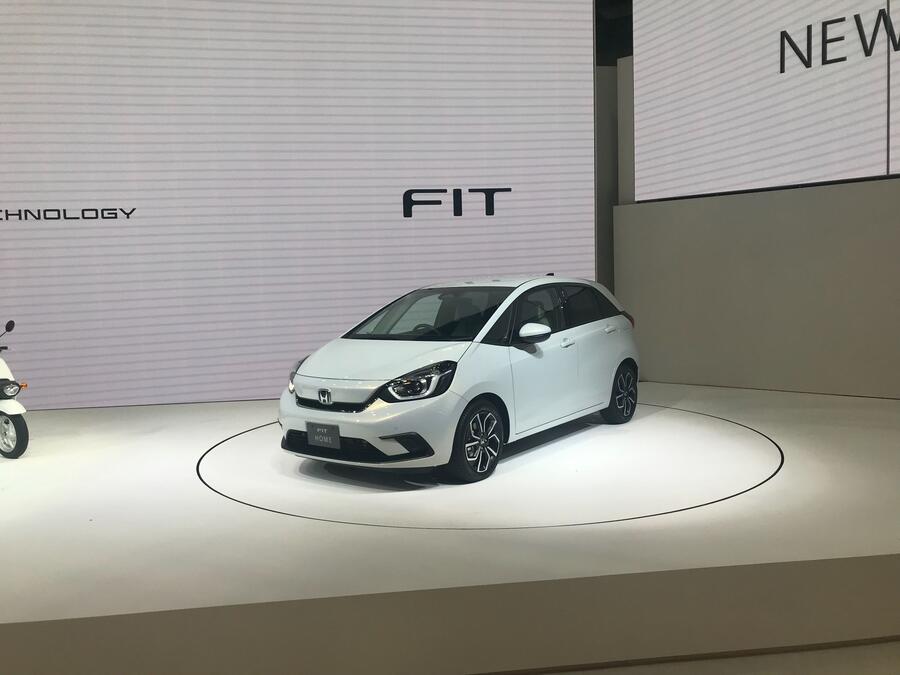 Three driving modes are available, allowing drivers to choose between running on the engine, the motors or a combination of the two. Regenerative braking functionality features, sending charge to the battery pack under deceleration.
The Jazz is the first in Honda's current line-up to go hybrid-only, with other models soon to follow suit. Honda announced last year that all of its combustion-engined models in Europe will be offered with hybrid powertrains by 2022.
The firm said: "Honda will expand the application of its i-MMD dual-motor hybrid system, with the introduction into smaller segment cars an important first step."