The Range Rover Velar will soon be unveiled as the most radical-looking Range Rover in history: a mid-sized SUV-coupé designed to lay down the toughest challenge yet to Porsche's all-conquering Porsche Macan and rivals such as the BMW X6 and Mercedes-Benz GLE Coupé.
The new model, which imaginatively revives the Velar name used on original secret Range Rover prototypes in the late 1960s, is designed to plug the price gap between the £40,000 Evoque and the £80,000 Range Rover Sport.
We've now driven the Range Rover Velar - read our first impression here
The Range Rover Velar has been revealed. Click here to view it.
Due for official launch at the Geneva motor show in three weeks' time, the Velar (whose name means 'veil' or 'cover' in Italian) will be built alongside the Range Rover Sport and Jaguar F-Pace in the ultra-modern aluminium body and assembly plant in Solihull, West Midlands. JLR insiders are confident that rising demand will drive Land Rover vehicle production to new record levels.
Initially dubbed 'Evoque XL', the new five-seater is understood to be most closely related under the skin to the Jaguar F-Pace, with which it shares JLR's IQ platform. It will be powered by a range of north-south engines rather than the transverse units used in the Halewood-manufactured Evoque. The F-Pace relationship suggests that the Velar will be a little longer (and probably roomier) than the Macan. Every version of the new model will be four-wheel drive.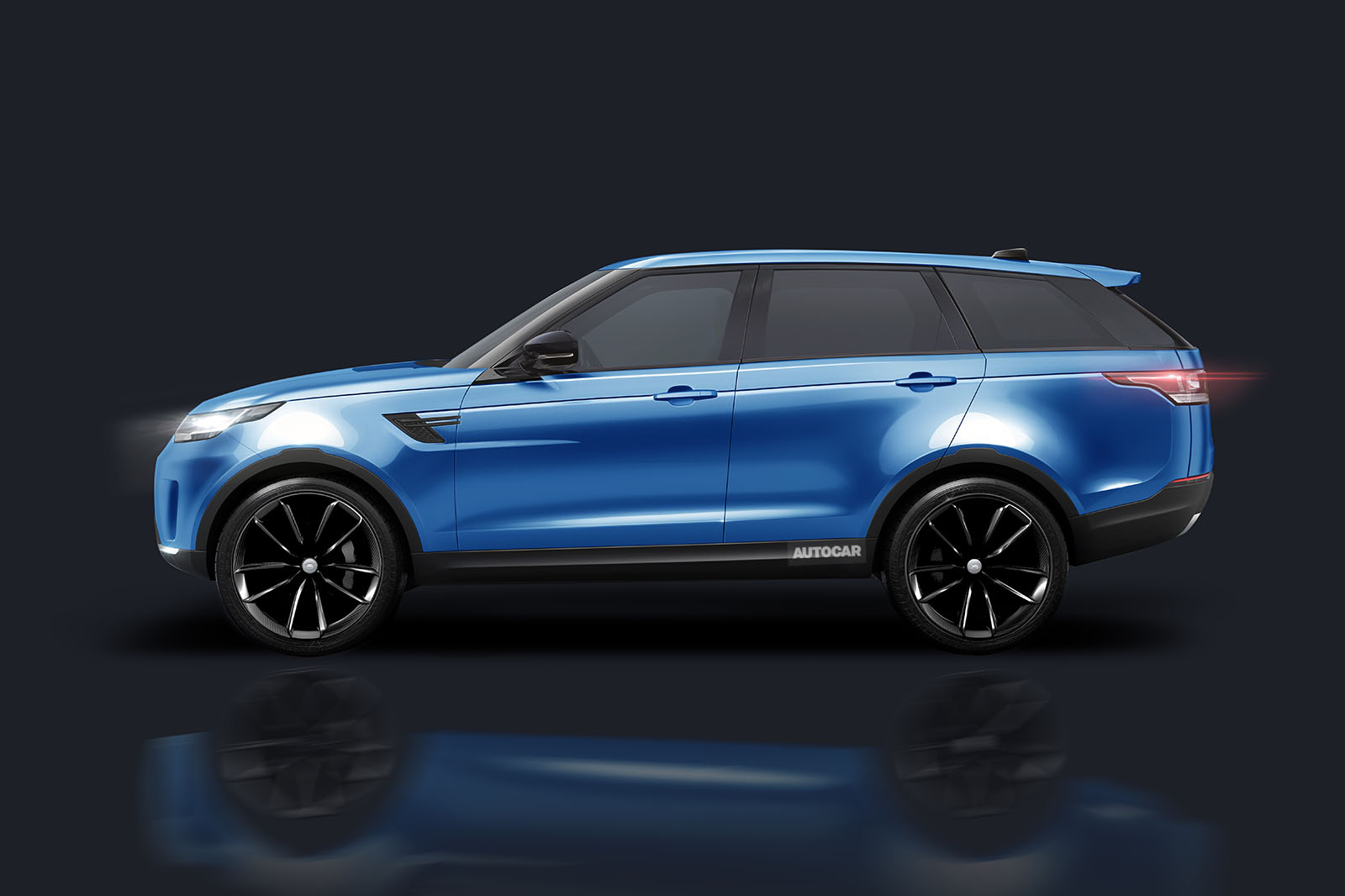 The Velar's generous ground clearance and short front and rear overhangs suggest it will be a capable performer off road. But like the F-Pace, it won't have the separate low-range gear set featured on more expensive, more specialist Land Rovers and Range Rovers. Despite that, the car will be positioned at the centre of the 'lifestyle vehicle' market, with a greater focus on urban use than off-road performance.