Hybrid Kinetic Group (HKG) has revealed a new K350 SUV that uses micro-turbine range-extender technology at the Beijing motor show.
The model will arrive after the Hong Kong company's HK GT coupé, H600 saloon and K550 and K750 SUVs, which all use the same micro-turbine system and have been designed by Italian design outfit Pininfarina. It is being shown at the Beijing auto show alongside the H500 saloon.
Although exact details for the K350 have yet to be revealed, it's expected to offer performance similar to its rangemates. They eke out up to 621 miles of range per charge and use battery packs with 50,000-charge-cycle lifespans.
Pininfarina's designers have given the K350 a strong shoulderline and sharp headlights like its siblings.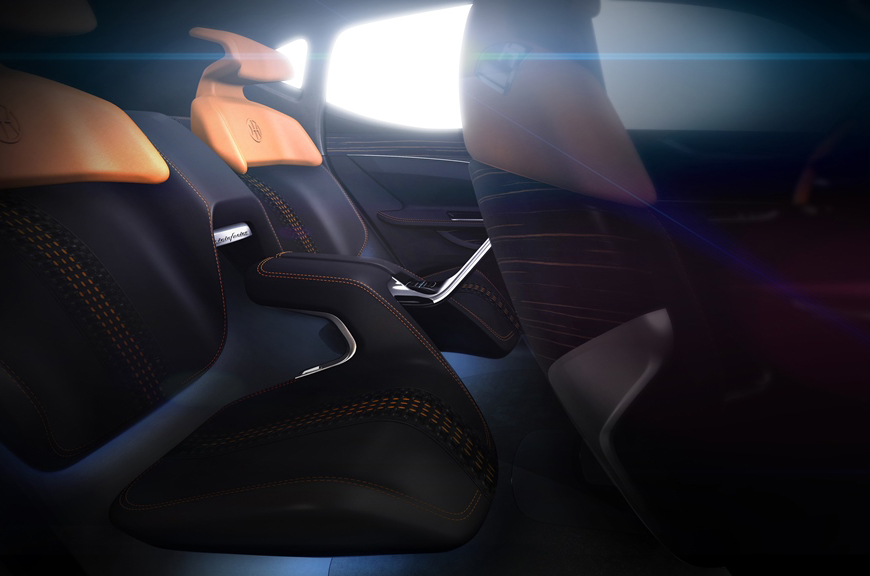 The K350 has space for four passengers with deeply bolstered seats. It features a wraparound dashboard screen with a digital instrument cluster and another screen in the lower centre console.
Pininfarina, the Italian design house soon to launch its own car company with an exotic electric hypercar to rival the Bugatti Chiron, has penned all of HKG's models as part of a partnership worth £55 million.
There's no word as to when the first production K350 and H500 models will hit the market, but other models in HKG's range are due on roads later this year, suggesting the same could be true for the latest car.
More content:
BMW Concept iX3 previews future Jaguar I-Pace rival