The Great Carlos Ghosn Saga looks set to run throughout 2020. His dramatic undercover escape from Japan while awaiting trial for multiple charges of financial misconduct was like something from a Hollywood film, and his subsequent explosive press conference from Beirut was bizarre and revealing in equal measure.
In many ways, the gripping events reflect the explosive career of Ghosn himself, who worked his way up to become one of the most powerful, colourful and charismatic figures in the global car industry, heading an empire employing 470,000 people and building more than 10 million cars per year at 122 factories.
As with many of the most driven individuals in this industry, Ghosn had humble beginnings. He enjoyed his first business success working for French tyre maker Michelin, rising from working on the factory floor in France and Germany to become its CEO for America after 18 years. He joined Renault in 1996, where he quickly earned the nickname 'Le Cost Killer' for his ruthless cost cutting, including factory closures and job losses, to help turn Renault around.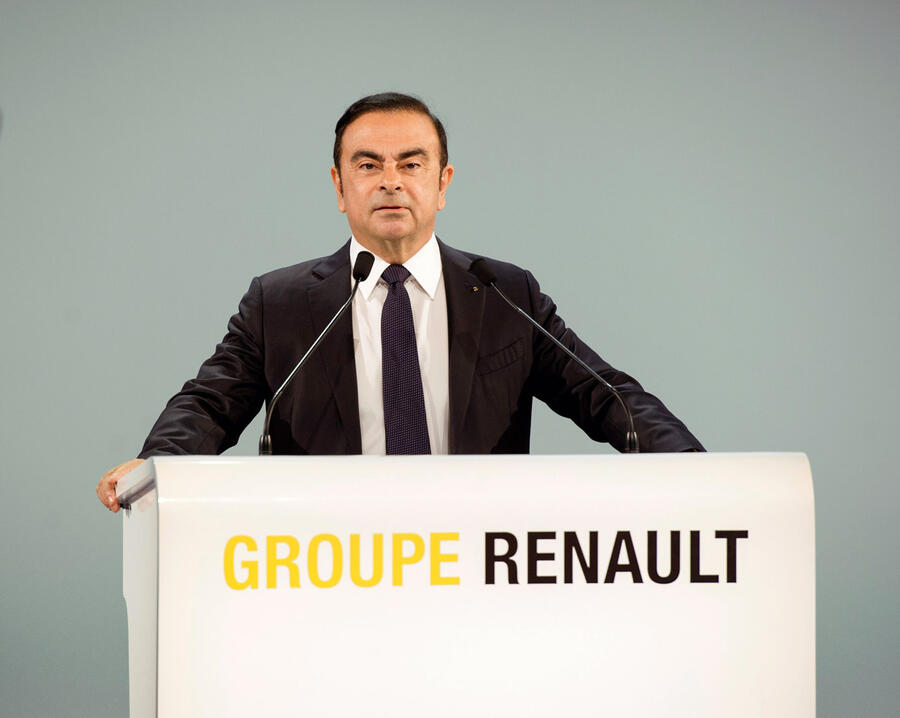 But Ghosn acquired the new name 'Mr Fix It' when he was sent in to Nissan in 1999 after Renault purchased 43% of the Japanese company, which was facing bankruptcy.
Ghosn's plan was to produce one of the most breathtaking turnarounds in any industry, which helped Nissan go from the brink of ruin back to profitability in just two years.
In the process, he became the first non-native-born person to run a Japanese car company, and even though his plan involved closing five factories and cost 21,000 jobs at Nissan, he was seen within a few years as a business messiah in Japan.
Ghosn enjoyed near-hero status for years: in 2001, his life was serialised in a Japanese cartoon comic book and in 2011, he was voted the seventh-most-popular choice in a poll about who should run the country.