They say it takes years to build a reputation and seconds to destroy one, but if residual values are anything to go by, Dieselgate has had little impact on the desirability of VW Group cars, according to What Car? editor Steve Huntingford (pictured below).
VW emissions scandal: one year on
Figures show that Volkswagen models now retain an average of 42.21% of their original value after three years, down by 2.7% compared with just before the scandal broke. However, across the automotive industry as a whole, there has been a dip in residuals of just over 2%, which suggests the fall in the value of VWs has more to do with the general state of the used market than any revulsion at the company's behaviour.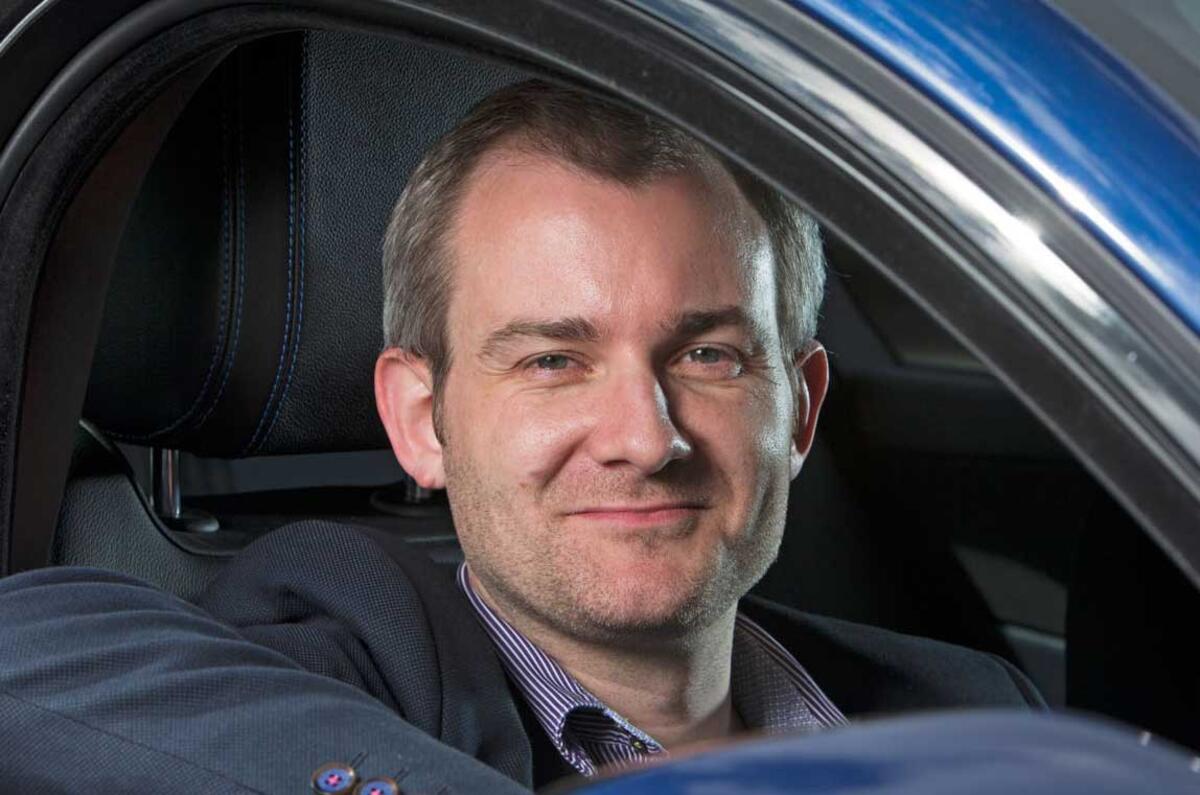 VW, Seat, Skoda and Audi models retain resale values despite dieselgate scandal - on WhatCar?
Audi's residuals have fallen by a similar amount, from an average of 47.58% in July last year to 44.72% a year later, which equates to a drop of 2.9%. Meanwhile, Seat and Skoda have actually outperformed the market, with drops of 0.46% and 0.43% respectively. This is possibly down to the fact that many people are simply unaware that these brands are owned by VW and use the same engines
Of course, all of this is bad news for anyone hoping to grab a second-hand bargain but good news for those who already own a VW Group car — and it makes the company's refusal to offer compensation to its European customers a little easier to swallow.
Other VW emissions opinions: