Audi's head of powertrain development, Stefan Knirsch, has quit amid accusations he was involved in the Volkswagen Group's emissions scandal.
The board of management member, who had held his latest role for just nine months, is accused of knowing about the diesel engine emissions manipulation practices that were brought to light last year. Audi has today confirmed he has now stood down after being suspended by the brand.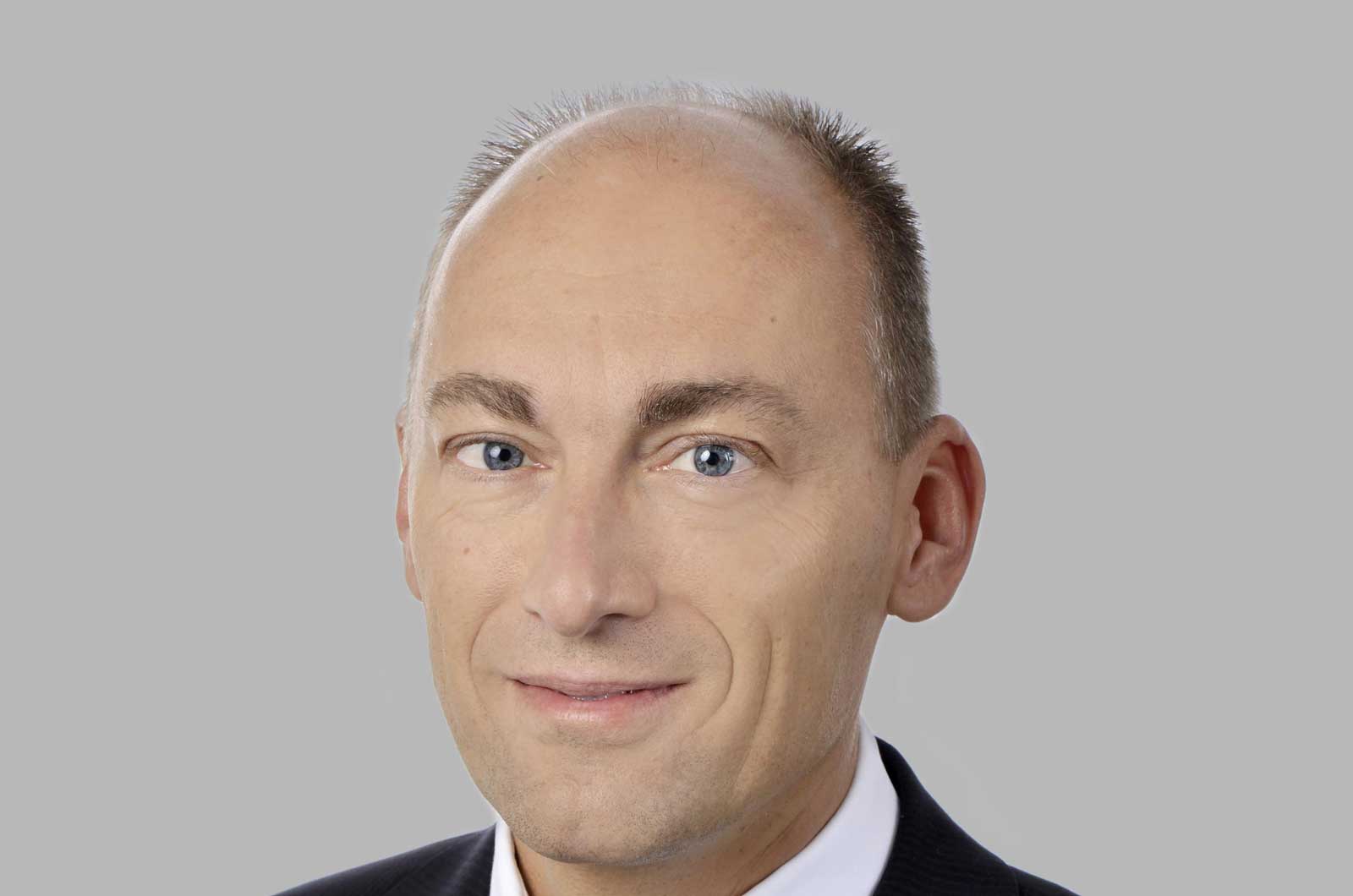 The move comes just days after pressure was removed from Audi CEO Rupert Stadler (pictured below) following an investigation by US law firm Jones Day that found no evidence of his involvement.
Earlier claims had suggested Stadler, who was made chairman of Audi in 2010, was involved in the scandal because he had knowledge of the software used to manipulate emissions tests for the 3.0 TDI engine. Stadler maintained he had no prior knowledge of the affair, and it seems investigators have agreed with him so far.
Audi's involvement
The latest updates follow the leaking of documents in the German media that claim Audi was heavily involved in the manipulation of diesel engine emissions through the use of cheat software at the Volkswagen Group.
Citing email correspondence recently uncovered by internal investigators at Jones Day, German newspaper Süddeutsche Zeitung revealed that Audi engineers were actively involved in the decision-making process that led to emissions of the company's own 3.0-litre V6 diesel being manipulated during tests in order to pass strict US regulations.
In an email from 2007 that was circulated to what is described as "a wide range of senior managers' at the German car maker, an Audi engineer outlined the difficulties in complying with the strict US regulations for nitrogen oxide (NOx) emissions.