Volkswagen has released details of a wide-reaching plan to reduce costs and improve profitability, with a focus on streamlining its model portfolio.
The plans, confirmed by chief operating officer Ralf Brandstätter at the firm's annual conference, will result in a significant reduction of the number of model variants.
"Next year, we will be discontinuing 25% of engine and gearbox variants across Europe," Brandstätter said.
There will also be a "more intelligent" streamlining of equipment packages in cars, with a "comprehensive reduction in complexity" across the Volkswagen brand. Further targets include an average increase in plant productivity of 30% by 2025 and an optimisation of material costs. The company has also reduced its workforce by 5600 people, while a further 9300 have signed early retirement contracts. 
Volkswagen's operating profit is down 6% in 2018 to €2.3 bilion (£2.05bn), with the blame shared between the delivery disruption caused by the new WLTP testing regime, the "lack of enthusiasm for diesel" in Europe and changes in the political framework including Brexit and the trade war between the US and China.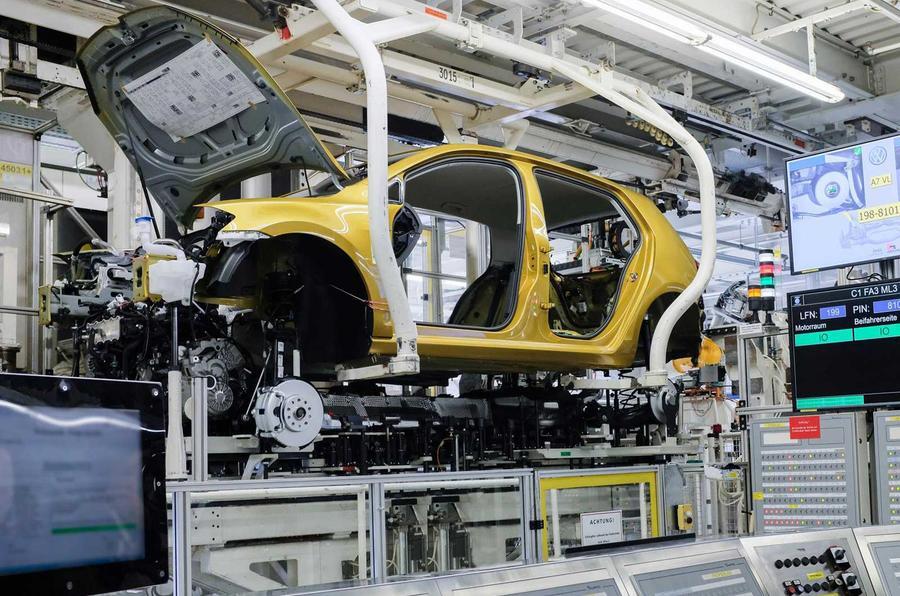 The cost-saving processes were already under way in 2018, with savings of €2.2bn (£1.95bn) reported, while Volkswagens plans to have shed around €3bn (£2.67bn) from its expenditure by 2020. Those savings are said to be invested in the "electrification and digitalisation of the brand", including everything from the expansion of the MEB electric platform to investment in charging infrastructure.
Volkswagen is targeting an operating return of 6% by 2022, three years earlier than originally planned. The expansion of the MQB platform, set to underpin 80% of the brand's global model range by 2020, will also help these goals be achieved. 
It's not clear yet which models or trim variants will face the axe in the coming years, with the company only specifying that variants with "low customer demand" will be removed.