UK car registrations hit a new record high of almost 2.7 million cars in 2016 - but experts are predicting that a combination of economic and political uncertainty will lead to a dip in registrations over the course of the coming year.
The 2016 figure - revealed this morning by the Society of Motor Manufacturers and Traders (SMMT) - eclipses the previous record, set in 2015, of 2.6m cars by 2.2%. The record prior to the 2015 figure was in 2003, when 2.58m cars were registered.
Explaining the boom, SMMT chief executive Mark Hawes said: "Consumer confidence has remained strong despite a number of challenges for the industry, economy and politically, over the past year. That has combined with low interest rates and a raft of new model and new technology launches to deliver more choice of better vehicles than ever."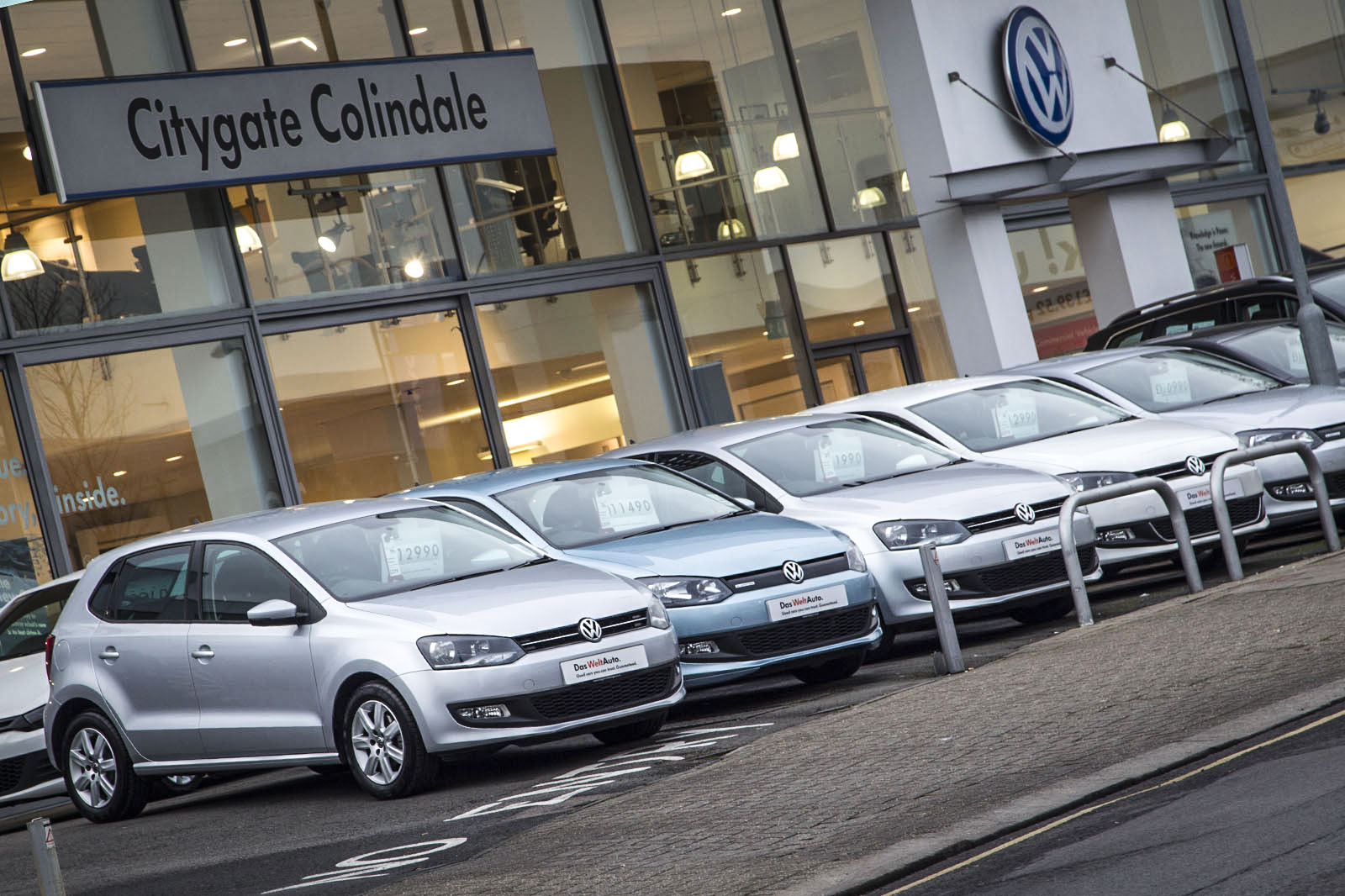 However, Hawes warned that the market would likely dip by around 5-6% in 2017 as a result of uncertain trading conditions sparked by Brexit negotiations, wavering currency exchange rates, a likely interest rate rise and the impact of forthcoming VED changes, which will remove incentives to buy some low-emission cars and add significant tax to cars costing more than £40,000.