Ground has broken at the Polestar Production Centre in Chengdu, China, where construction workers have been tasked with completing the site by mid-2018.
The aggressive turnaround time is required to enable the swift commencing of pre-production testing and development of the Polestar 1, the brand's freshly revealed hybrid model.
Polestar, the former Volvo performance arm that has heavy links to China through the brands' parent company Geely, is building the site to be the country's most 'environmentally responsible' car factory. It has sourced Norwegian architect company Snöhetta to design the facility, where up to 500 Polestar 1s are planned for production per year.
The site will also feature a customer experience centre, as well as a customer test track constructed within the grounds to allow prospective buyers a chance to test vehicles at pace before making their decision.
Polestar CEO Thomas Ingenlath said of the new site: "We are building a Production Centre that is a reflection of our brand. A facility that is modern, progressive, technically advanced and environmentally responsible. The Polestar Production Centre will be an embodiment of the Polestar brand."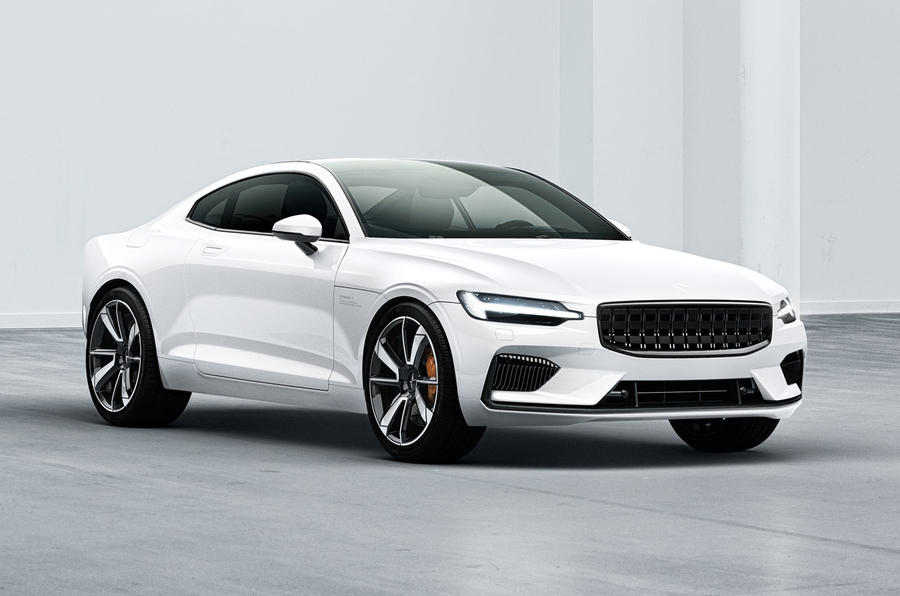 Polestar made waves when it announced that its 1 (pictured above), the car that launched the brand as a standalone performance division, will be sold exclusively via a subscription service. This unconventional method does away with conventional dealerships, removes the links to Volvo and works by offering customers two- or three-year contracts.
The two-door Polestar 1, inspired by the Volvo Concept Coupé of 2012, is a hybrid model with two electric motors that drive the rear wheels, producing a combined 215bhp with the support of an integrated starter-generator. The car will have a range of around 93 miles in pure-electric, rear-wheel-drive mode, giving it the largest EV range of any hybrid currently in production.
The electric drive system will be mated to a Volvo Drive-E 2.0-litre four-cylinder petrol engine, which sends around 377bhp to the front wheels. When combined in Power mode, the hybrid system can produce 737lb ft of torque.
The first 1s are due to make production in mid-2019, less than one year after the Polestar plant is completed. 2 and 3 models will follow the 1, but these will ditch combustion engine power and rely solely on battery-electric propulsion, making the brand an electric car maker rival to Tesla.
More content