Nissan and Renault are in talks about merging to create one new company, according to reports by business news agency Bloomberg.
The Japanese and French car makers have been in an alliance since 1999, with Mitsubishi joining in 2016, helping the trio to overtake the Volkswagen Group as the largest car company in the world.
But reports suggest the Renault-Nissan-Mitsubishi Alliance is seeking to further boost synergies and create a new, single company that would trade as one stock. Carlos Ghosn, the chairman of the alliance, is said to be pushing for the change.
Both Renault and Nissan declined to comment when contacted by Autocar, with a spokesman from each brand stating that they do not comment on "speculative rumours".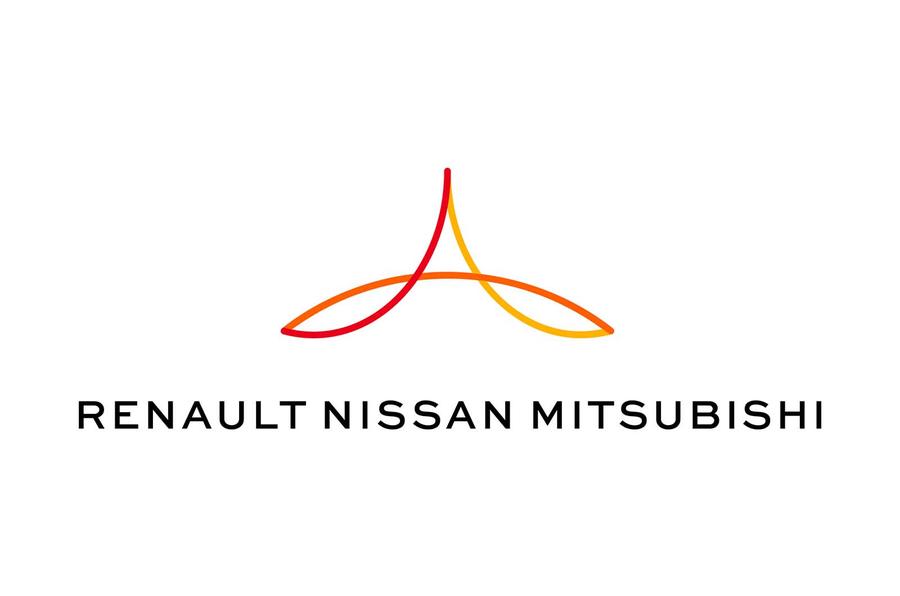 Nevertheless, the brands of the alliance have become increasingly integrated in recent months, as evident from a joint £8.9bn investment in electrification and autonomous driving technology.