Nissan and Renault are in talks about merging to create one new company, according to reports by business news agency Bloomberg.
The Japanese and French car makers have been in an alliance since 1999, with Mitsubishi joining in 2016, helping the trio to overtake the Volkswagen Group as the largest car company in the world.
But reports suggest the Renault-Nissan-Mitsubishi Alliance is seeking to further boost synergies and create a new, single company that would trade as one stock. Carlos Ghosn, the chairman of the alliance, is said to be pushing for the change.
Both Renault and Nissan declined to comment when contacted by Autocar, with a spokesman from each brand stating that they do not comment on "speculative rumours".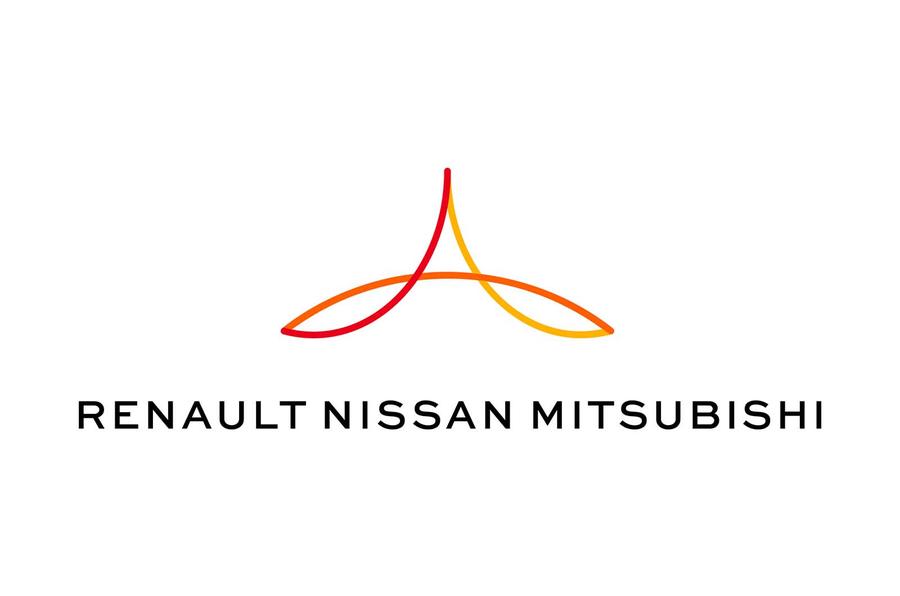 Nevertheless, the brands of the alliance have become increasingly integrated in recent months, as evident from a joint £8.9bn investment in electrification and autonomous driving technology.
Announced late last year by Ghosn, each of the brands will produce their future models using shared platforms and technology, as part of the Alliance 2022 plan, which will see cost savings from synergies double to €10bn (£8.7bn).
"To achieve this target, on one side Renault, Nissan and Mitsubishi will accelerate collaboration on common platforms, powertrains and next-generation electric, autonomous and connected technologies," said Ghosn last year.
"From the other side, synergies will be enhanced by our growing scale. Our total annual sales are forecast to exceed 14m units, generating revenues expected at $240bn (£170bn) by the end of the plan."
Professor of Strategic Management at Warwick Business School, Christian Stadler, said a merger may help with business reporting, but that it isn't essential for the brands' success.
"The two firms have a long established and successful alliance. The integration should be much more straight forward than in mergers such as Daimler and Chrysler," he said.
"But there is also a downside: It is hard to see how a merger can bring substantial new synergies. They already co-ordinate well, for example sharing engines and sharing platforms. Of course further co-ordination is possible but a merger is not necessary for this.
"What the markets would get – and like – is more transparency as the reporting lines would be more straight forward. There is no guarantee that this actually improves performance. All it does for sure is make it easier for analysts and investors to understand what's going on. In other words it makes their job easier. They like that and reward it."