McLaren has announced its eighth consecutive year of increasing sales since its formation in 2010, going against a general industry downturn for 2018.
The Woking-based brand sold 4806 new cars last year, representing a 43.9% jump from the 3340 cars sold in 2017. News of McLaren's success comes as the Society of Motor Manufacturers and Traders (SMMT) recorded a 7% drop overall in UK new car sales in 2018.
Last year also saw McLaren sell its 5000th car in the US, the company's largest single market with a third of its global sales. Sales in China increased by 122.5% on the year with the introduction of the 570S Spider and 720S. The Chinese market now accounts for almost 7% of McLaren's global sales.
The British sports car manufacturer retained strong sales figures in the domestic market, with 49.2% more cars sold in the UK than in 2017, thanks in part to new dealerships opening in Leeds and Hatfield.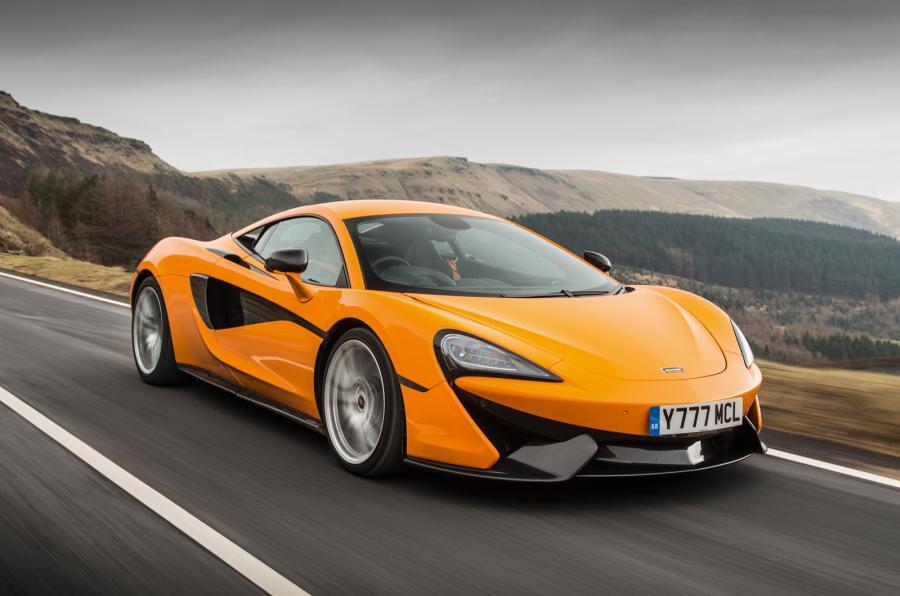 In August 2018, McLaren rival Ferrari announced it had delivered 4591 units globally in the first six months of the year, and was predicting to roughly double that figure by the beginning of 2019. Full year sales figures for the Italian manufacturer have not been published, however.
Increased production rates form the basis of McLaren's Track25 plan, through which it aims to build 6000 cars a year by 2025. The company hopes to be producing only hybrid models by 2024.
Other developments at McLaren over the past 12 months include the opening of the new Composites Technology Centre in Sheffield, the 15,000th car leaving its Woking factory and the expansion of its bespoke division, McLaren Special Operations.
Read more