Jean-Marc Gales expects Lotus to still be using Toyota engines in the immediate future, but the Lotus boss is keen to embrace the powertrain options available from other Geely-owned brands.
Such co-operation is most likely to make use of resources developed by Volvo, whose technology is also being used by fellow Geely brands Polestar and Lynk&Co.
Volvo's petrol range now consists of a 152bhp 1.5-litre three-cylinder turbo and several variations of a 2.0-litre turbo four-pot making between 187bhp and 306bhp, with the latter aided by supercharging.
It is expected that Lotus would use in-house expertise to boost performance from any Geely-sourced engines, as it does with the current Toyota units, but it seems unlikely that an unassisted 2.0-litre four-cylinder engine would provide the power required for Hethel's top-performing sports cars.
New Lotus Esprit supercars to hit roads in 2020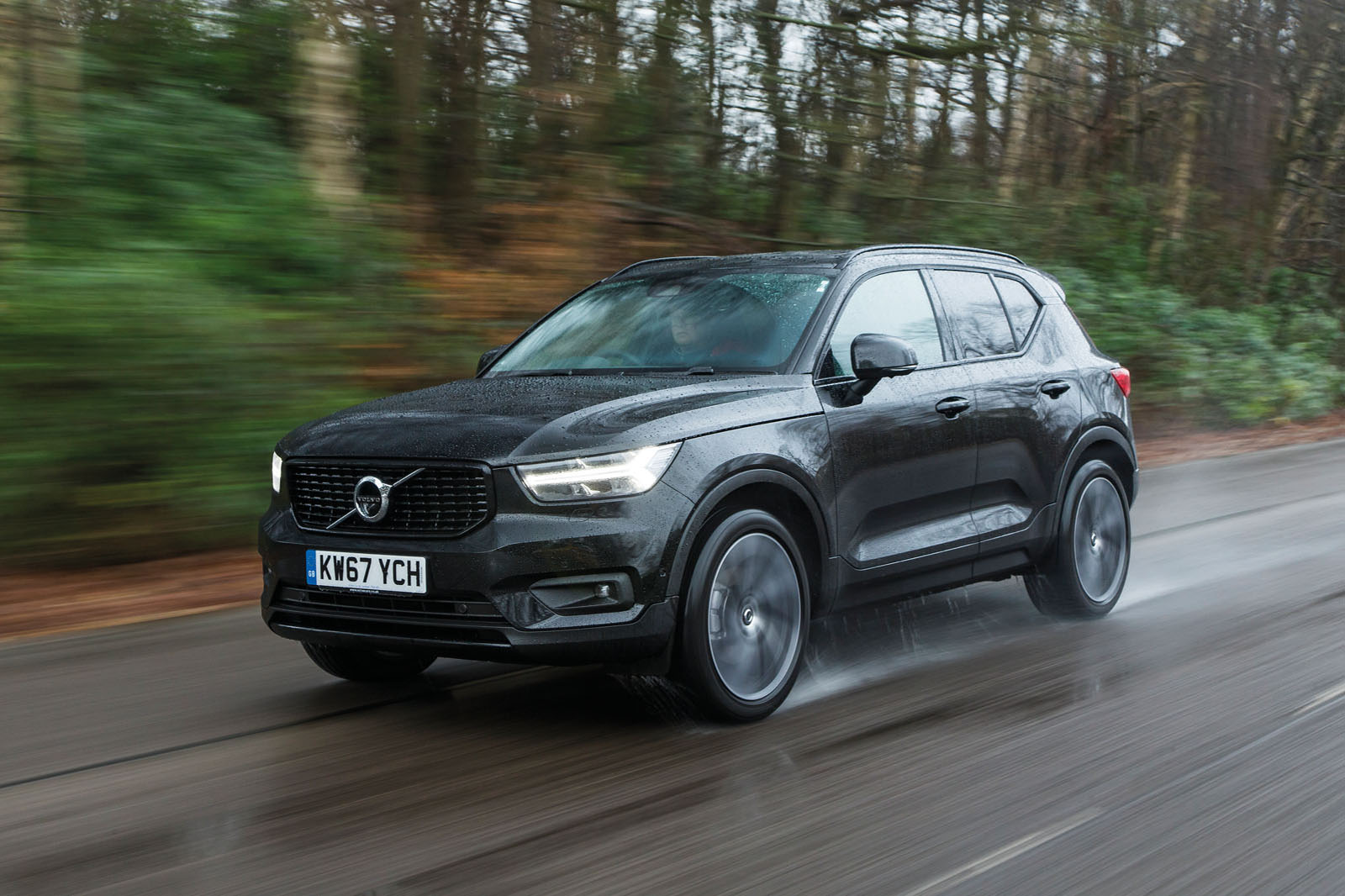 Opportunities to tackle this are provided by electrified versions of the same three and four-cylinder petrol engines. Currently, that means Volvo's 401bhp T8 hybrid. But other variants — such as the three-pot hybrid expected in the Volvo XC40 and Lynk&Co 01 SUVs and the 592bhp four-cylinder hybrid of the Polestar 1 coupé — aren't far away, with all-electric models also in the pipeline.
Opinion: Why Lotus needs a McLaren 570S rival
Talking about powertrain options for the higher-riding Lotus that's due within four years, Gales said: "Crossovers can be hybrid or full electric." As for future propulsion choices in Lotus's more familiar segments, Gales did not rule out electrification, saying: "There are some years left for combustion engines in sports cars, but maybe a mild hybrid would work."