Lexus president Yoshihiro Sawa has refused to rule out launching a spiritual successor to the LFA supercar but says that, for now, such a project remains "just a dream".
Production of the LFA was limited to 500 units and the model went off sale in 2012. Powered by a 4.8-litre 552bhp V10, it covered 0-62mph in 3.6sec and hit a top speed of 202mph.
Tokyo motor show 2017 - full coverage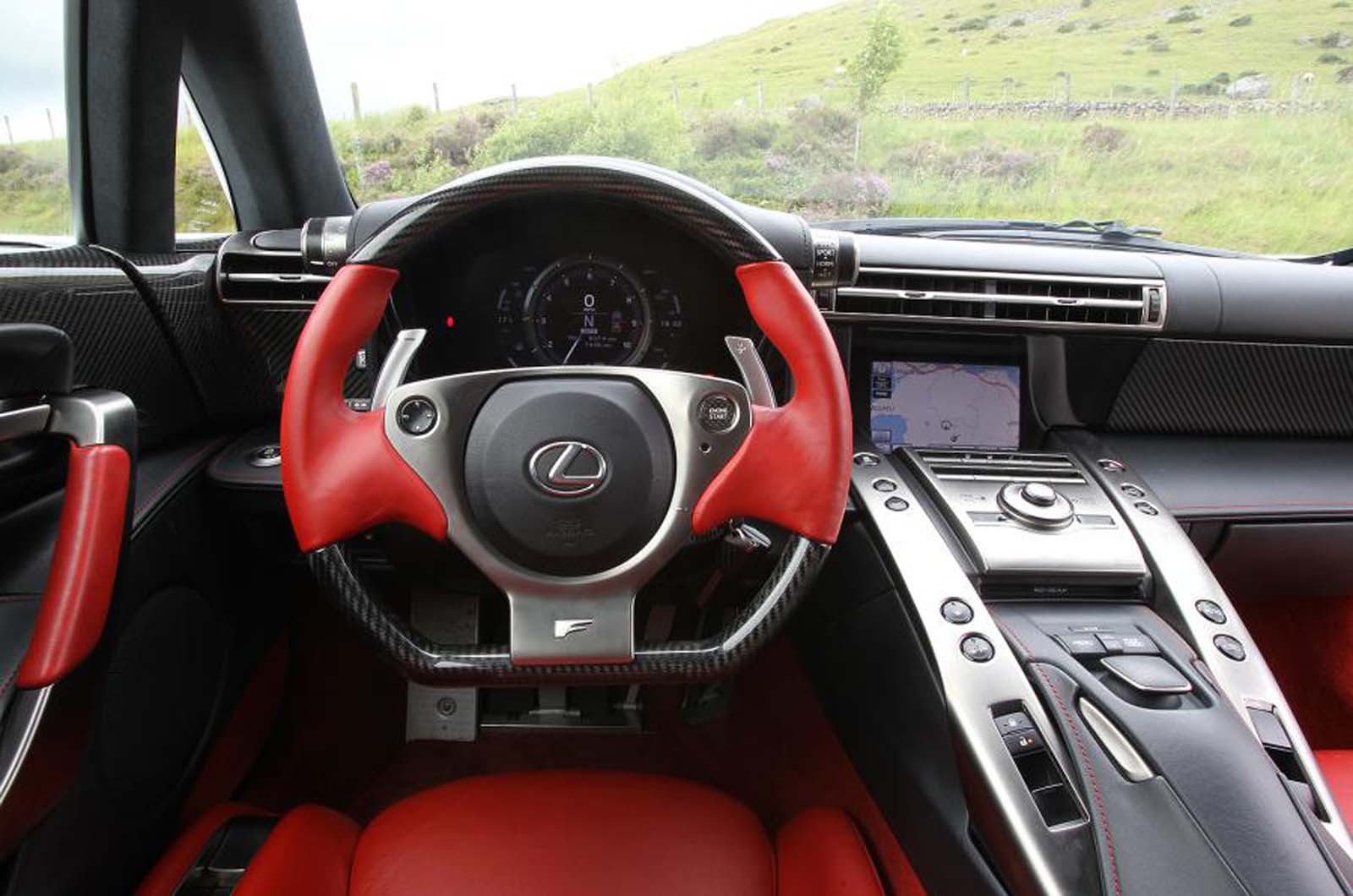 While it remains a supercar icon, with its reputation and used asking prices on the increase, Lexus insiders have previously suggested that cars such as the striking LC coupé do more to change perceptions of the brand by being more affordable for aspirational buyers.
"I really want to do an LFA successor, and it is important to have dreams, but for now it is a very complicated situation," said Sawa. "It's a very difficult question to answer as I would like to do it, but we have other priorities for now."