Jaguar Land Rover (JLR) is developing forecasting apparatus that can be fitted to a car to enable it to prepare for varied weather conditions.
According to a patent filed with the World Intellectual Property Organisation, the system will allow cars to prepare their interior temperature, drivetrain settings and traction control for upcoming climatic conditions.
The system will evaluate air temperature, pressure, humidity and light, while also using local weather information from a GPS connection. The patent says "the forecast may be distributed to one or more vehicles" via a central server of information.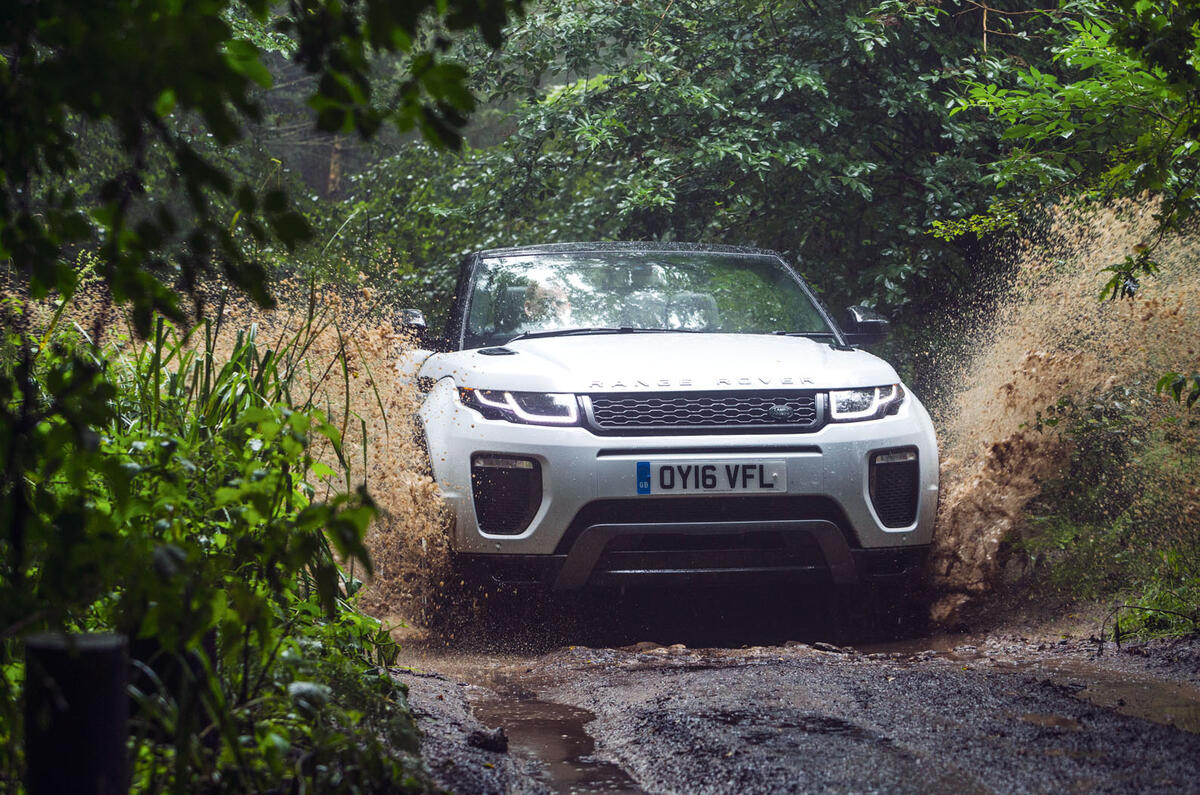 Several car makers, such as Mazda, already use features that can adapt traction settings to current conditions. But JLR's system will be the first to predict conditions that are not yet present, enhancing its effectiveness and further improving safety.