Britain is about to have its very own Henry Ford of electric car propulsion, and his name is Ian Foley.
Through a combination of rare engineering insight, enthusiasm for electric machines even when they weren't fashionable, clever planning and helpful semi-government finance (plus a helping of luck), Foley and his 20-man team at Equipmake in Hethel are preparing for a remarkable expansion that within five years could result in them manufacturing hundreds of thousands of electric motors in a brand-new Norfolk factory.
Already well known in race and road car tech circles, Foley and Equipmake have recently come to far wider notice as the designers, builders and suppliers of the four 295bhp APM200 electric motors and some of the power electronics that will propel the mighty 1180bhp four-wheel-drive Ariel Hipercar, a high performance range extender Equipmake is co-developing with Delta Motorsport and Ariel.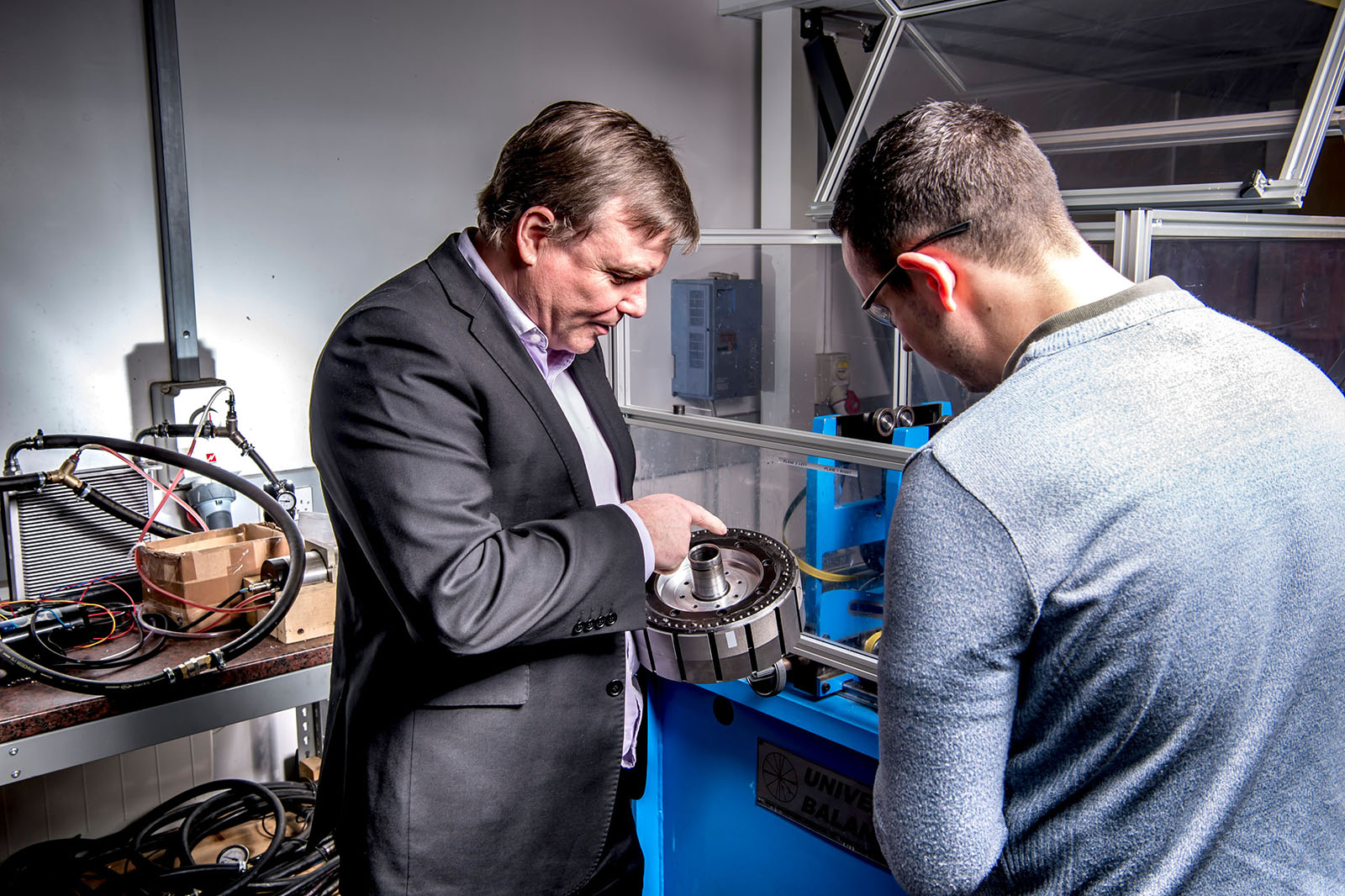 Though Foley is quick to acknowledge Hipercar's value in spreading Equipmake's name and skills, he's also clear that the company's aim is much larger than becoming a maker of engines for high-performance electric cars. A bus project and a second automotive customer project are already on the boil, and the number and quality of serious enquiries from giant automotive players is rising rapidly.
"Over the past couple of years," says Foley, "the attitude of car companies to launching electric models has changed completely. I wouldn't say they're panicking, but many now feel an urgent need to get some sort of halo product out there on a very compressed timescale. Projects that might normally take four to five years are having to be done in two.
"Potential customers who feed their requirements for electric motors into Google tend to arrive sooner or later at our website. A gratifyingly large number seem to want exactly what we're offering. We're a risk for them, of course, in the sense that a big tier-one supplier making the right product might be better. But there simply isn't a tier one with the right product."