Confusion over the differences between hybrid and electric vehicles could be inhibiting the growth of alternatively fuelled vehicle (AFV) sales, according to a new survey of motorists.
Autocar teamed up with survey research advisor Simpson Carpenter to quiz more than 1000 drivers on their attitudes to different fuel types. The responses suggest a degree of confusion still exists over the relative capabilities of hybrids and EVs. For example, a third of respondents cited concern over driving range as a reason not to consider buying a hybrid model, despite this only being an issue that affects pure electric vehicles.
Mercedes-Benz accused of equipping vehicles with emissions manipulation software
Although 24% expressed a desire to choose an electric or hybrid as their next car purchase, UK car sales do not currently reflect this level of take up. Alternatively fuelled vehicles accounted for just 5.1% of the UK's new car sales for the first quarter of 2018 – a total of 36,693 cars.
Tom Simpson, managing director of Simpson Carpenter said: "Potential hybrid buyers are confused by the technology and are being deterred by [perceived] barriers."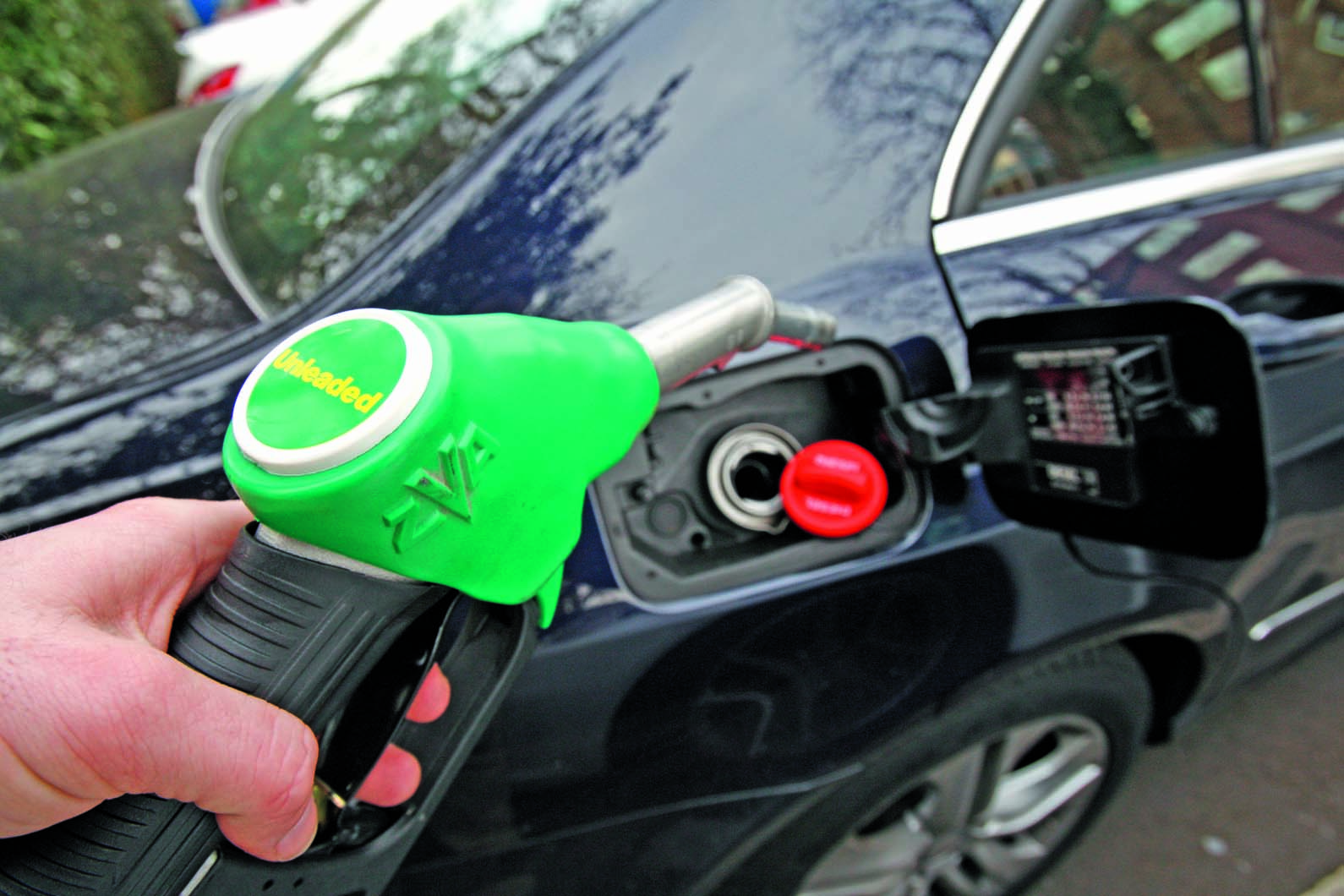 Nonetheless, interest in hybrid and electric models appears to be improving notably. The 24% of motorists planning to buy one as their next car is an increase over the 17% who expressed an intention to purchase an AFV in the 2017 survey.
This year's study also asked motorists for their views on cars powered by internal combustion engines. The results indicate that a growing number of car buyers consider new petrol-powered vehicles to be equally as bad for the environment as diesel models.