Norman Dewis OBE has died at the age of 98.
As Jaguar's chief test driver from 1952-85 he developed for use on road and track cars that have passed into Jaguar legend: the D-Type, E-Type, MkII, XJ6 and many more. After retirement until only shortly before his death, he travelled the world as a Jaguar ambassador, promoting the brand he loved. He was perhaps the most famed and respected chassis development engineer this country has produced.
Norman was born in 1920, and when his father died in 1934, he left school aged 14 to provide for his family. After a brief spell at Humber, he went to work for Armstrong-Siddeley, where his test driving career started and then faltered at the outbreak of hostilities.
He survived the conflict despite spending three years as a turret gunner in the flying coffin that was the slow and woefully defended Bristol Blenheim, although this was understandably a part of his life about which he stayed uncharacteristically quiet. After a short spell at Lea-Francis after the war, at the end of 1951 he joined the company to which he would dedicate the rest of his working life.
His first job at Jaguar was to evaluate whether disc brakes, already well established on aircraft, could be adapted to suit a car. He went through untold numbers of high-speed brake failures before he thought the Dunlop system good enough to try out in public. For this, he and Stirling Moss entered the 1952 Mille Miglia figuring if that didn't break the brakes, little else would. They were lying third near the finish when they had to retire.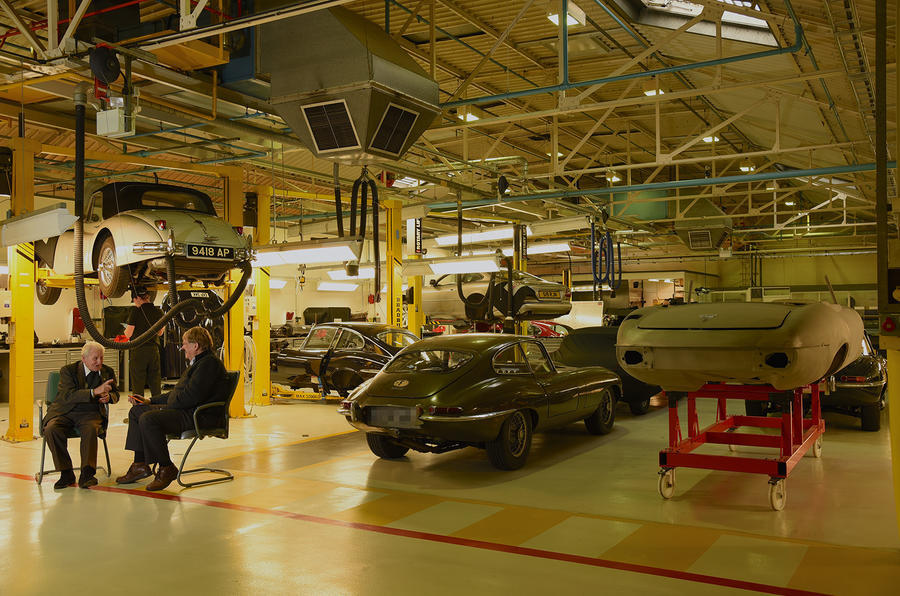 Norman was an accomplished racing driver in his own right, good enough to earn a seat in a D-Type in the fateful 1955 Le Mans. But usually his talent was regarded as far too important to risk on racing, so the track with which he became most familiar was MIRA – still used by Autocar testers to this day. There he racked up over 1.25 million miles at an average speed of over 100mph.