LeEco, the Chinese technology giant that is working with Aston Martin on its electric RapidE model (pictured below), has fallen into financial difficulty following a period of "uncontrolled" growth.
The company, which has also worked with Faraday Future on its FFZERO1 and produced its own autonomous vehicle concept called the LeSee (pictured above), is headed up by billionaire Jia Yueting.
To help improve the financial situation and emphasise his commitment to the firm, he has cut his salary to 1 yuan (about 12p) per month.
In a letter addressed to his employees, Yueting said: "we blindly sped ahead, and our cash demand ballooned."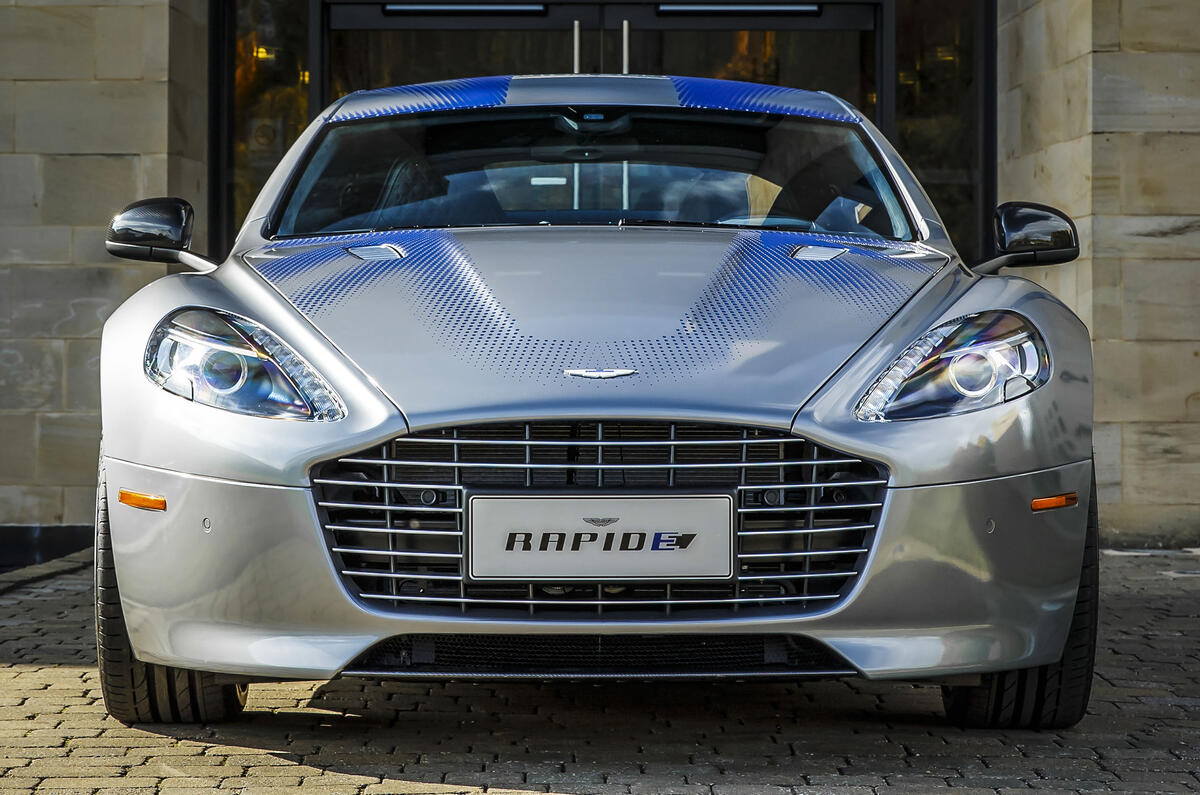 LeEco's partnership with Aston Martin to produce the British brand's first electric production vehicle, the RapidE, began earlier this year.
Aston Martin told Autocar that LeEco's financial woes will not impact its model's development, however.