London motorists driving high polluting cars have to pay an additional £10 to drive through the capital starting today, as the Mayor of London introduces his new Toxicity Charge, or T-charge.
Sadiq Khan's new charge is added to the existing £11.50 congestion charge. This means owners of affected vehicles will have to pay £21.50 to drive through central London during enforced hours.
London mayor calls for Volkswagen to pay Dieselgate compensation
The extra levy has been introduced to tackle the capital's growing air pollution problem, and targets pre-Euro 4 petrol and diesel vehicles manufactured before 2005 that don't meet Euro 4 emissions standards for nitrogen oxide and particulates.
Transport for London has launched a free online vehicle checker so drivers can see if the T-charge will affect them.
The T-charge is being policed by the same network of cameras that already govern London's congestion charging zone.
Cleaning up the capital
Khan's aggressive stance to cut urban emissions has seen him also propose an extension of the planned Ultra Low Emissions Zone (ULEZ) to include the North and South Circular roads - a move that would dramatically extend the zone's extremities. Under current plans, drivers entering the ULEZ will have to pay a charge depending on how clean their vehicle is from 2020, but Khan has now said he wants to bring that date forward by one year.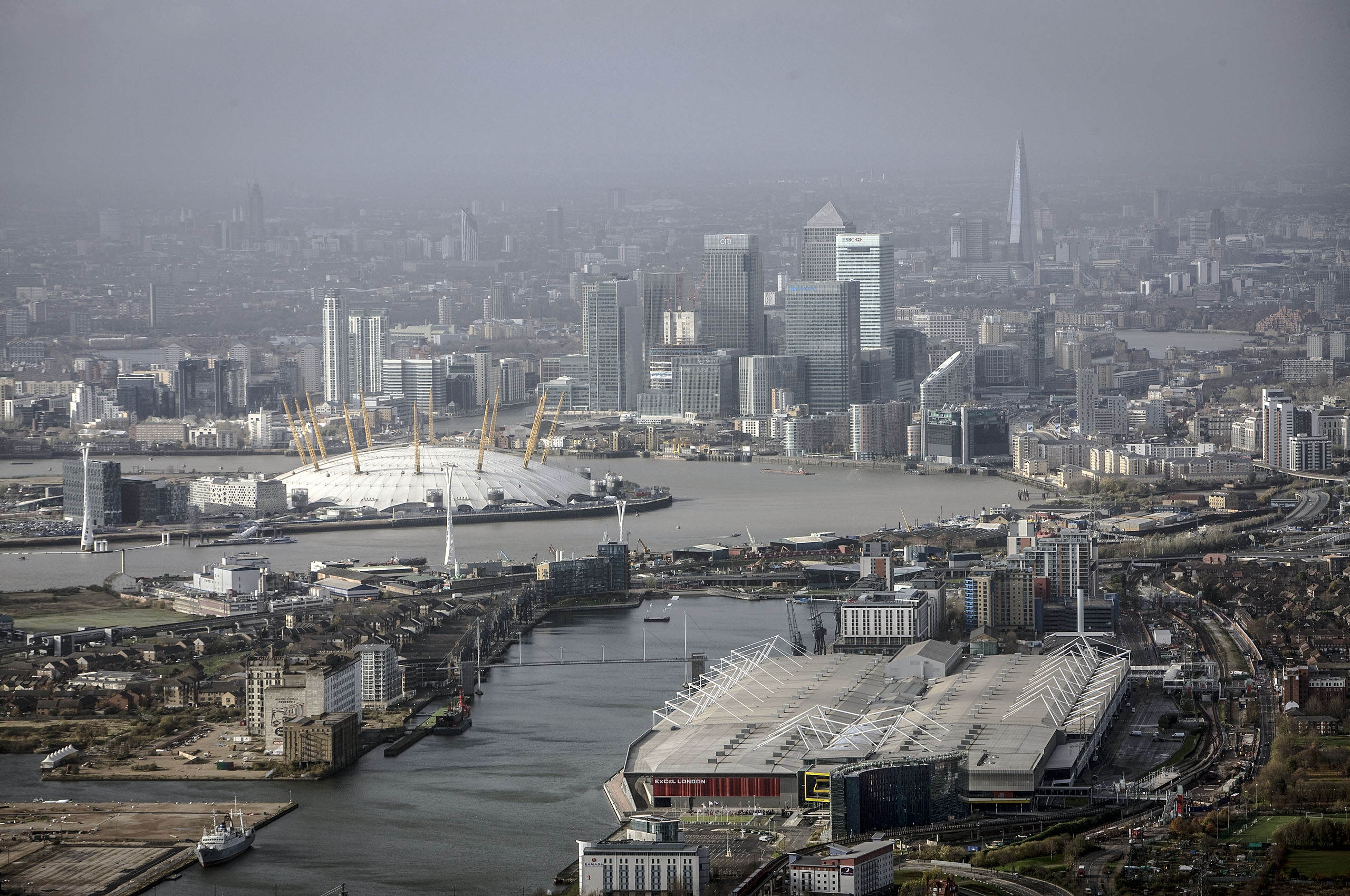 Hybrids exempt from UK petrol and diesel car ban
The capital already has a Low Emission Zone, but this does not currently apply to cars or motorbikes.
Elsewhere, a set of 'clean bus corridors' have been proposed, which would see the cleanest buses placed on the dirtiest road routes in a bid to tackle emissions. Khan has also given Transport for London (TfL) the green light to investigate whether a diesel scrappage scheme could work in the capital. The scheme, which would offer cash incentives to diesel drivers to encourage them to choose a cleaner car, has previously been shot down by MPs, who claimed it would be ineffective and expensive to manage.