London mayor Sadiq Khan has shelved plans to introduce a zero emission zone (ZEZ) in the city centre, following yesterday's expansion of the Ultra Low Emission Zone (ULEZ).
The ZEZ would have operated similarly to the ULEZ, charging motorists a daily toll for driving a pure-petrol or pure-diesel car into the zone.
Khan's transport strategy, originally published in 2018, read: "A zero emission zone is likely to require vehicles that drive within it – that are not capable of operating with zero exhaust emissions – to pay road user charges (similar to those in ULEZ or LEZ)."
This leaves the door open to parallel hybrids and plug-in hybrids capable of running in electric-only mode (albeit for varying distances).
Toyota claims its systems are zero-emission for 80% of the time and 50% of the distance, although this has been disputed by Brussels-based pressure group Transport & Environment.
"Trying to pretend that standard hybrids have significant zero-emission capability is just silly," said Ralph Palmer, electric vehicles officer at T&E UK.
As for PHEVs, many new models now offer a real-world electric range north of 15 miles.
Read more: Toyota argues case for UK hybrid sales after 2030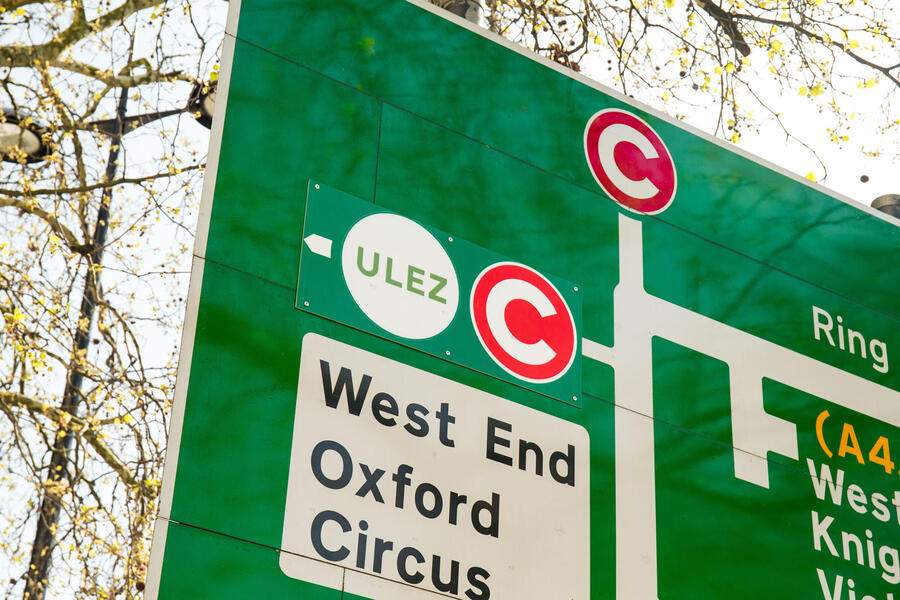 Khan's strategy noted: "It will also be necessary to use disincentives to phase out fossil fuels altogether."
Although plans for a ZEZ have been shelved in City Hall, London boroughs are still able to introduce such measures at a local level.
A spokesperson for Khan told the Financial Times that "[Transport for London] continues to support boroughs who wish to implement zero-emission zones".
A ZEZ was trialled along Beech Street (next to the Barbican Centre) as from March 2020 to September 2021.