The Peugeot Instinct will never reach production.
That needed saying, just to get that bitter pill of disappointment out of the way, now you've taken a look through the pictures.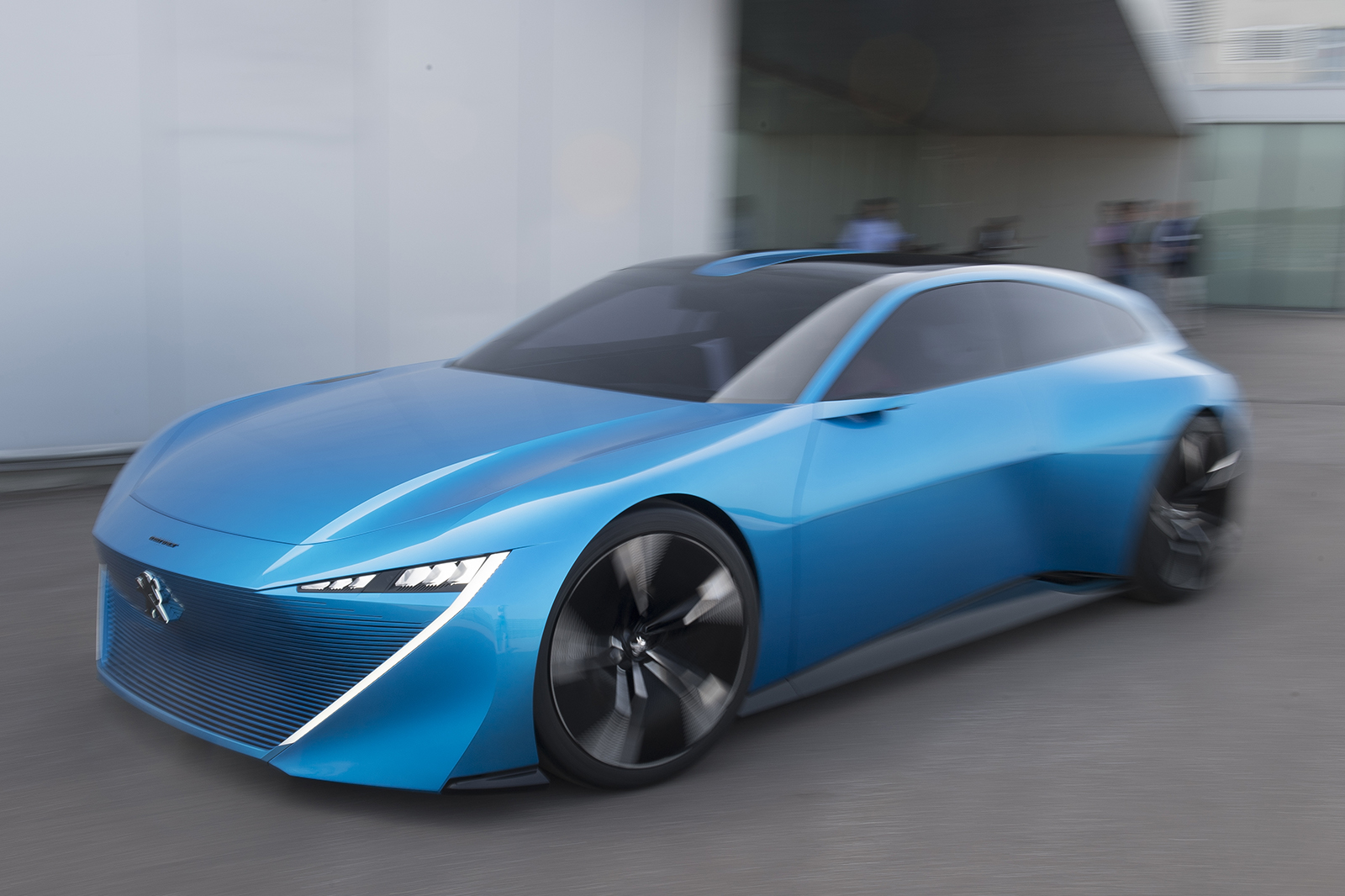 It's a shame, yes, but Peugeot has bigger fish to fry; DS is doing the premium leg work now and, with a growing range of ever-more-promising mass-market cars to manage, it has its hands full as it is.
The Instinct also follows the Oxia, Fractal, Onyx and a long chain of other Peugeot concepts over the years that promise everything but production.
What could make it to production, however, are elements of the concept in trickle-down style, such as interior details, styling cues or less concrete things such as philosophies (more on this later).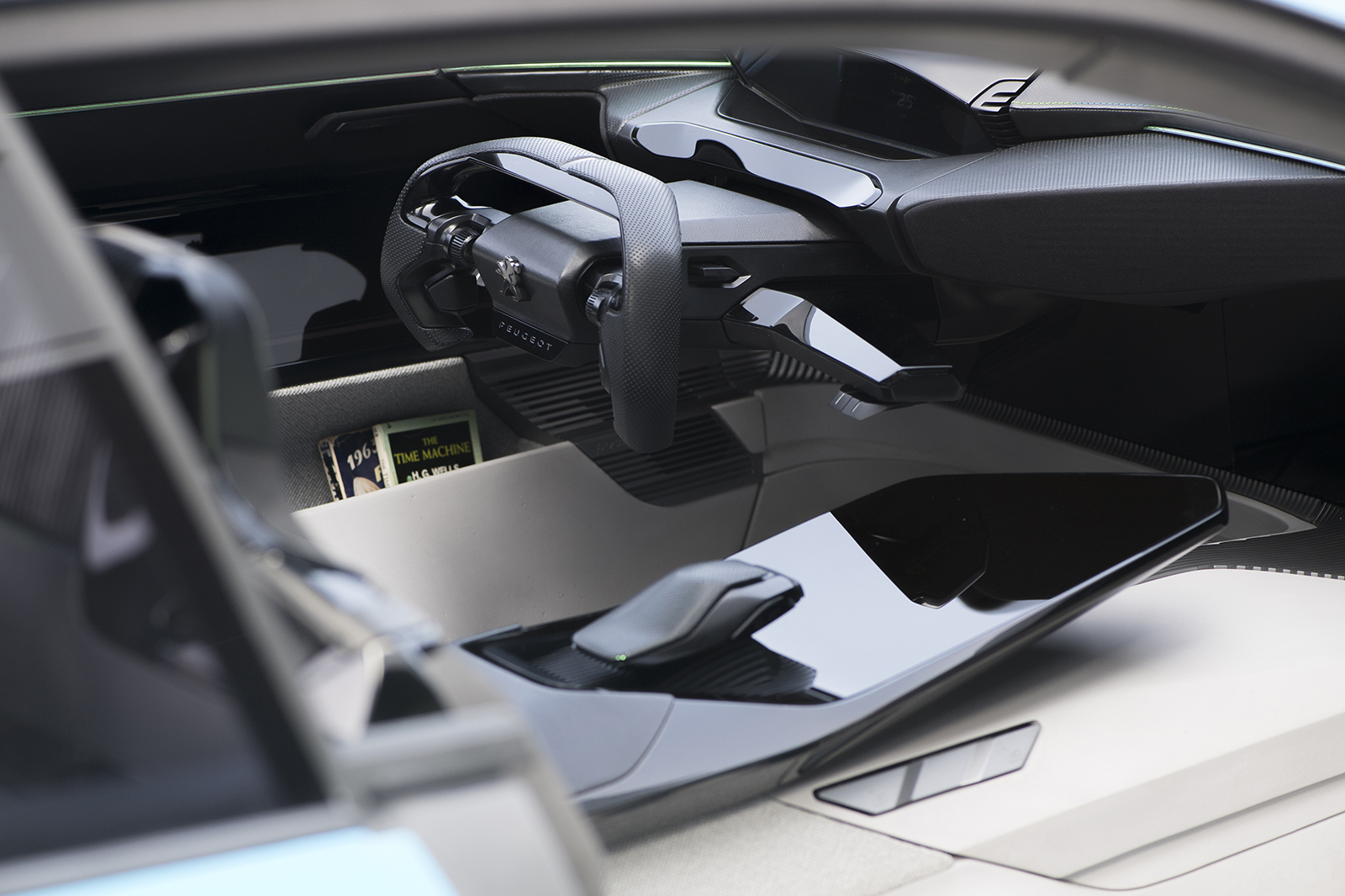 If we've lost you with that last bit, bear with us; the Instinct could be the car to rescue automotive excitement from the Armageddon that some view full autonomy as. See, the Instinct concept has selectable drive modes, Soft and Sharp, and there's also scope for downloadable autonomous driving modes, so customers could be driven to work by a simulated Sébastien Loeb, for example.