The story of this car, and especially of the company that made it, could hardly fit more neatly into the decade just ended. Back in 2010, McLaren Automobiles was reconstituted from the "dormant" McLaren Cars that had produced the seminal F1 in 1992 and then gone very quiet, apart from a brief flurry with Mercedes-Benz around the good but flawed SLR.
Company doyen Ron Dennis got serious about a road car arm, McLaren Automotive, at the start of the decade, hiring the much-experienced engineer and car-nut Antony Sheriff to create a carbon-tub supercar and get it on the road. Sheriff's McLaren MP4-12C, the first ever Super Series car, is my choice here.
Dennis talked from the beginning in interviews about about producing a range of cars – and look at the range that has emerged in ten years! There is upwards of a dozen models, depending how you count. Nowadays McLarens are classified in four classes: Sports series, Super series, Ultimate series and race cars. However, my COTD here is the original MP4-12C (soon shortened just to 12C).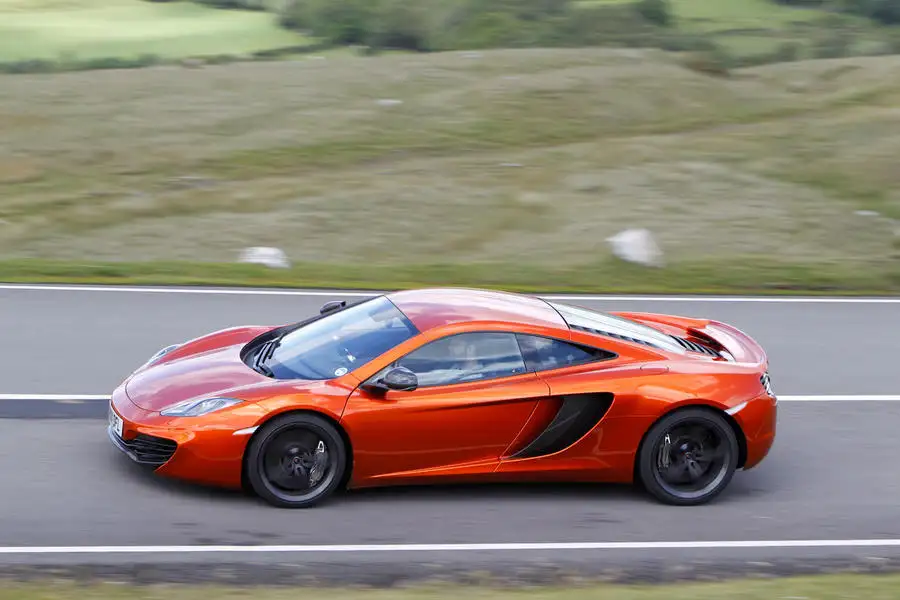 The car's faults are well known, but also, now that I look back, rather over-egged. The 12C had some deeply annoying infotainment and electronics faults, and sometimes its early "touch" door catches didn't work. The name was weird, too, especially since nobody ever seemed to understand the use of that figure "12" in the name of a V8 car. Sheriff having departed, a new production and quality expert, Mike Flewitt, arrived to right the wrongs – for which he was rightly elevated to CEO – and the 12C's name was changed to 650S as a way of moving on from the 12C's over-publicised glitches.
Yet in retrospect, this car's achievements have been amazing. It has pioneered the dimensions, build techniques, powertrain and the mechanical layout of every McLaren that has succeeded it. Sure, later mainstream models have been more refined, but quite a few well-heeled 12C owners have kept their original Macca when buying a new one, because they like the original too much to sell.