There is no better demonstration of the British love for an eccentric challenge than the well-trodden route between Land's End and John O'Groats.
The journey between what are almost the two farthest-flung points of the British mainland serves to illustrate both the nation's long, skinny shape – 837 miles in a country where it's impossible to be more than 70 miles from the sea – and also our collective love of a bizarre quest.
The first recorded walking of the whole distance took place in 1871 and, since then, it has been done on everything from bikes to skateboards to lawnmowers to at least one traverse by JCB. In an outright win for toughness, the route has even been swum, adventurer Sean Conway spending 135 days covering the 900 mile route around the coast in 2013.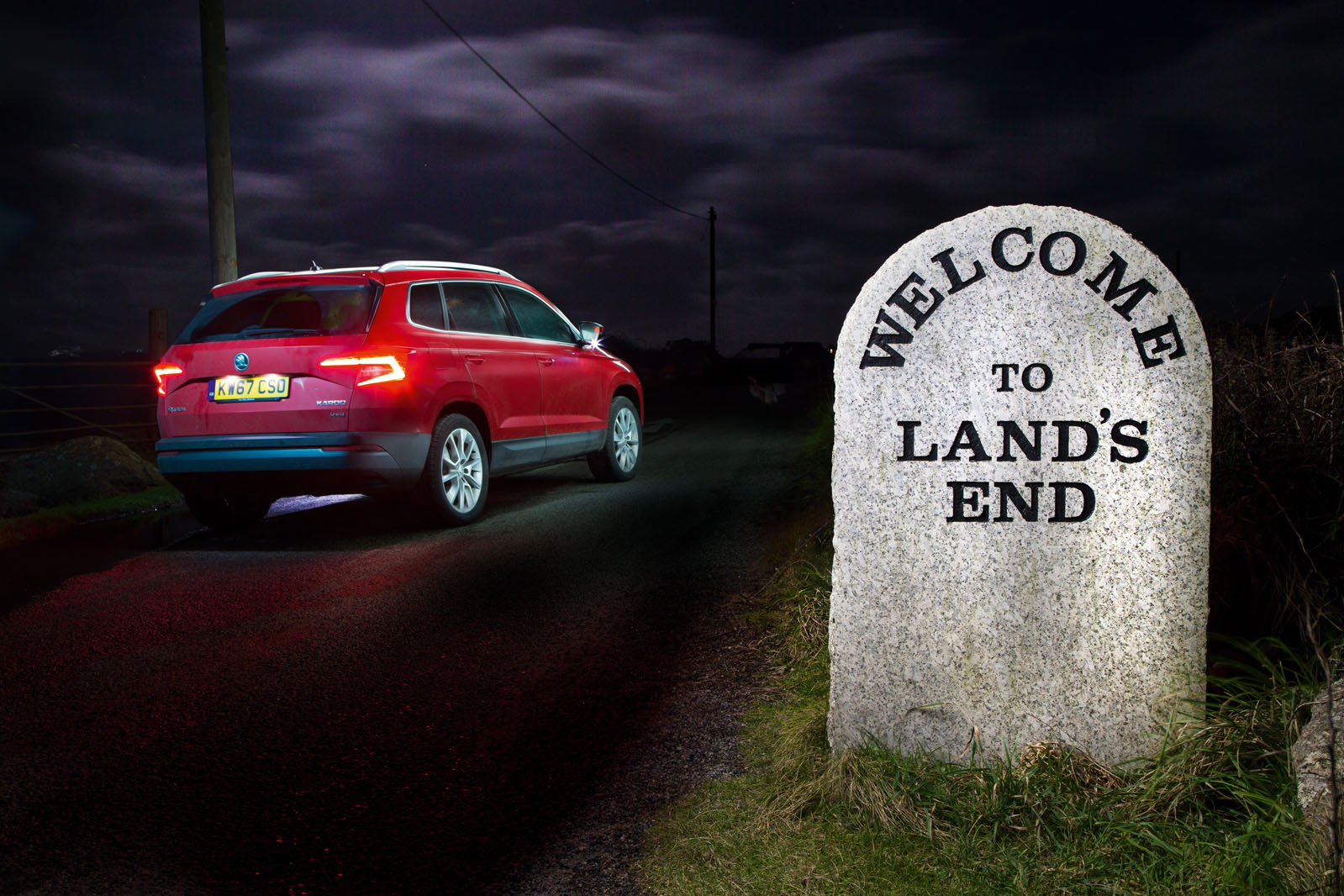 Driving is definitely the easy way, but although there have been some blisteringly quick private runs, the inability to close roads or evade prosecution means there are no official records in excess of the official speed limits.