Allow me to introduce you to P289 BUX. It's a 1996 Nissan Micra and, as far as I can tell, it is the cheapest used car in Britain.
We wanted to know just how low you can go when buying a second-hand car; to find out if, for the price of a single monthly payment on a leased Renault Captur, you could buy, outright and with no debt whatsoever, a functioning and serviceable car.
Of course, there's no way I can verify that claim, but I do think I can make a strong case for my flaky Micra being this country's cheapest car. We set ourselves some rules, you see, and within those guidelines P289 BUX was by a clear margin the most affordable car I could find.
The first of those rules said the car must be drivable and in need of no immediate work to make it roadworthy. I had to be able to drive it away. That meant nothing listed as 'spares or repair', or anything that required attention beyond the very basics, such as air in the tyres and a splash of windscreen washer fluid.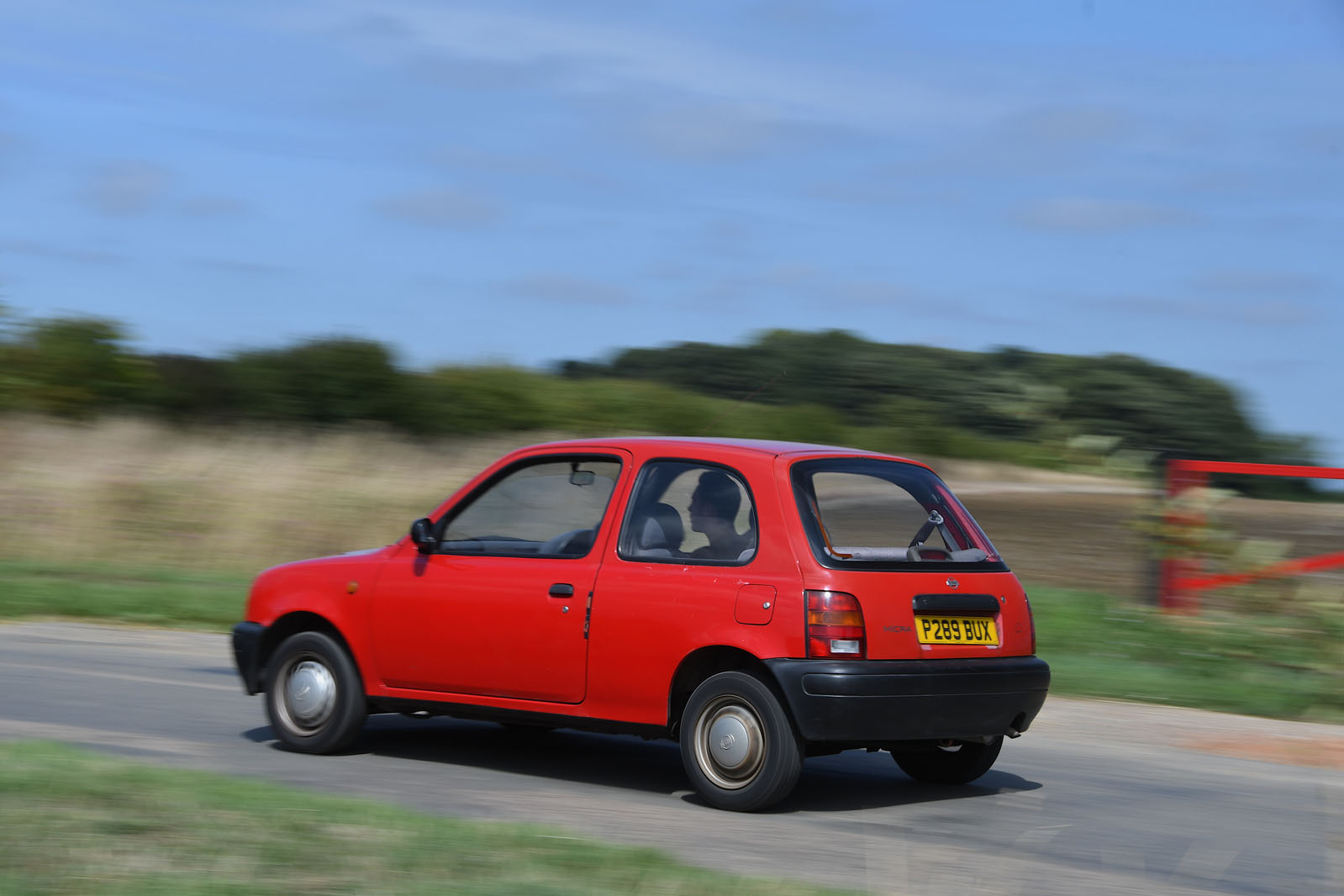 Rule two ties into the first: the car must have at least three months' MOT. It would be no good buying a cheap old snotter, have its test run the following week and be left with something that required costly remedial work to get it going again.
The third rule said the car in question must be relatively close to home. At this price point, all the way down on the seabed, where it's murky and the only living creatures use bioluminescence to navigate their way through the mire, every conceivable cost becomes a significant one. If you insist on buying a coffee on the way to the transaction, for instance, you have effectively added a few percentage points to the overall cost of the car. This will not do. Similarly, it would be folly to pick out a car at £150, then spend half that again travelling across the country to collect it.