Volkswagen, as with many major car companies, is a vast operation. In Germany alone the firm has six production plants and employs more than 130,000 people. And in order to ensure they're fuelled to make millions of cars each year, they all need feeding.
That's a massive logistical challenge, and the man responsible for it is Hern Cordes, Volkswagen's head of catering. He heads up a department of around 850 people, whose primary mission is to ensure good quality food is available to employees whenever it's needed.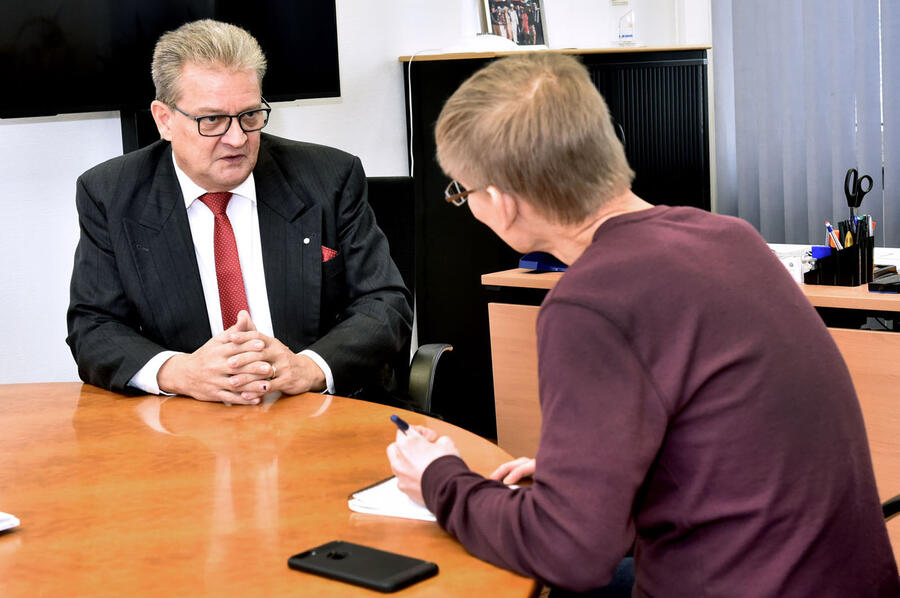 "We like to take care of our employees," says Cordes. "Our bosses believe that if we treat them the best, they will be more productive and make the best cars. We aim for the quality of food you'd see in a top London restaurant."
Volkswagen's main Wolfsburg plant, which sprawls over 6,500,000 square metres, has more than 62,000 employees. To feed them, the site features 17 staff restaurants, a number of 'self-service' shops and even some mobile food vans. The majority of the food sold in those sites comes from VW's Service Factory, which produced 13,803,370 portions of food in 2017.