"Maybe you need to buy into the concept. I'm afraid I don't." Not my words, Carol, the words of BBC Top Ge … oh wait. No, actually, they are my words.
In 2007 I wrote them about the then new Nissan Qashqai, a car that was, to my eyes, basically a taller version of a regular hatchback, quite good but nothing particularly special, and which Nissan had launched because its Almera hatch could never get near to Ford Focus, Vauxhall Astra or VW Golf levels of sales.
At that sort of length but taller and with a higher price, though, the Qashqai, could lead Nissan onto something. I wasn't so convinced. It felt a bit cynical. Dare I say a bit pointless – a tall car that didn't do off-roading. It didn't do a lot for me and I didn't think it'd do much for the good denizens of motoring.
Shows what I know because I couldn't have been more wrong. It reshaped the market.
You could make an argument that the Qashqai was the car of 2000-2010. Even the car of the millennium so far – the car that has rewritten what the family hatchback looks like. Before Qashqai, there were hatchbacks. After it, everyone had to have a C or D-segment SUV or crossover.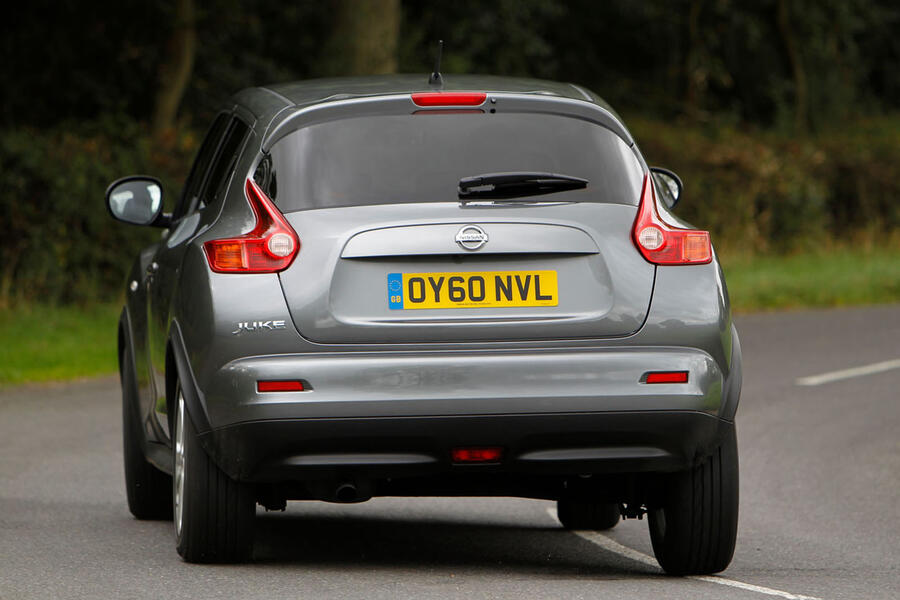 Fortunately it's not like the nice people at Nissan, without fail, remind me about my initial take on this, at length, every single time they see me, which most recently was when they launched the new Juke.
Because if the Qashqai is the car that changed the large family hatch, I've nominated the Juke as my car of this decade not because I love it, but because it has done to the compact hatchback what the Qashqai did to the large hatchback. If you are going by the ability to reshape what buyers want, I think you're looking at the most important vehicle launched in the past 10 years.
The Juke arrived in 2010 with its weird headlight array making it a compact crossover that looked like nothing else, but once it pinged into the list of this country's best selling cars, it just stayed there. And then rival manufacturers introduced similar cars, and they outsold regular hatchbacks too.
Being replaced this autumn, only a few months before the end of the decade, the Juke has had a much longer life than mainstream cars usually do too. Just recently at the launch of the new car – where Nissan very graciously didn't remind me, again, how wrong I'd been about the Qashqai – the old Juke was still performing sufficiently well that in 2018 it was Britain's 21st best-selling car.