When the American style of christening storms came to Britain a few years ago, it was inevitable that some wag in the Met Office would find a way to undermine the whole concept with an underwhelming name to snigger about. 
Storm Brian was the result. It's a fine English name but perhaps lacking the gravitas of many of those coined overseas. "In terms of impact, we've had spray overtopping quaysides," someone from the Environment Agency told the BBC of Brian's pummelling of Cornwall. Top marks for not trying, Brian. 
While Brian was doing his thing on the other side of the world, Typhoon Lan – now there's a name – was homing in on southern Japan, bringing with it 140mph winds and a storm that made photographer Stan Papior wish he'd invested in a waterproof camera and jacket.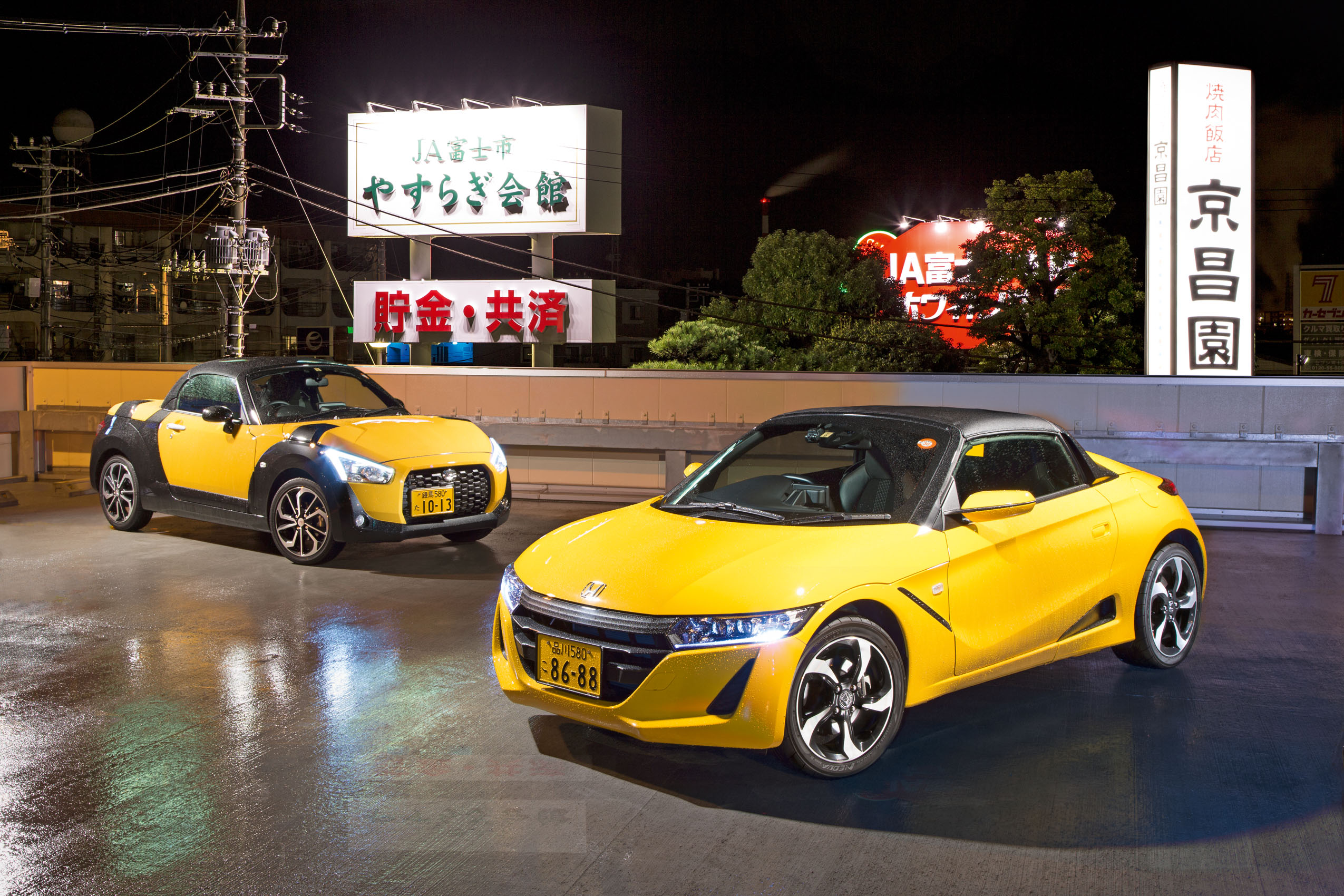 Look really closely at some of his pictures here and you still won't see Mount Fuji, the enormous, awe-inspiring backdrop we'd planned to use to celebrate one of the Japan's most wondrous automotive creations: the kei sports car. Where's Brian when you need him?