The Nissan Skyline is in the running to be this year's Autocar Awards Readers' Champion. Each day a different member of the Autocar team will champion one of the 17 cars, but only one can be the Icon of Icons and it's up to you to decide - vote here.
There is room for only one technologically over-saturated smack around the chops for the supercar fraternity and it's called the Skyline GT-R. The name is legendary: synonymous with turbocharged Japanese muscle, endless traction and an overflowing homologation catalogue. As the brand's flagship performance car, Nissan once even entered the GT-R into the Le Mans 24 Hours, where it was beaten by another GTR: the McLaren F1. Judge a car by the company it keeps, and all that…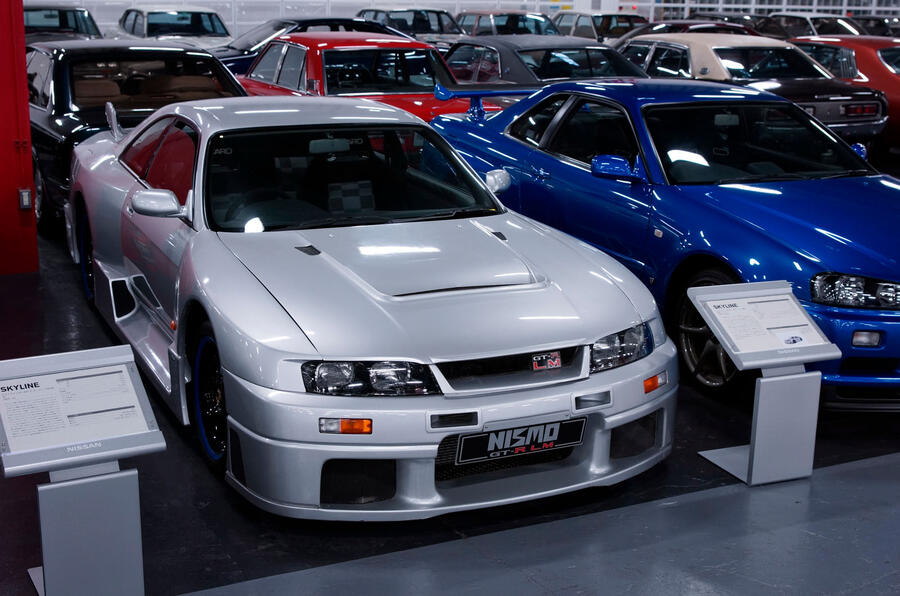 So why is the GT-R an icon? It didn't save its maker from financial ruin – nothing so noble as that. And you certainly can't pretend it changed for the better the lives of millions, like the Mini or Land Rover. Unlike the Jeep, it hasn't won any wars and neither has it helped rebuild an entire economy, as the Volkswagen Beetle did. No, the importance of the Nissan – always GT-R, but without 'Skyline' since the introduction of the current R35 – is more specific to Autocar readers than that. Simply, every generation has been a powerful demonstration of how you engineer in the latest, greatest, most breathtaking vehicle technologies without removing the driver from the process. And what could be more pertinent in 2019? 
Anybody who has driven an R35 knows this, and therefore understands the injustice this car suffers – accusations of video-game dynamics, a turn of pace entirely reliant on computer programming and anodyne controls. Dross. It's almost a relief to slide into a GT-R these days, to fire it up and hear the mechanical differentials and gearbox hardware clunking and whirring until the oil temperature has risen sufficiently. You have to bide your time, acclimatise to the sturdy steering and mentally steel yourself for the task of guiding what remains arguably the quickest car of this size and weight.