The Ford Mustang is in the running to be this year's Autocar Awards Readers' Champion. Each day a different member of the Autocar team will champion one of the 17 cars, but only one can be the Icon of Icons and it's up to you to decide - vote here.
Here's a fact: of the 7.5 billion or so people that reside on the rock we call Earth, only a minuscule number regard themselves as petrolheads.
And yet, even among the overwhelming majority of people who wouldn't consider themselves versed in the language of automotive culture, who see the car as nothing more than a tool for getting from one place to another, there's one nameplate I'd wager would elicit more of an emotional reaction than any other: Ford Mustang.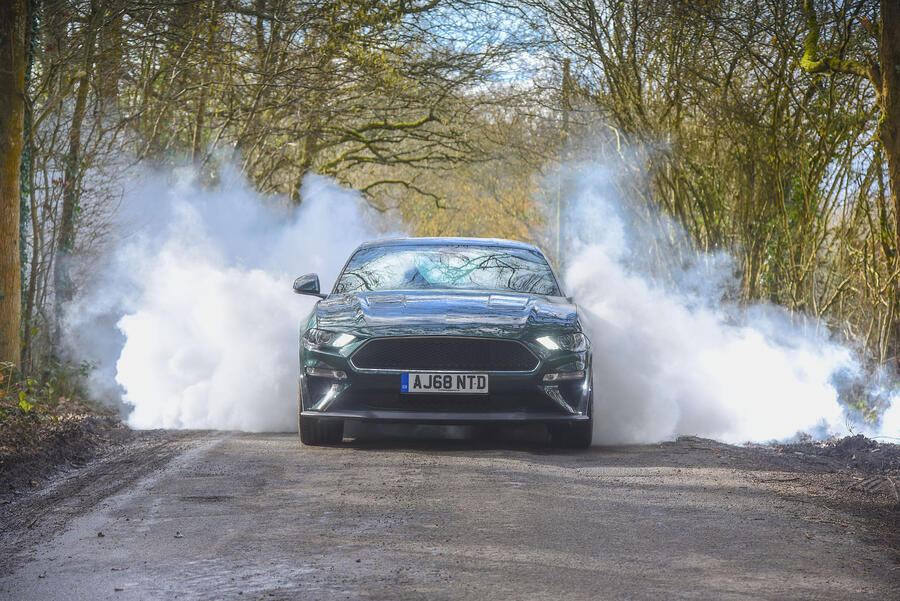 In the 55 years since the original 'Stang first rolled off the production lines in Dearborn, Michigan, Ford's pony car hasn't only gone on to become an icon within the confines of the car world, it's firmly entwined itself within the very fabric of Western culture in its broadest sense. It's been a muse for songwriters and lyricists for half a century, and has starred alongside Hollywood greats on the silver screen. In some cases, it was the Mustang that stole the show; the 1968 GT 390 Steve McQueen used to tear through the streets of San Francisco in Bullitt being a case in point.