The Porsche 911 is in the running to be this year's Autocar Awards Readers' Champion. Each day a different member of the Autocar team will champion one of 17 cars, but only one can be the Icon of Icons and it's up to you to decide - vote here.
Imagine you designed a car so versatile, it was as good to drive as it was easy to live with. 
Imagine that, despite being a street machine, it went on to win all the major sports car races – Daytona, Sebring and Le Mans – not just in its class, but outright. Next add in a hat-trick of Monte Carlo Rally victories and a couple of wins on the Dakar Rally. Imagine this was a car sought out by film stars and racing drivers alike, and a car that was considered the best in its class throughout its life, usually by a frankly embarrassing margin.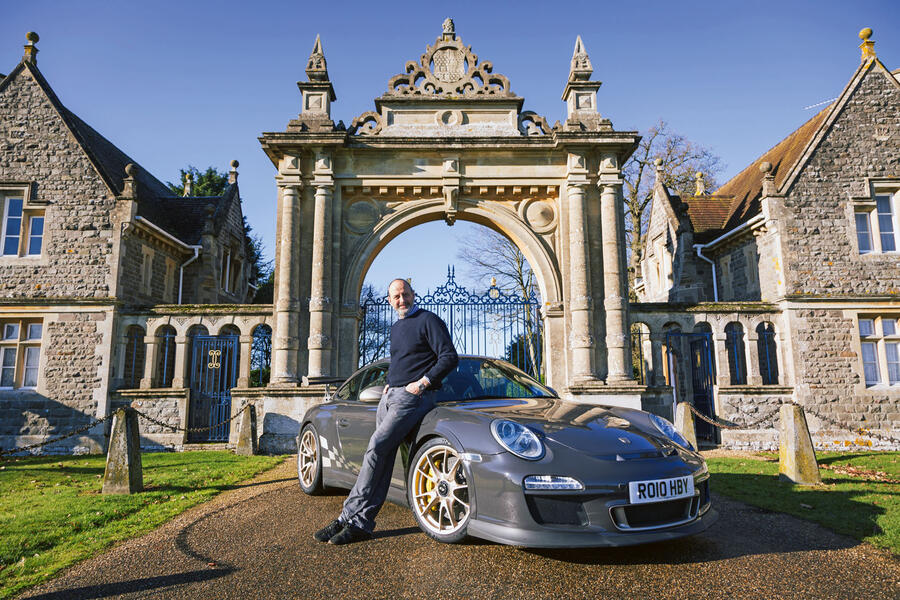 Imagine, finally, that this life was 56 years long. And counting.