The Porsche 911 is in the running to be this year's Autocar Awards Readers' Champion. Each day a different member of the Autocar team will champion one of 17 cars, but only one can be the Icon of Icons and it's up to you to decide - vote here.
Imagine you designed a car so versatile, it was as good to drive as it was easy to live with.
Imagine that, despite being a street machine, it went on to win all the major sports car races – Daytona, Sebring and Le Mans – not just in its class, but outright. Next add in a hat-trick of Monte Carlo Rally victories and a couple of wins on the Dakar Rally. Imagine this was a car sought out by film stars and racing drivers alike, and a car that was considered the best in its class throughout its life, usually by a frankly embarrassing margin.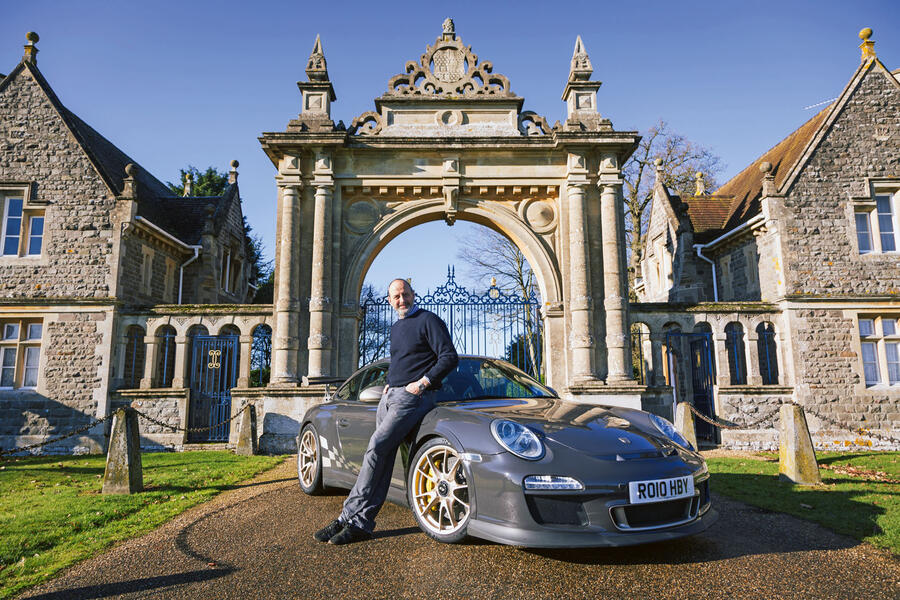 Imagine, finally, that this life was 56 years long. And counting.
Usually when someone comes up with a new and successful format for a car, it's not long before everyone else piles in too. Not with the Porsche 911. Rear-engined cars with flat-six motors are not an exclusively Porsche province, but as the last one (the ill-fated Chevrolet Corvair) went out of production 50 years ago, I don't think that need delay us here. Truth is the configuration was exceptional, providing a sports car with great packaging, a short wheelbase, incredible traction, a ground-hugging centre of gravity and superbly delicate steering. Yes, it had drawbacks, but none as great as was claimed, all capable of being engineered out of existence.
Why did no one follow it? Because from the off, Porsche did it too damn well and soon the layout became synonymous with the brand. Any attempt to do the same would be free advertising for Porsche.