Ten years ago, if you were asked to bring together a trio of relatively tax-friendly company cars with an asking price around the £35,000 mark, I'd wager they wouldn't have looked like those pictured above.
Instead, a BMW 3 Series would've been the compulsory attendee, and it would arguably have been the 'hero' car, too. It would've definitely been a diesel, and for that amount of dosh, it would probably have had a lovely, torque-rich and exceptionally smooth straight-six engine under its bonnet. Drive would have been sent to its rear axle, naturally, and it might even have been a long-roof Touring. One of its adversaries would've probably had a three-pointed star on its nose, the other a set of four interlocking rings. Quite an easy test to picture, isn't it?
Today, finding candidates that meet the above criteria isn't as straightforward. You could still get a close-to-entry-level 3 Series, Mercedes-Benz C-Class or Audi A4 for around £35,000, but anything with six cylinders would be out of the question. And while you might find you could just scrape a 320d or similar, increasingly punitive CO2-based benefit-in-kind tax rules mean you would probably end up sending enough to the chancellor to help extend the furlough scheme. So the question is: where does the savvy sales rep who wants a reasonably plush, good-to-drive company car that won't cost them a fortune in tax look to spend their £35,000 or thereabouts nowadays?
Well, these three would be as good a place to start as any. Representing France, we have the £34,945 Peugeot 508 Hybrid in mid-level Allure specification. While from Germany, it's the £37,450 Mercedes-Benz CLA 250e AMG Line Premium and the new, £35,960 Volkswagen Golf GTE.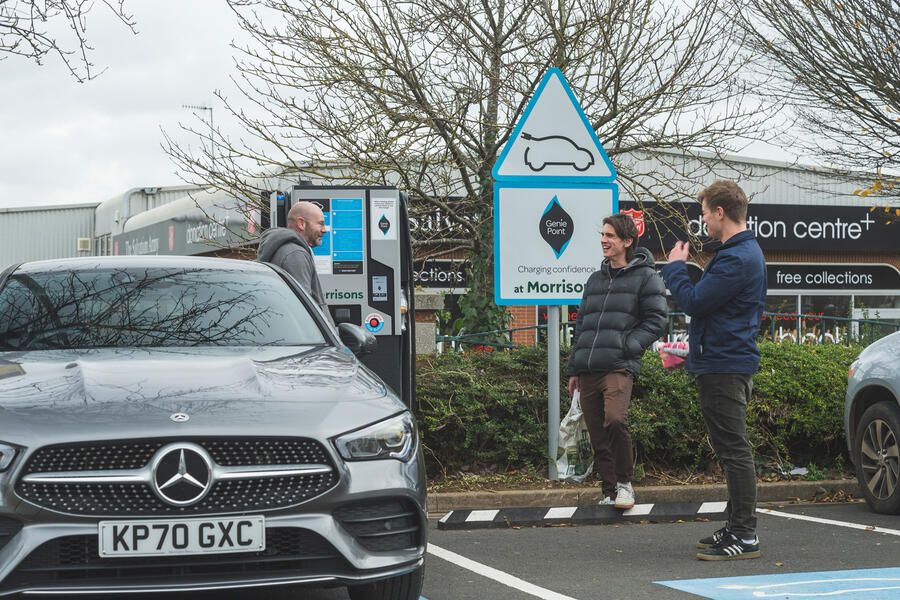 In terms of shape and size, it's the Peugeot that best resembles the traditional three-box compact executive saloon of yore. That's not to say it's a boring, traditional-looking car, though – not with its gracefully sloping roofline and pretty face. The CLA also cuts a fine dash, following the 508's lead in its attempts to resemble a four-door coupé. But as it's based on the same platform as the A-Class hatchback, it's a smaller car overall. Then there's the Golf, which, well, looks like a Golf.