Ten years. That's how long it's been since the Ford Focus was Britain's biggest-selling car over a full calendar year. That, to me at least, seems like 'blink and you'll miss a decade' territory.
It seems like just a moment ago that Ford so memorably imposed such a reassuring state of order on the UK car market, at least to road testers like me – one that lasted a full decade. The Blue Oval created a family hatchback that was a much better drive than anything else like it: the original 1998 Focus. Britain had some of the best roads in Europe on which to demonstrate its qualities. And, sure enough, Britons responded. The Focus became this country's biggest-selling car.
And still, even though for every calendar year since 2008 the car has been beaten by its little brother the Ford Fiesta (and increasingly by one or two other big-hitters) in the UK's annual registration charts, the launch of a new-generation Focus – this the fourth of them – feels like a big occasion.
So we've convened a welcoming committee: not quite every family hatchback in the class – just the ones from well-known volume brands that we believe could give it some serious competition. We've left out the 'compact premium' players, on the basis that doing so ought to make for a simpler, closer and more interesting contest. But among the cars we have included is the recently introduced Kia Ceed, fresh from an encouraging endorsement in the Autocar road test, albeit in diesel-engined form.
When gathered around a common £22,000 price point, then, and propelled by similarly powerful petrol engines, which is 2018's best new family hatchback?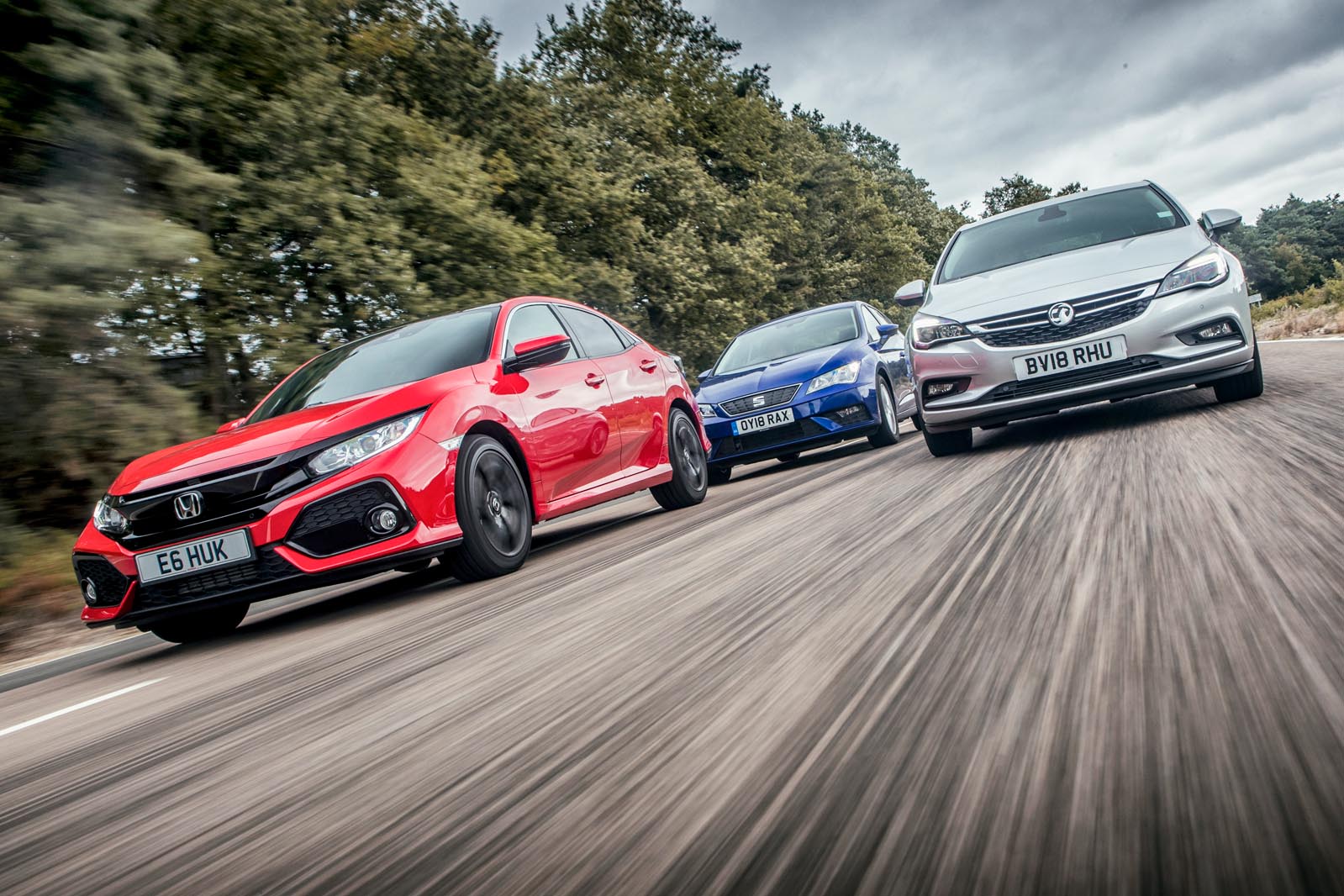 Missing the cut:
9th Peugeot 308: Given that this field might have swollen to something approaching 20 cars if we'd included every family hatchback on the market, ninth place isn't such a terrible result for Peugeot's four-year-old 308.