It's likely no boss at Daimler will wear a tie to a middle-ranking business meeting again. In 2015 the company's long-serving, high-achieving CEO Dr Dieter Zetsche – winner of this year's Issigonis Trophy, Autocar's highest accolade – gave up neckware for meetings. His acolytes gratefully followed suit.
Even after four years people still remark on this apocalyptic change at least as much as they do about the Mercedes CEO's far more significant corporate achievements – such as demerging the company from a disastrous Chrysler alliance, changing company culture, surviving the worst of Dieselgate despite a huge recall of Mercedes models, beating BMW in 2016, vigorously embracing the new electrification age and leaving the company in a well-founded and profitable condition, stuffed with ideas to face the future.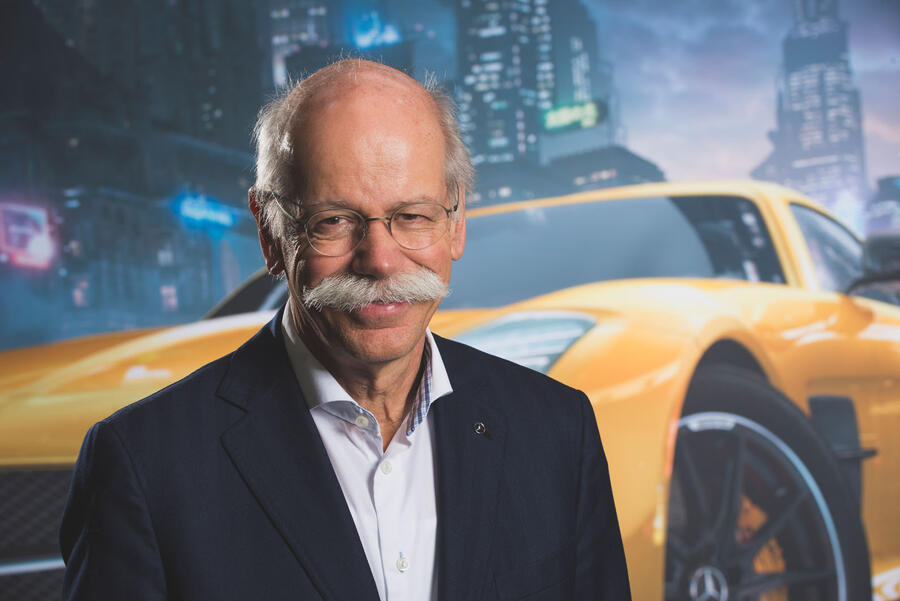 Autocar Awards 2019: The Winners
Zetsche retires from the group CEO's role this month after an eventful 13-year term at the top. He has never commented officially on his neckware decision, but it was clearly intended to signal the start of a new way in the car business, a change of corporate culture. It will be interesting to see whether he can carry his informality into the Daimler ivory tower, having been tipped to take over leadership of the non-executive supervisory board in a couple of years' time after some well-deserved gardening leave.
His chosen successor, meanwhile, Ola Källenius, who also breaks with Daimler convention by being a non-German yet to celebrate his 50th birthday (he's Swedish, and reaches the half-century next month) has been photographed open-necked all over the place.
In a sense, Zetsche's departure comes at an odd time, given we're beginning the new era his vision has helped to build, but European business watchers agree that this has been well planned and timed – far better, for instance, than the departure last year of Volkswagen Group's Matthias Müller. In any case, Zetsche will still have influence when he moves to that ultimate overseer's role in 2021. As he leaves the CEO's job, says one German, Daimler is "more female, more international and younger than ever before".