Daimler's new CEO could end the car maker's relationship with the Renault-Nissan alliance, according to a new report - while a massive cost saving strategy is on the cards.
German business publication Manager Magazin claims that Ola Kallenius, set to begin his tenure as CEO in May following the departure of Dieter Zetsche, could let the wide-reaching, multi-market partnership lapse by not renewing the joint projects.
Various projects have reportedly suffered since Renault-Nissan chairman Carlos Ghosn was arrested on financial misconduct charges. Zetsche and Ghosn, known to have had a close relationship, have been the figureheads of the strategic partnership since its conception in 2009.
Today's list of shared projects includes the Mercedes X-Class (below) and Nissan Navara pick-ups, which share a platform and a number of common parts. The Smart ForFour and Renault Twingo are also heavily related, while all three firms share several jointly developed petrol and diesel engines. Mercedes and Infiniti also share a large factory in Aguascalientes, Mexico.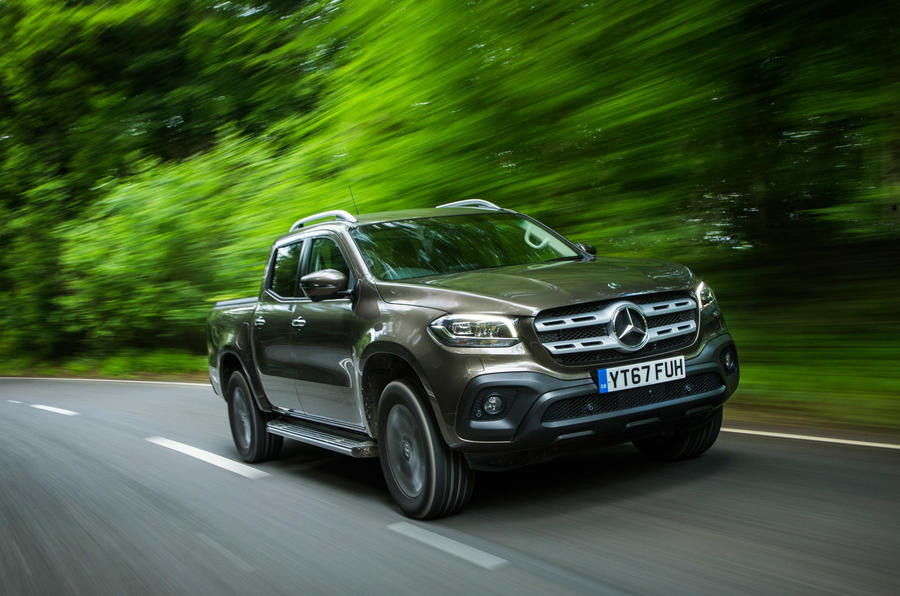 Kallenius plans wide-reaching cost savings
The report also claims that Kallenius is seeking to save 6 billion euros by cutting costs and introducing efficiency boosting measures by 2021.
Though no sources are cited, it is also suggested that around 10,000 jobs will be cut globally. It follows Daimler's February announcement that cost savings are planned as profits are being hit by a general market downturn, international trade wars and the development costs associated with its substantial electrification strategy.
Another factor yet to be official confirmed is said to be a huge production issue at Mercedes-Benz's plant in Tuscaloosa, Alabama, where up to 30,000 cars rolled off the line with faulty electronic systems. The problems required expensive fixes, leading to a reported revenue shortfall of around 2 billion euros.